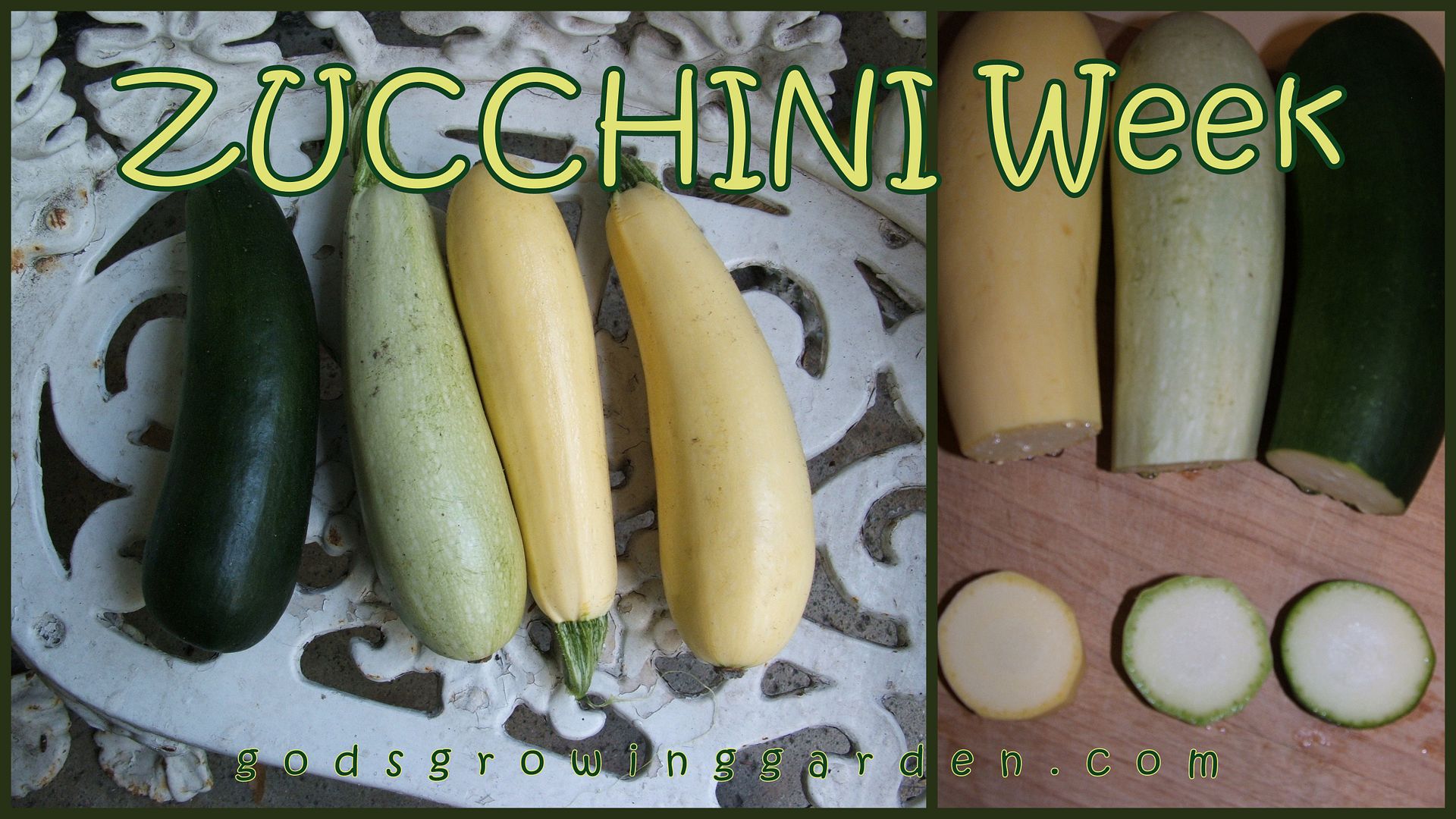 ZUCCHINI Week - Featured Recipes & Tips
I have decided that August is VEGGIE month & each week I will be featuring a different vegetable. So, this week is ZUCCHINI week.
Below you will find my 7 favorite varieties or recipe creations &/or tips (all recipes & pictures are the creation of me - Angie Ouellette-Tower - click on my copyright/disclaimer at the end of this post)
To view the entire post please click on each title - ENJOY!
Applesauce ZUCCHINI Bread with Lemon Glazting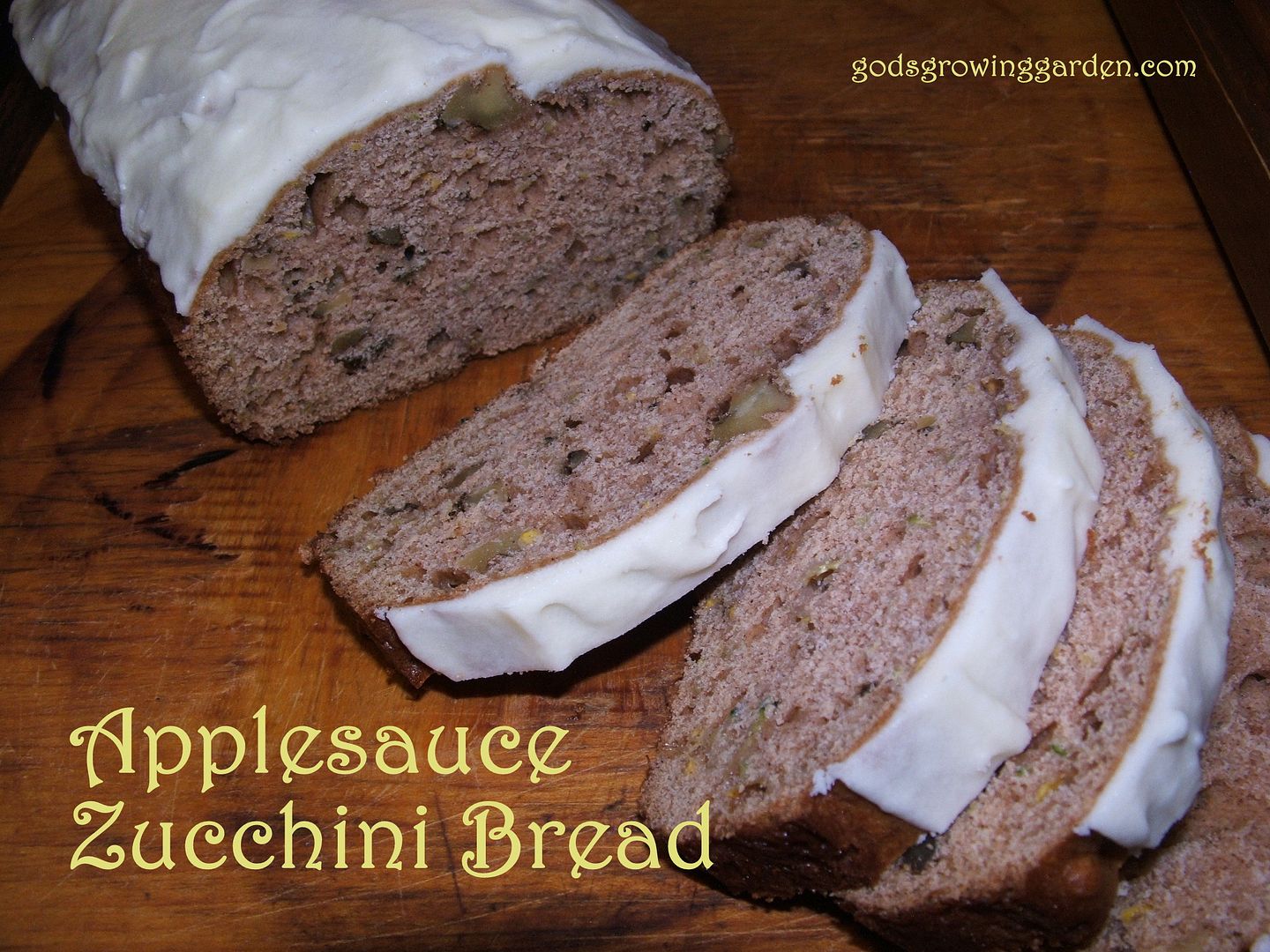 ZUCCHINI Enchiladas




Breaded Sautéed ZUCCHINI
ZUCCHINI Carrot Cupcakes
ZUCCHINI Lasagna



 Bacon Wrapped ZUCCHINI Strips

ZUCCHINI Chocolate Chip Cookies
Copyright, Permissions& Disclaimer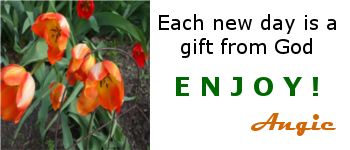 Linked to:
LouLou Girls
Tuesdays with a Twist
Wake Up Wednesday Linky
Adorned from Above
The Homemaking Party
#GrowingCirclesHop
Paula's No Rules Weekend Blog Party
SITS Sharefest
Chain Linky CLIMB
Weekend Fun Party
TGIF Blog & Instagram Hop
Serenity Saturday
Thursday Favorite Things
HomeAcre Hop
Creative Style LinkUp
____________________________________________________________
Hop on board the Great Blog Train & travel with us to Penang, MALAYSIA!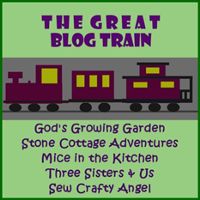 Click HERE to link up!