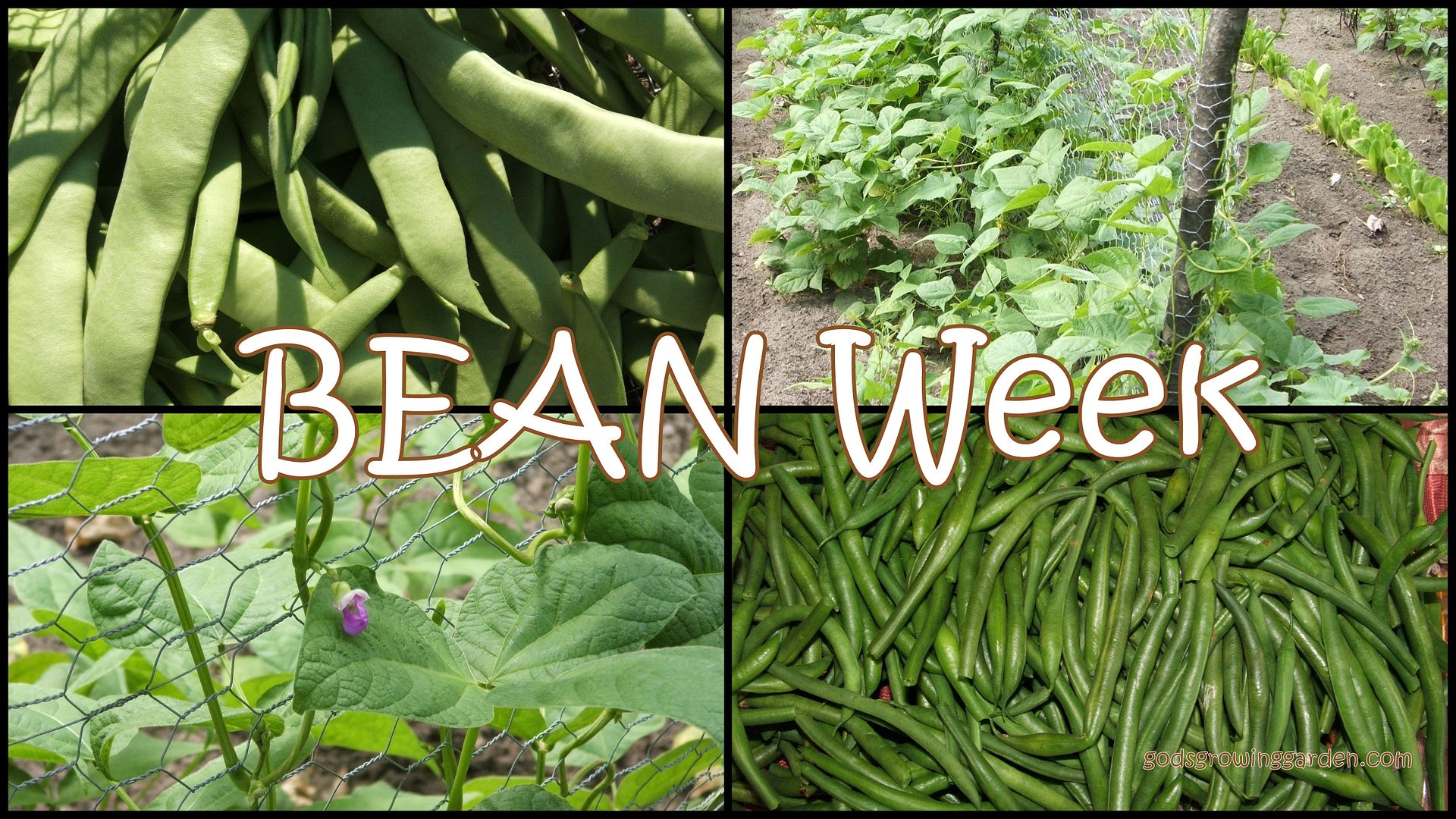 BEAN Week - Featured Varieties, Recipes & Tips
I have decided that August is VEGGIE month & each week I will be featuring a different vegetable. So, this week is BEAN week.
Below you will find my 7 favorite varieties or recipe creations &/or tips (all recipes & pictures are the creation of me - Angie Ouellette-Tower - click on my copyright/disclaimer at the end of this post)
To view the entire post please click on each title - ENJOY!
The Magic Purple Bean


I mixed some regular green beans in with the purple beans for contrast.
Italian Roma Beans
Garden Preserved Minestrone Soup


I like a thick soup that requires some cutting and chewing (see the uncut green beans above) - this annoys my husband greatly so I don't always make it this way.
Pole Beans vs Bush Beans


On the left side of the fence you will see my pole beans and on the right side of the fence are my pickling cucumbers
Dragon Lingerie Beans
Garden Preserved Chili


NOTE: This is a doubled recipe in the pan above
The Basics - Snapping Beans
Copyright, Permissions& Disclaimer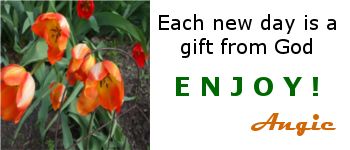 Linked to:
SITS Sharefest
Weekends are Fun Party
LouLou Girls
The Homemaking Party
HomeAcre Hop
Freedom Fridays
Weekend Retreat Party
Serenity Saturday
Happiness is Homemade
____________________________________________________________
Hop on board the Great Blog Train & travel with us to Penang, MALAYSIA!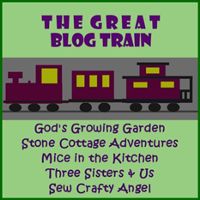 Click HERE to link up!