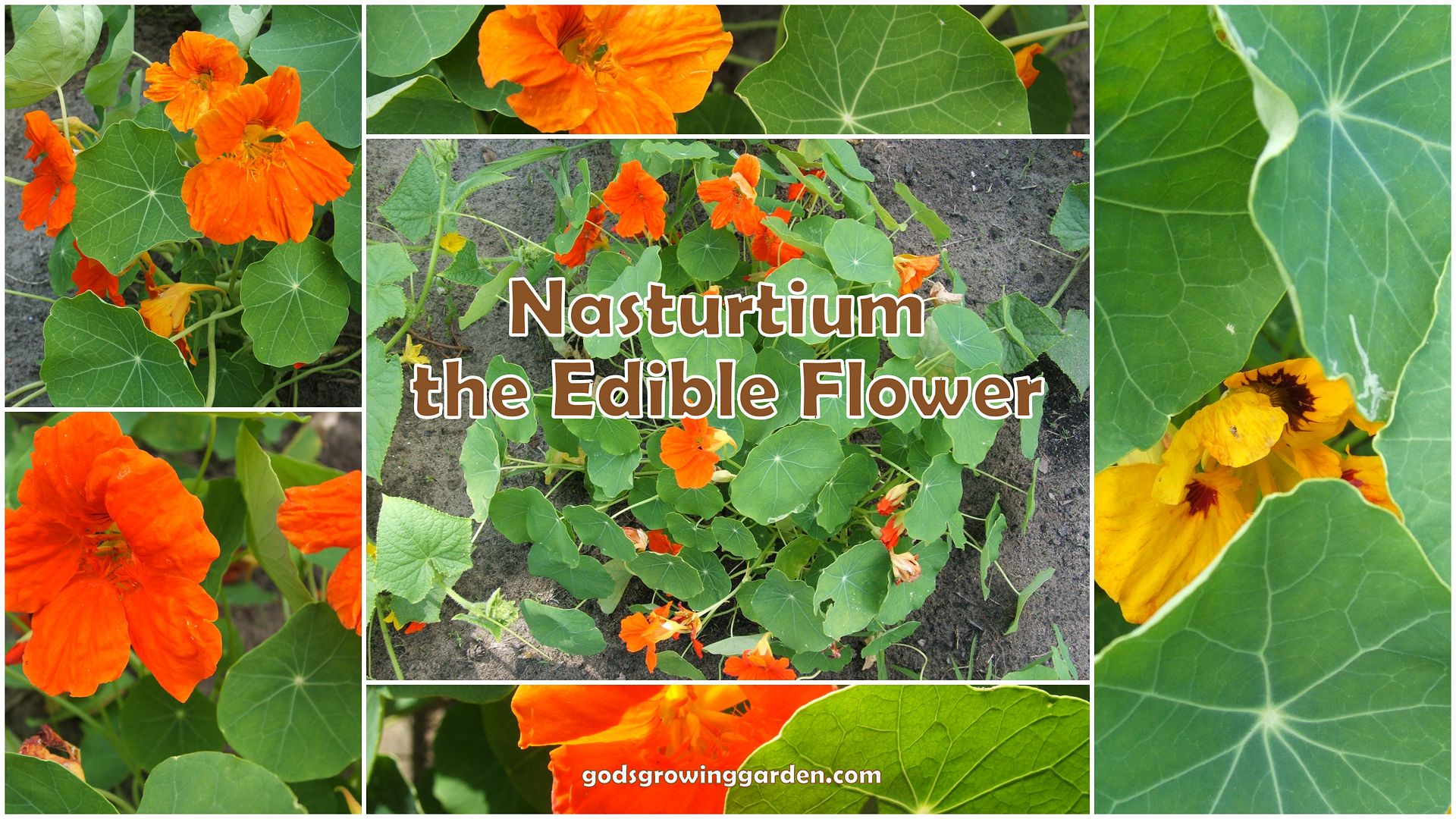 Nasturtium - the Edible Flower
Nasturtiums are such a fun flower - so colorful and they really are edible!
My favorite part is the leaf because to me it resembles a lily pad.
The nasturtium flower has a very peppery taste and it is delicious in any garden fresh salad. However, the texture of the nasturtium is kind of creepy - I imagine that the texture of these petals are not much different than having velvet or suede in your mouth.
All flowers in these pictures were grown in my garden & all pictures were taken by me (Angie Ouellette-Tower) - see copyright at the end of this post.
ENJOY the pictures!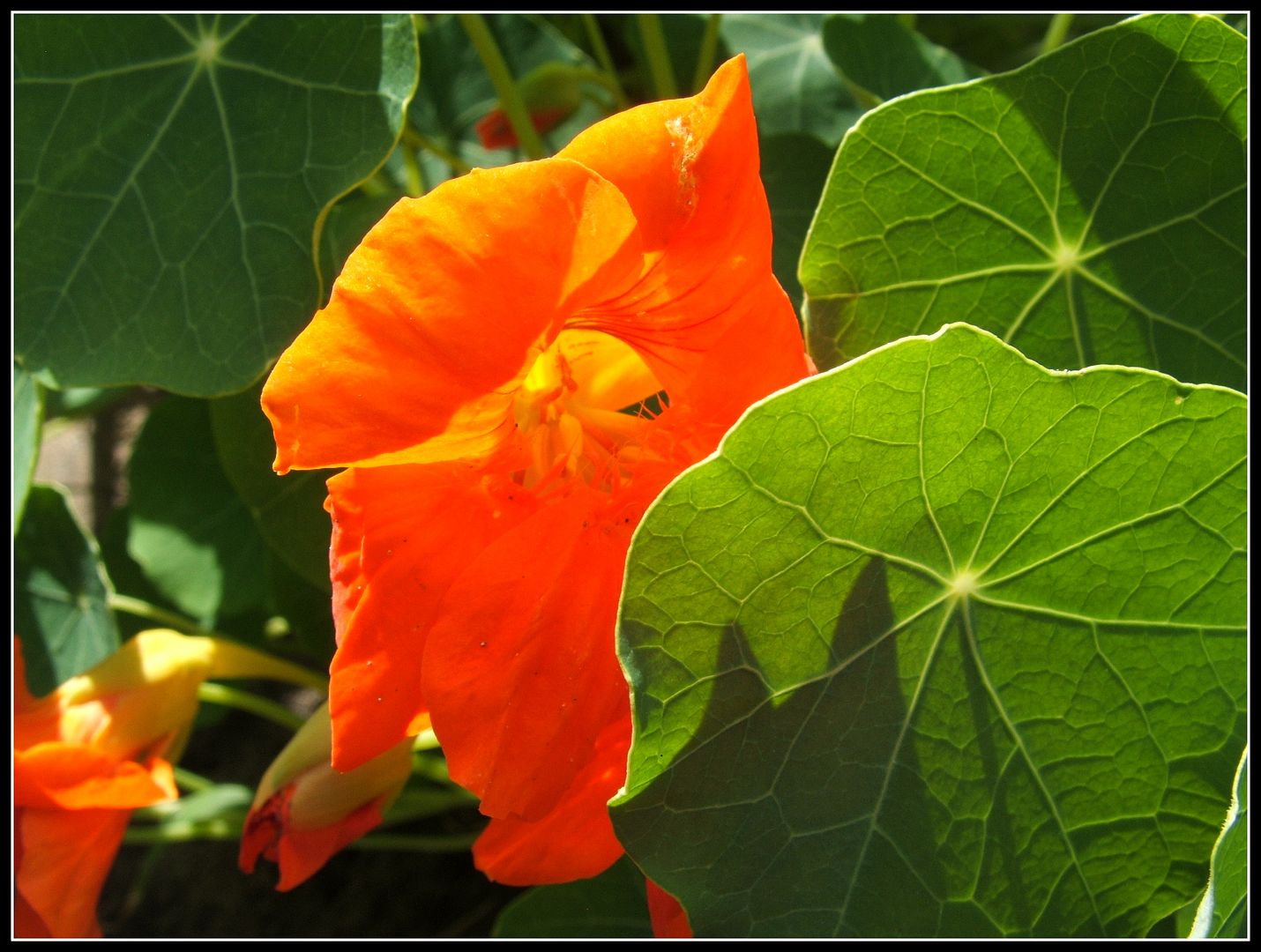 Photo by Angie Ouellette-Tower
Photo by Angie Ouellette-Tower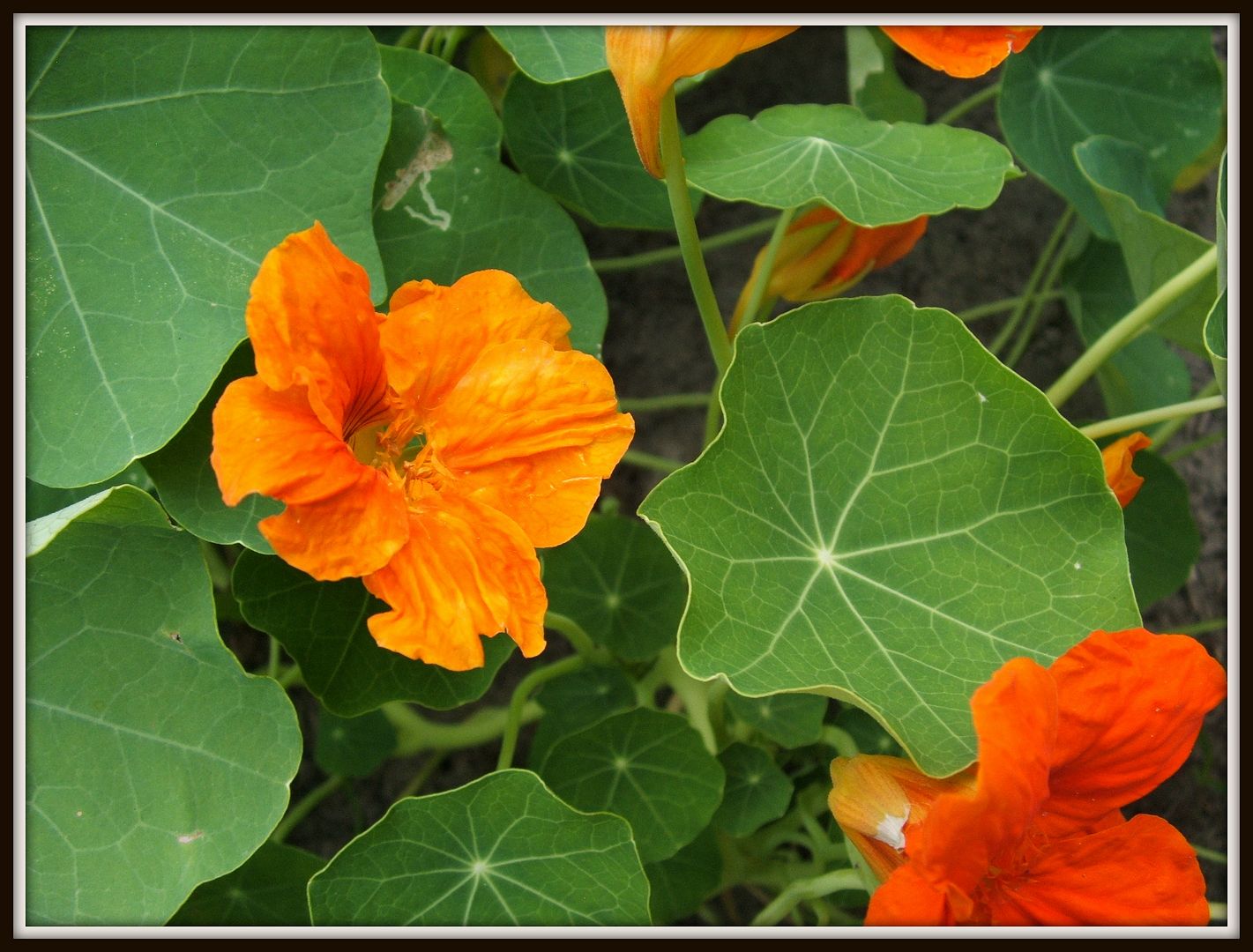 Photo by Angie Ouellette-Tower

Photo by Angie Ouellette-Tower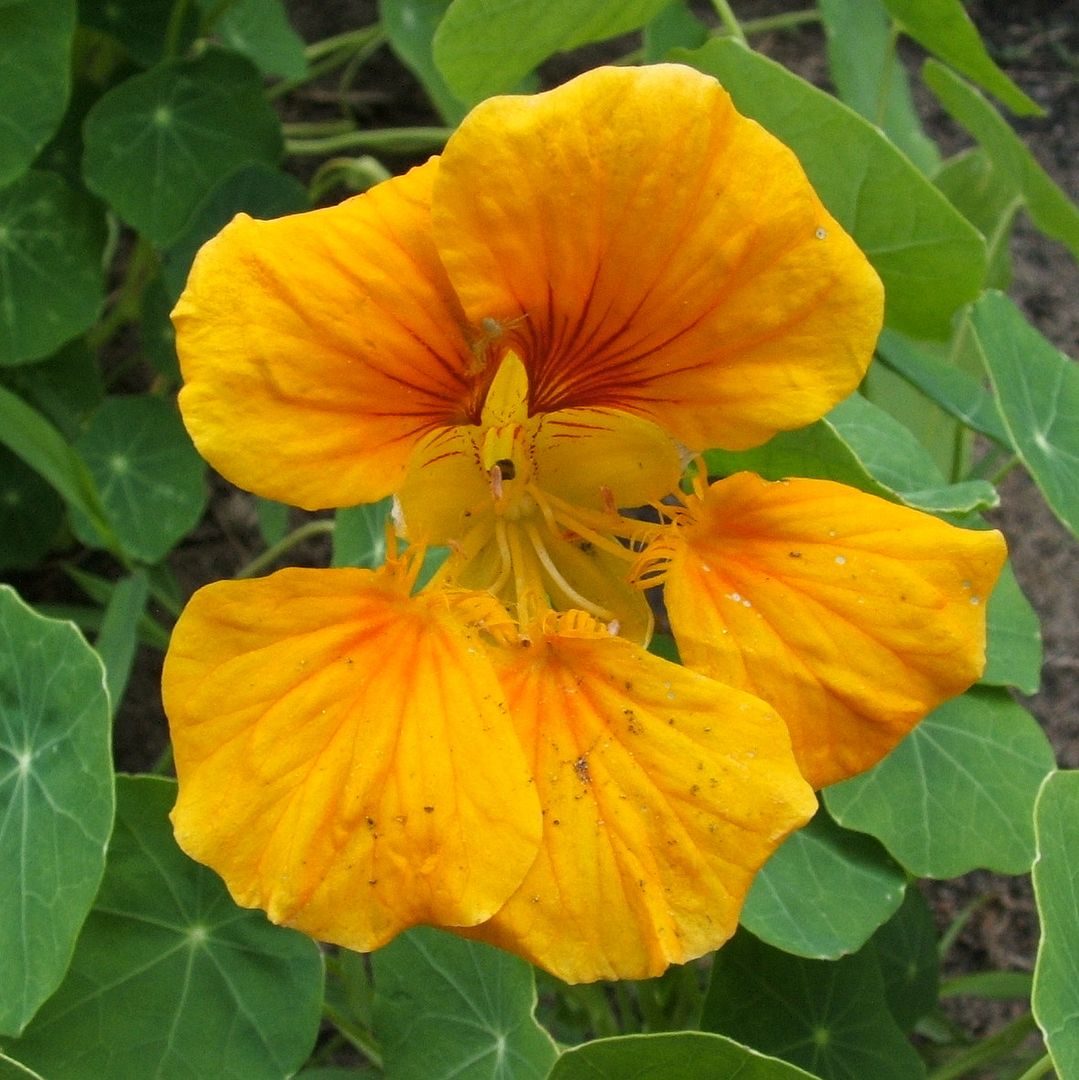 Photo by Angie Ouellette-Tower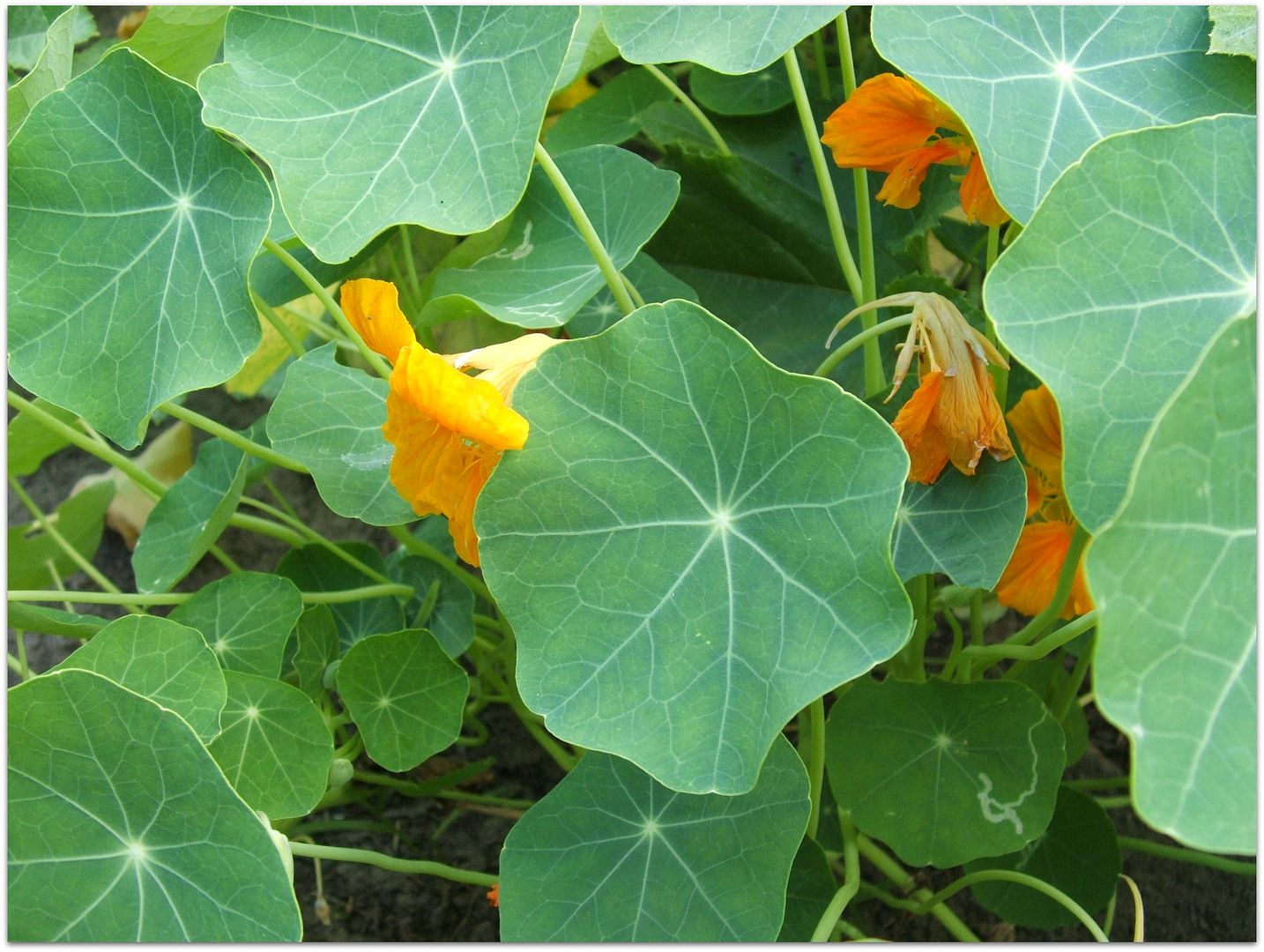 Photo by Angie Ouellette-Tower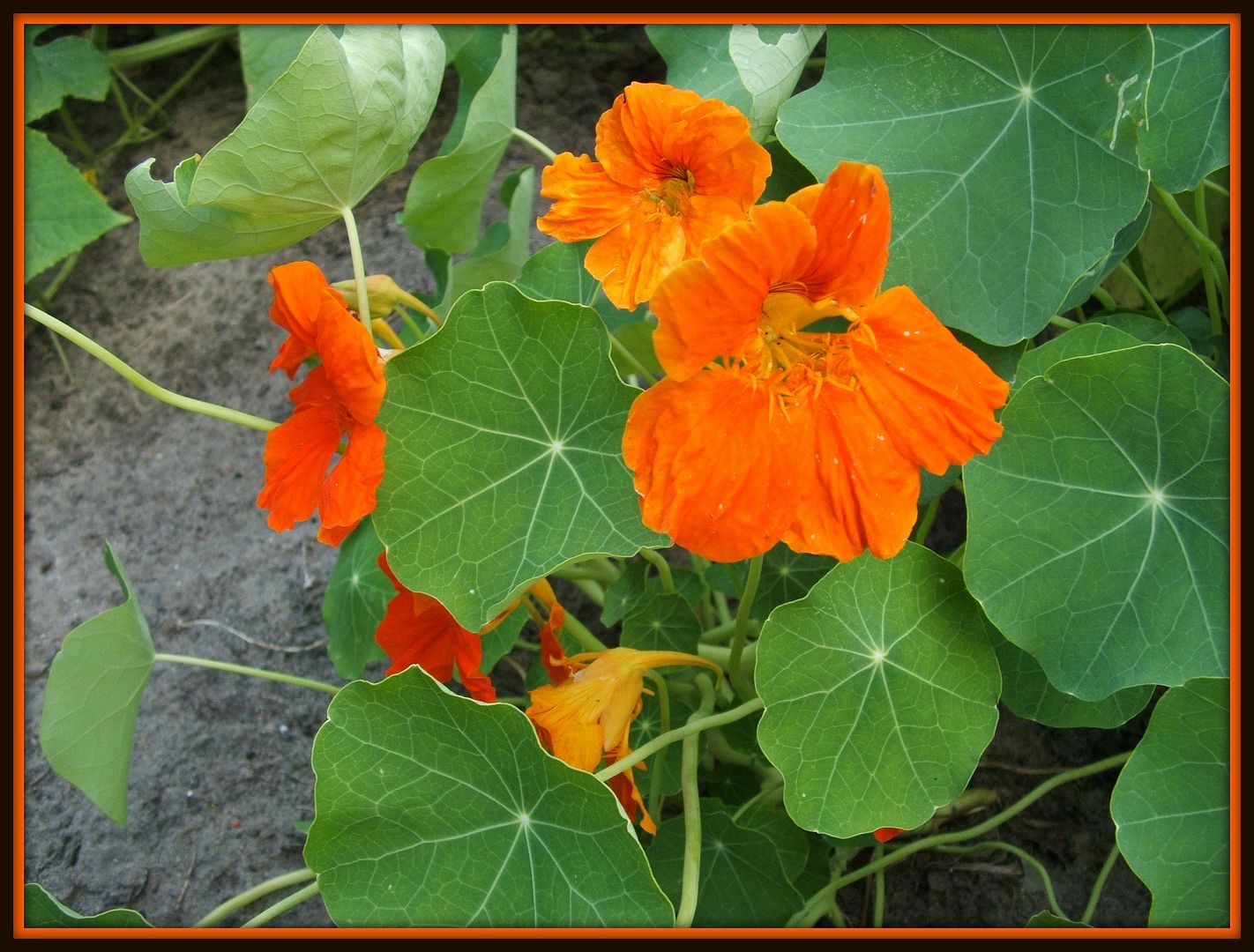 Photo by Angie Ouellette-Tower
Photo by Angie Ouellette-Tower
Copyright, Permissions& Disclaimer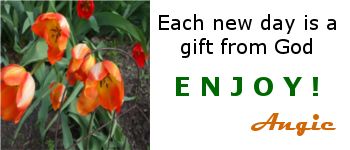 Linked to:
Tuesdays with a Twist
Wake Up Wednesday Linky
Turn It Up Tuesday
Lou Lou Girls
HomeAcre Hop
_________________________________________
Click the button below to enter the Great Giveaways going on now!!: