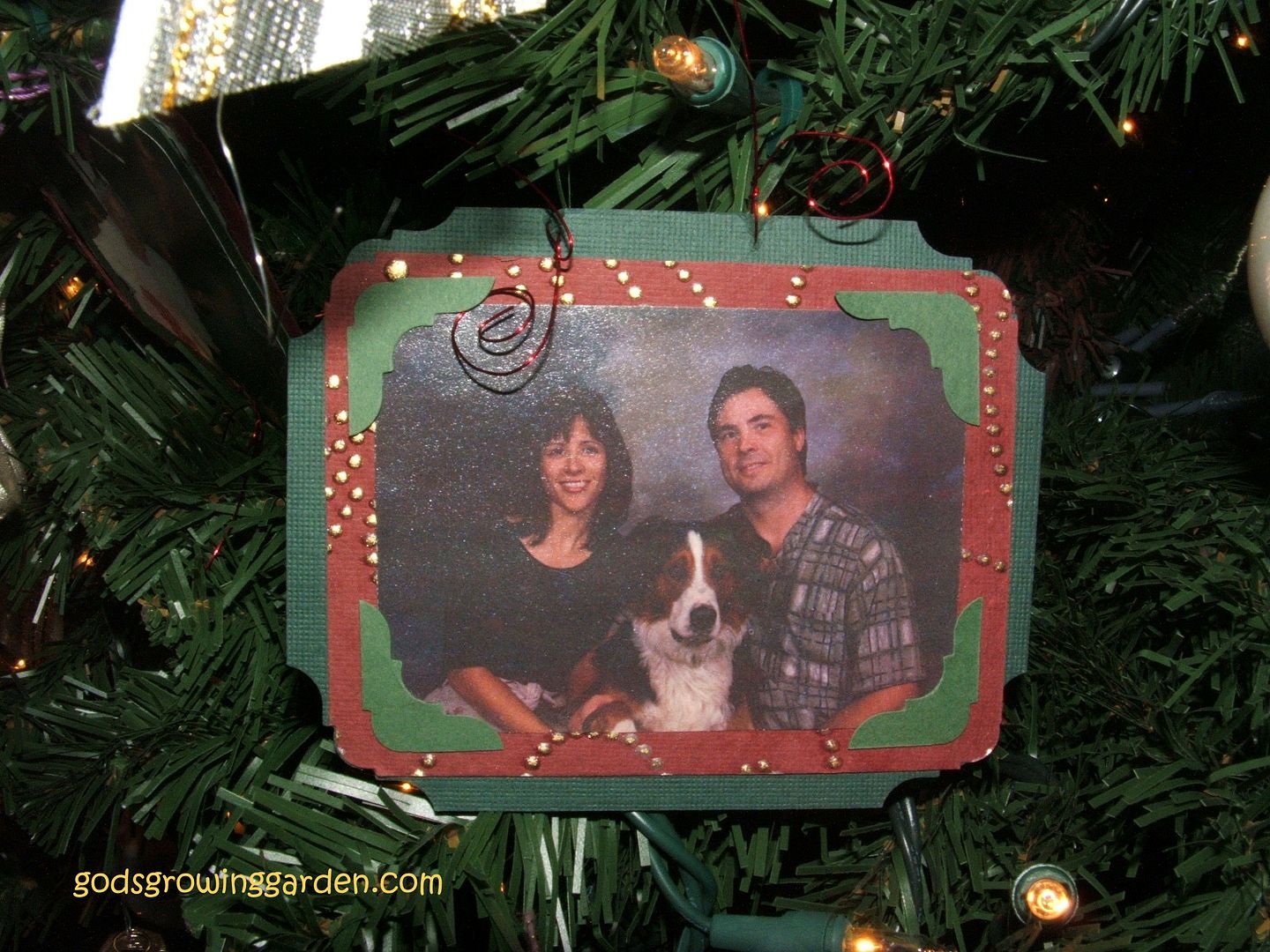 If you missed the post from a few days ago about "My Christmas Family Tree Ornaments - Scrapbook Style" then click HERE to view.
I decided that I will share a few of these pictures each day until Christmas - they will either be MEMORIES or STORIES. (Memories are obviously something that happened in my lifetime & Stories are taken from pictures that I did not experience but rather heard the descriptions of the events that those pictures portray)
MEMORY#4 From My Christmas Family Tree Ornaments
Church Directory - The picture above was our church directory photo many years ago. Our dog at the time was a Collie St. Bernard mix - his name was "The Coach". In the directory whoever put the captions underneath each photo felt the need to make sure that they put "dog" next to "Coach" (we thought that was quite funny - what person has the first name "Coach"). This is a great Memory Ornament.
_________________________________________
Click the button below to buy my
"Cookie Creation Countdown" ebook
for Christmas Baking: