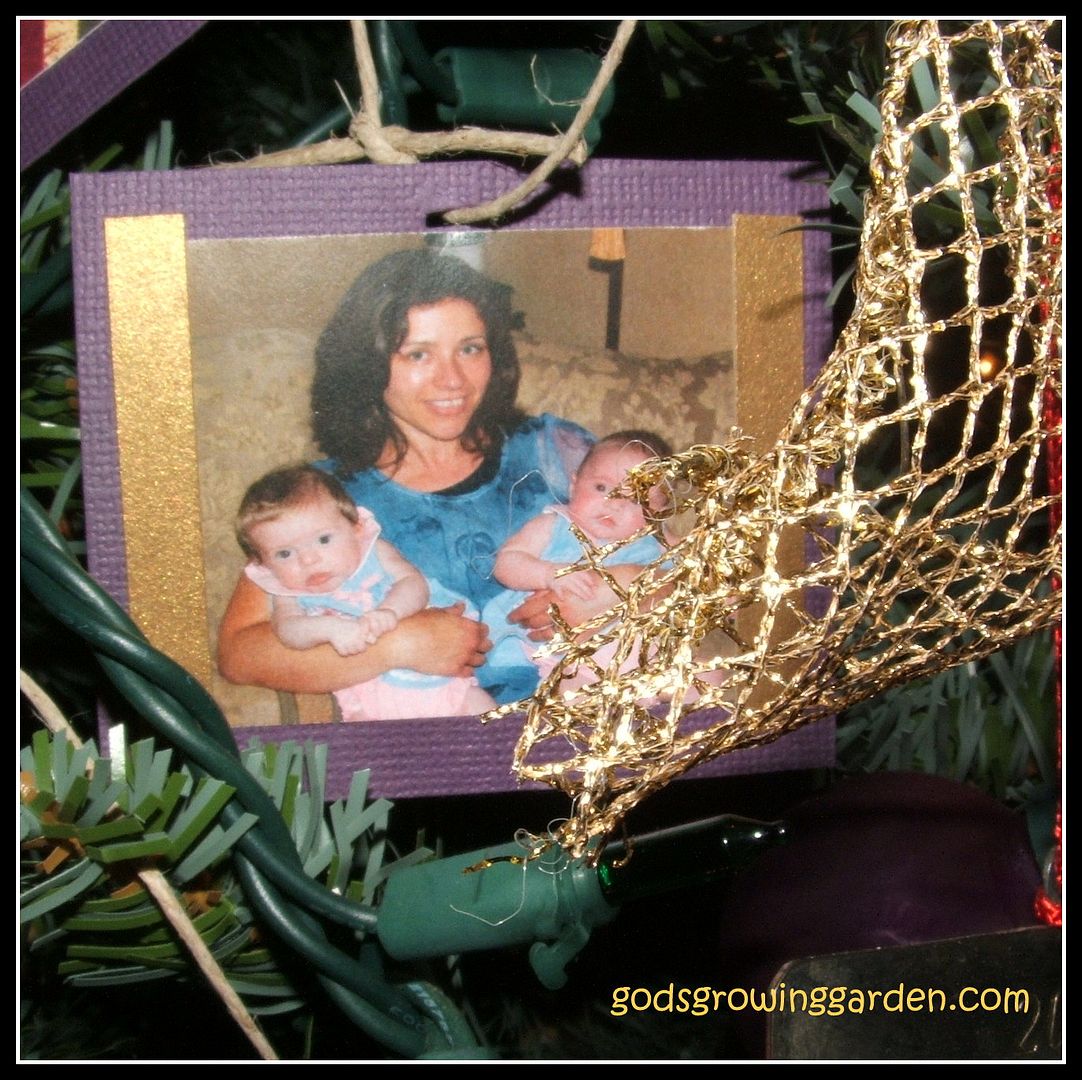 If you missed the post from a few days ago about "My Christmas Family Tree Ornaments - Scrapbook Style" then click HERE to view.
I decided that I will share a few of these pictures each day until Christmas - they will either be MEMORIES or STORIES. (Memories are obviously something that happened in my lifetime & Stories are taken from pictures that I did not experience but rather heard the descriptions of the events that those pictures portray)
MEMORY#5 From My Christmas Family Tree Ornaments
My Twin Nieces - In the picture above - the first time I held my precious twin nieces. I had just been joyful crying which is why I have such a red nose but that was a great moment. This is a great Memory Ornament.
_________________________________________
Click the button below to buy my
"Cookie Creation Countdown" ebook
for Christmas Baking: