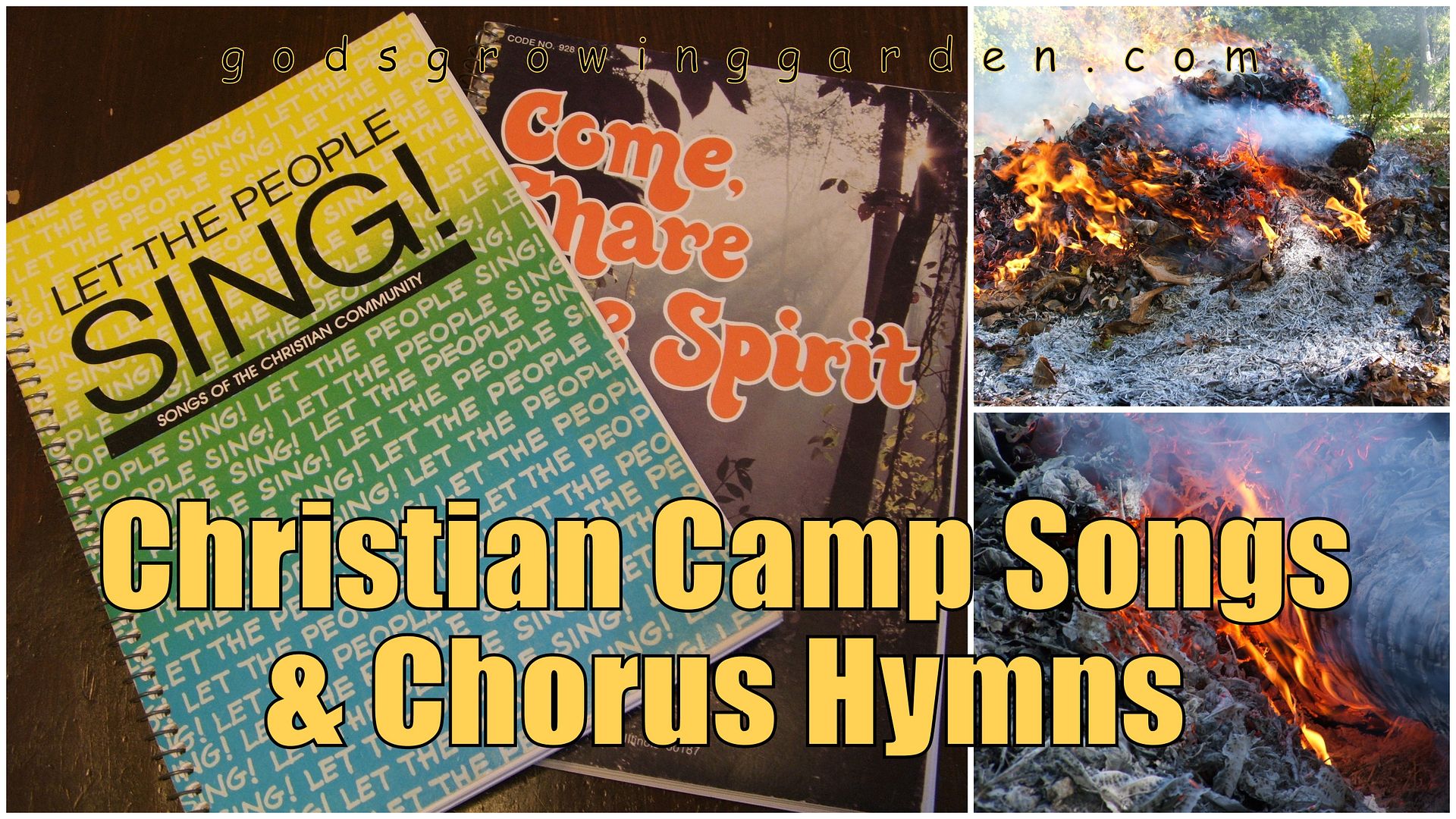 Christian Camp Songs & Chorus Hymns
I spent many years in my late teens and early twenties working at Christian Camps. I even met my husband at a Christian camp. These wonderful memories of great experiences make Christian camp songs very special to me.
On top of featuring an old hymn each month in what I call "Old Fashioned Sunday Hymn Sing" - I will also be featuring a chorus hymn every month - ENJOY!
Please take time to listen to the YouTube videos below the lyrics (the lyrics in the first video are a little bit different than listed below and the second video is the "Petra" version) .
"Love the Lord your God with all your heart and with all your soul and with all your mind" Matthew 22:37
I Love You Lord
words & music by Laurie Klein
(Chorus)
I love you, Lord
And I lift my voice
To worship You
Oh, my soul rejoice!
Take joy my King
In what You hear
Let it be a sweet, sweet sound in Your ear
Repeat Chorus
Other Camp Songs & Chorus Hymns:

Linked to:
#WakeUpWednesdayLinky
"Prayer Warriors United" is a google+ Community where Christians come together in prayer.
C
lick HERE to view or join this community
If you need prayer please fill out this