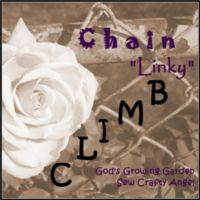 CLIMB Cohosts WANTED for March &/or April 2015
Cohosts also have the option of participating in the CLIMB Giveaway the month after cohosting!!
It's 2 months of blog growing fun!
Remember - If you co-host you will receive a free Weekly Sidebar Ad and your blog button will appear on both Angie's blog & Angel's blog!!
(The Ad will run live a few weeks after you have co-hosted)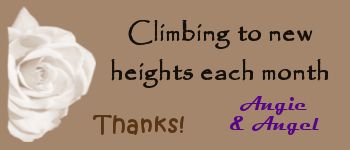 ______________________________________________
Revive those old blog posts with the "Post Swap Program"

- I will place a blog post of your choosing on my blog & then in return you will place one of my blog posts on your blog!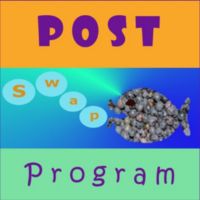 Please fill out this form if you are interested: click
HERE
to view form