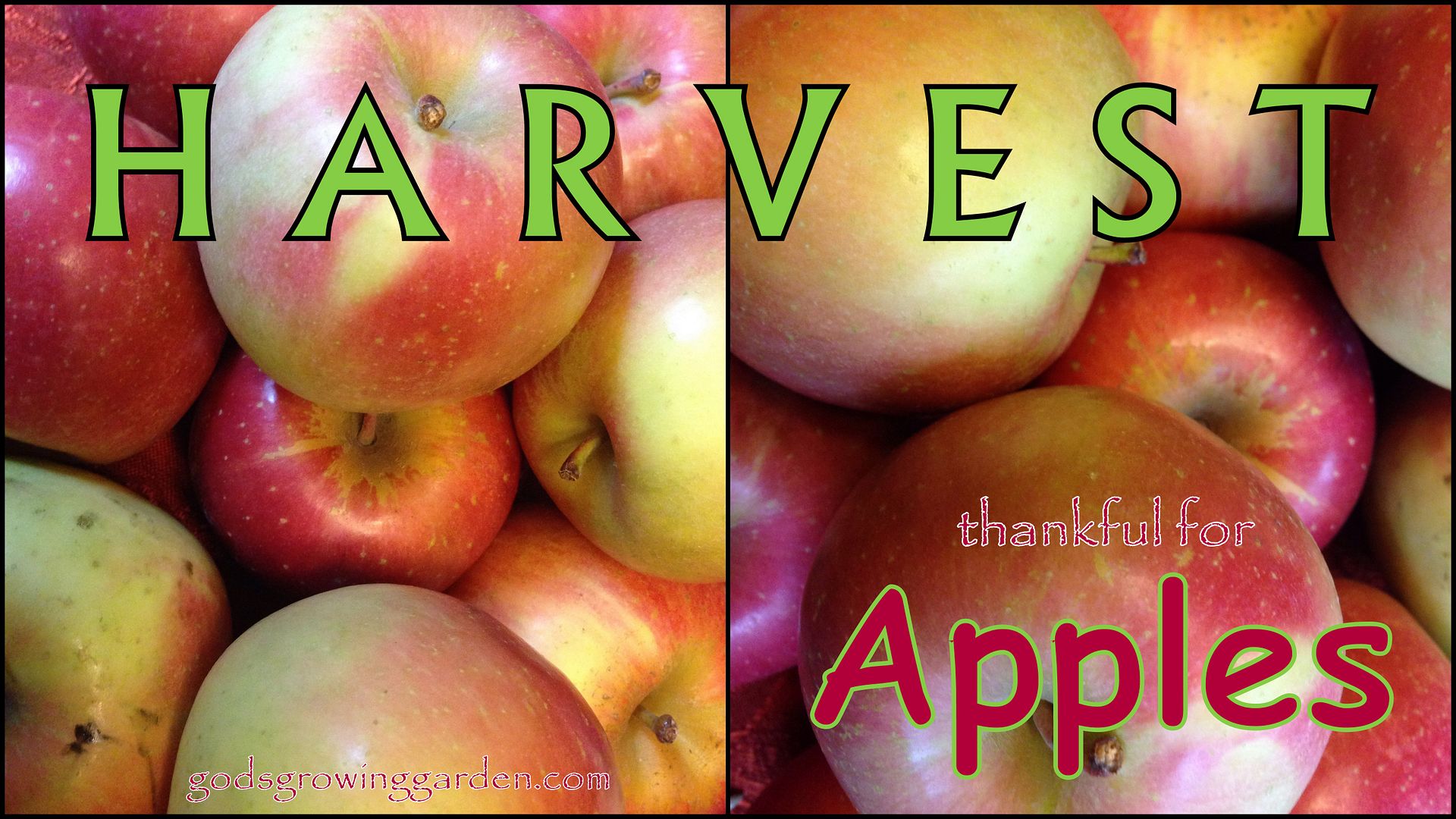 HARVEST - Thankful for Apples (with RECIPES)
There are endless ways to use apples in baking,canning and cooking. It seems like apples are the most popular fruit and I found some studies online that proves my suspicion. Apples are by far the most consumed type of fruit for children. When they surveyed adults and children together, then bananas & apples are almost tied at the most popular spot (banana consumption percentage is 75% & apples 73%). I don't know why I decided to share that with you - I just thought it was interesting.
Anyway, please enjoy the following apple recipes from my blog:
(click on each title below to view the entire recipe/post)
Cranberry Apple Pie with Slivered Almonds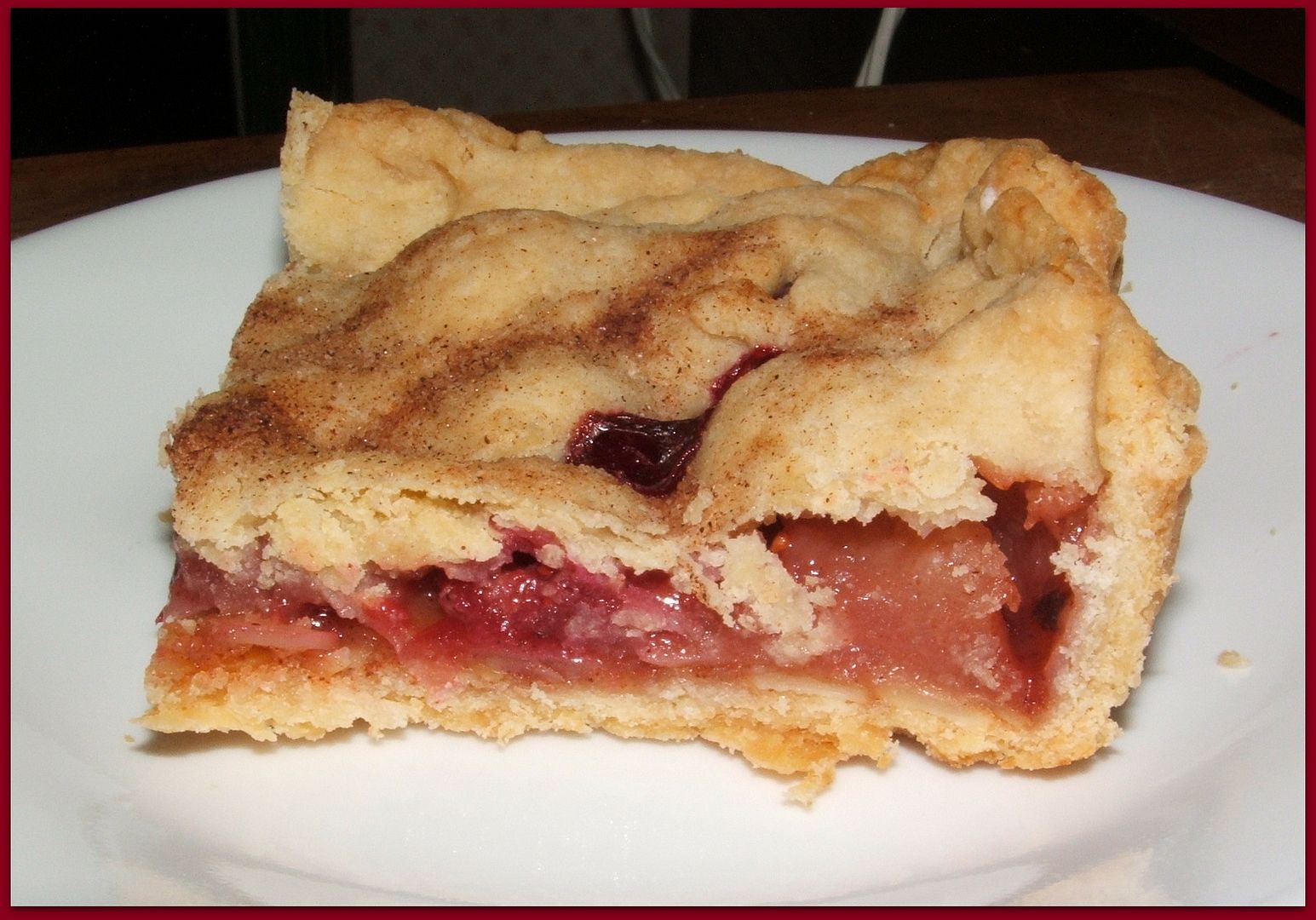 Applesauce Zucchini Bread with Lemon "Glazting"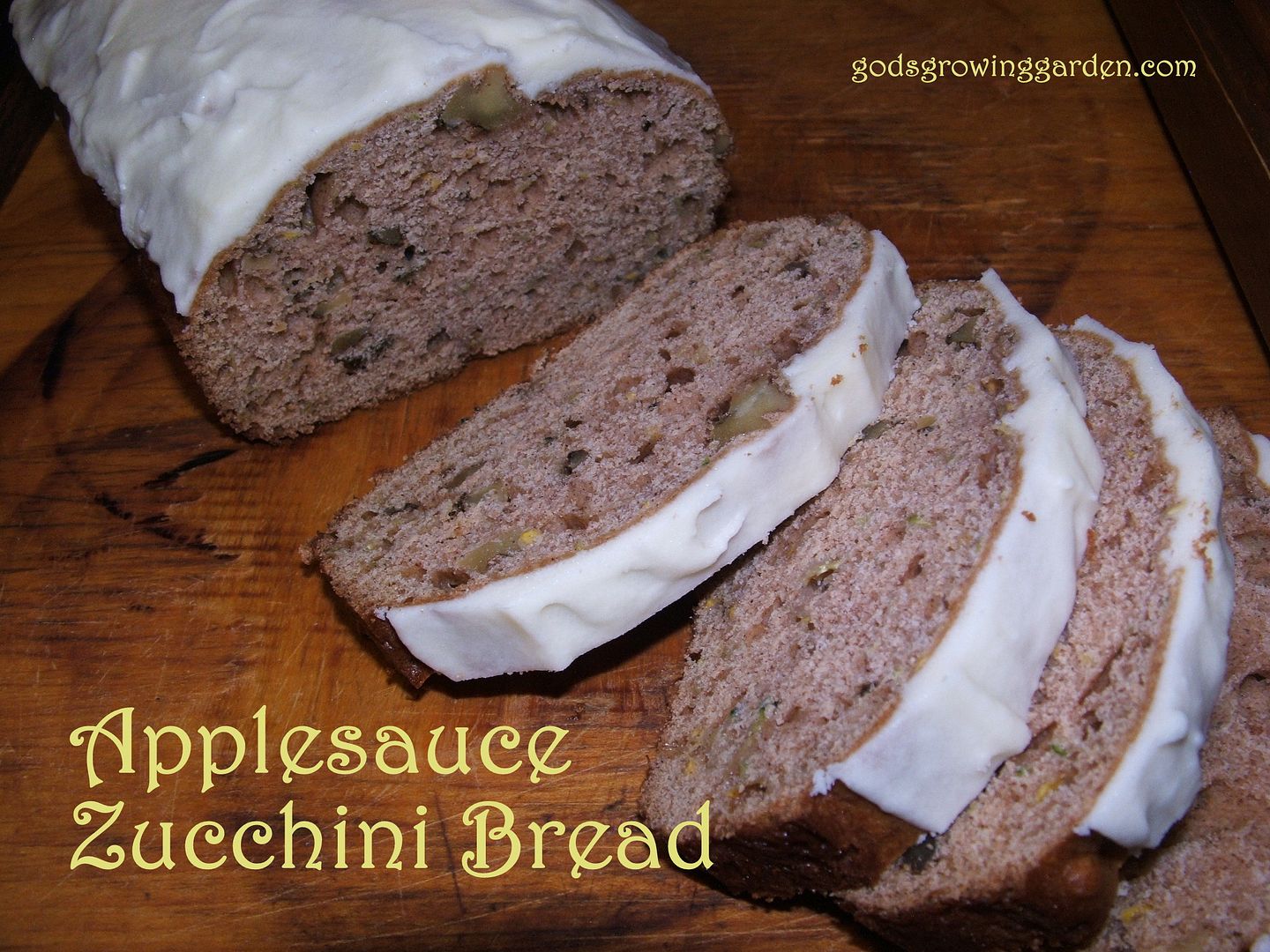 Cinnamon Apple Cider Smoothie
Caramel (in the middle) Apple Muffins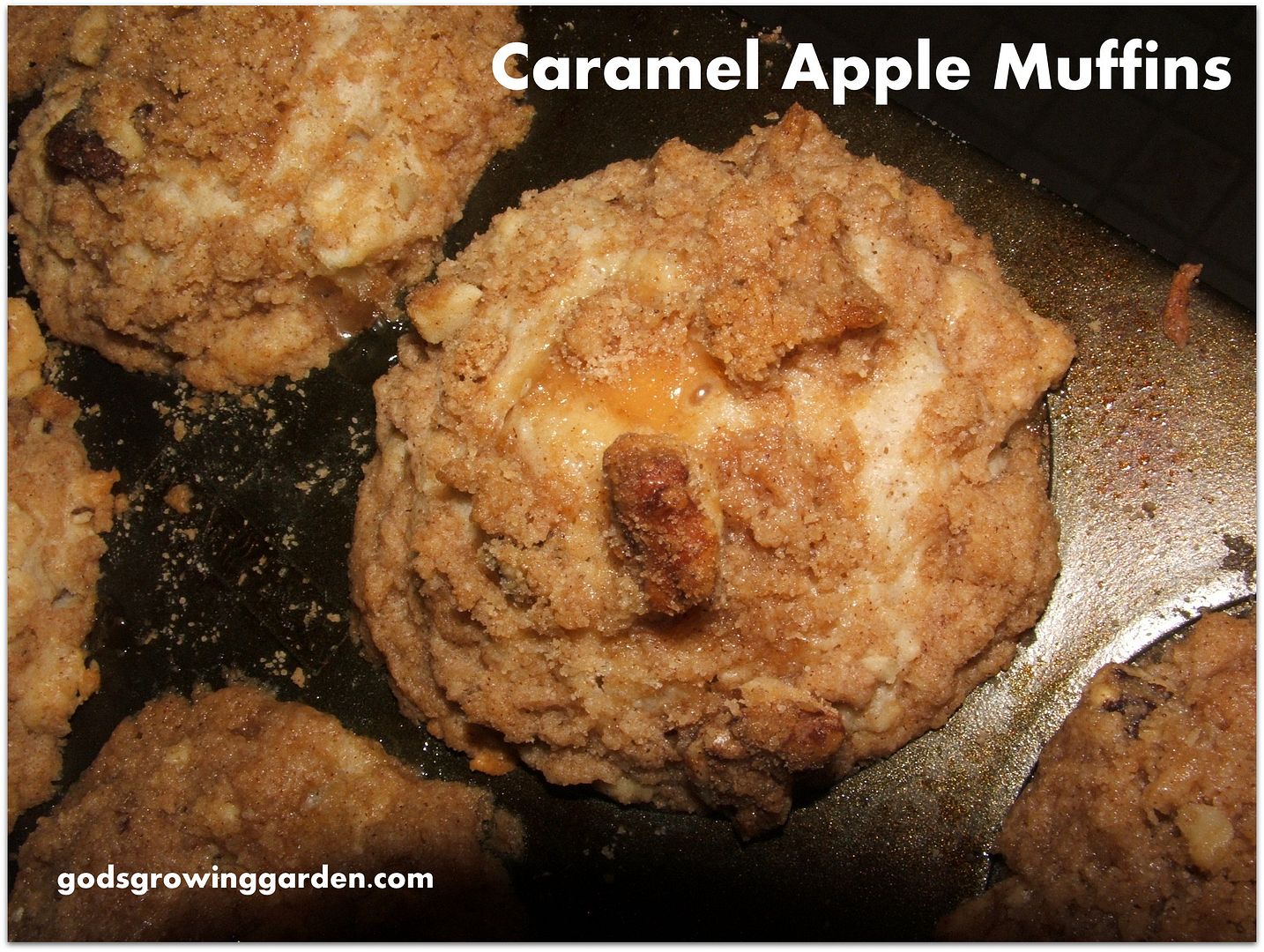 Apple Pie with Walnut Crumb Topping


Homemade Granola Bars - Apple Cinnamon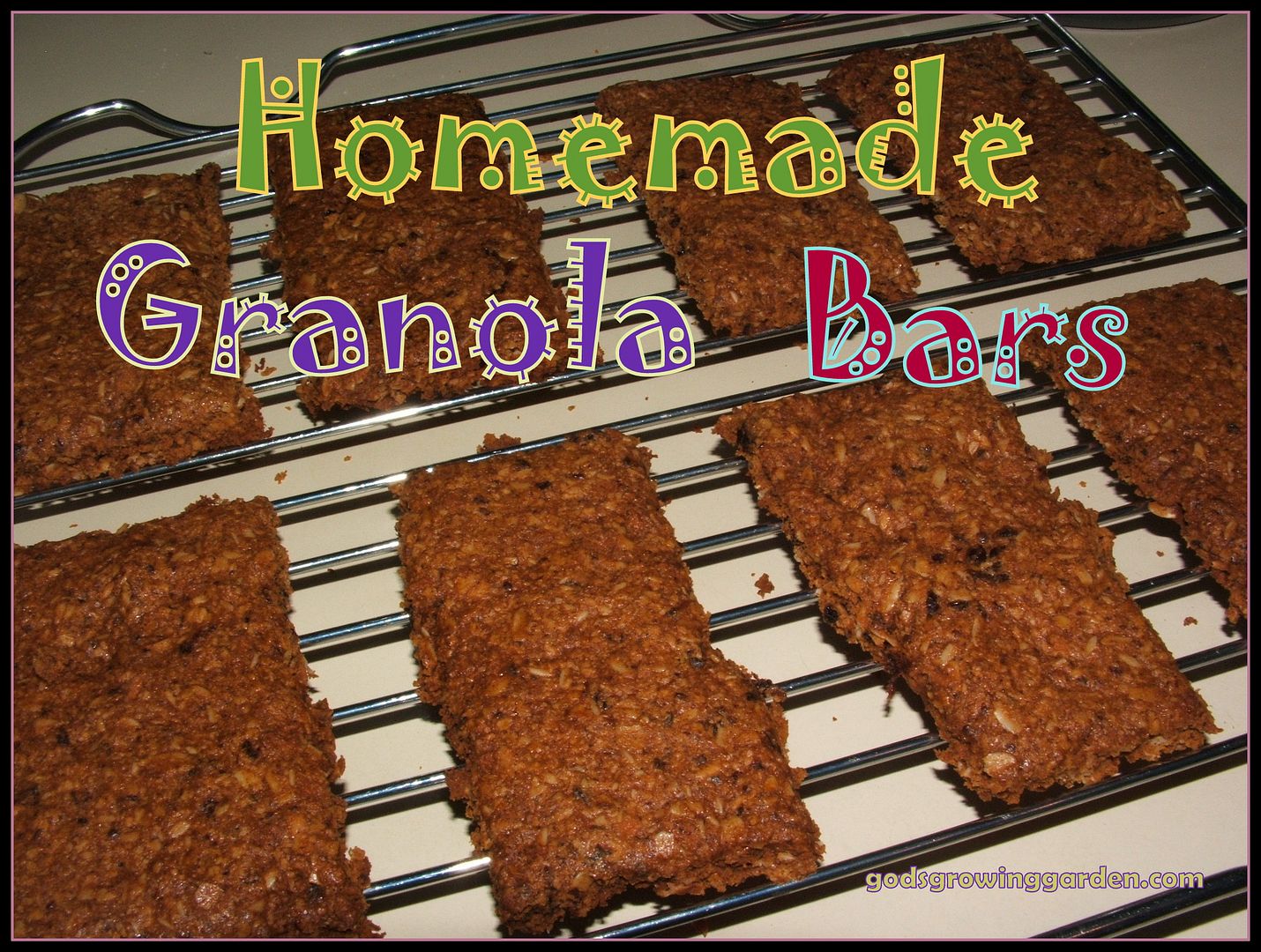 Apfelkuchen or German Apple Cake
Phyllo Apple Logs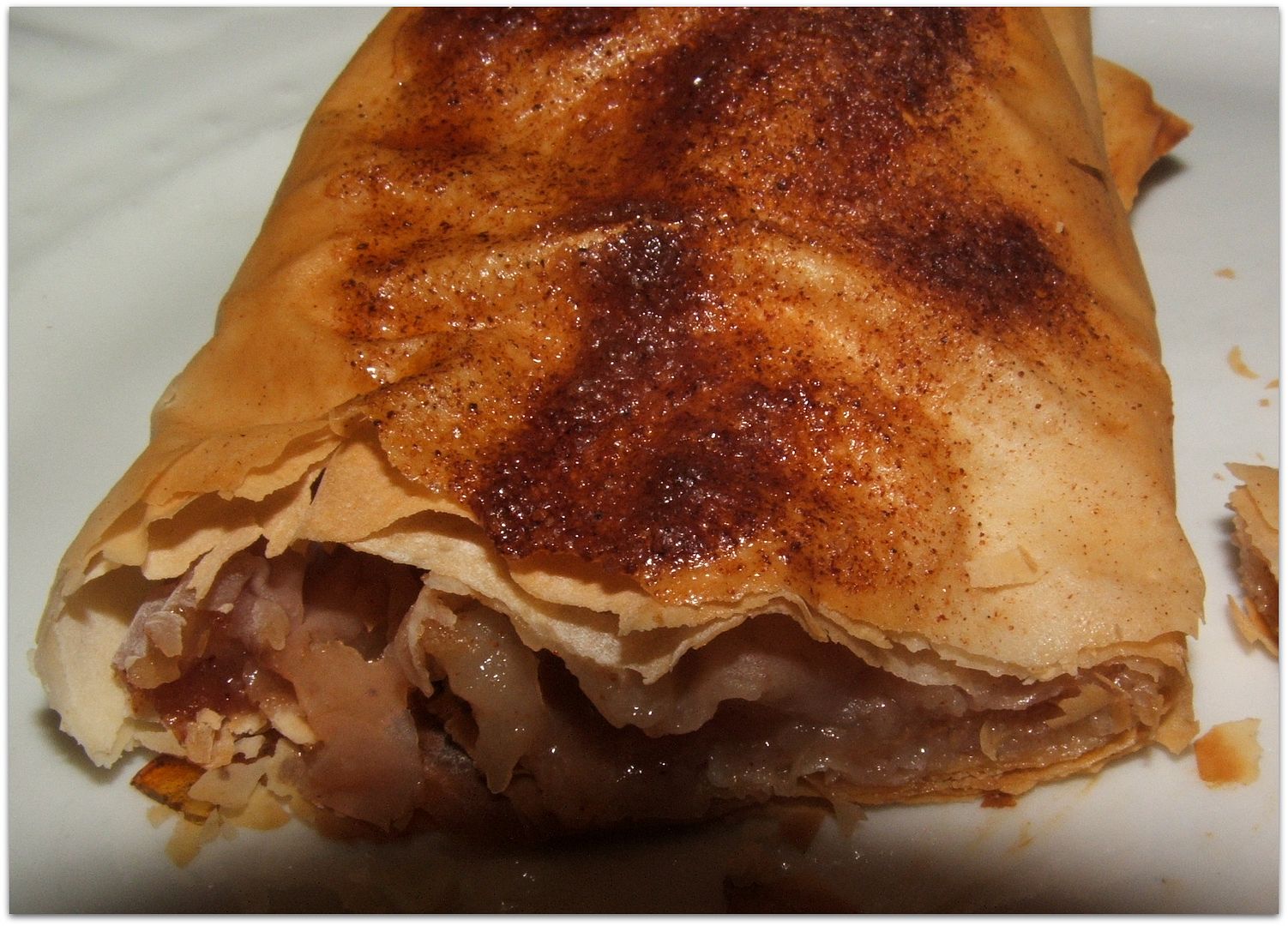 Homemade Blackberry Applesauce (or plain Cinnamon Applesauce)
Celery'n Applesauce Smoothie
Applesauce Cookies with Raisins & Walnuts
Finally, if you are just a beginner and would like to learn how to:
Cut, Core & Peel An Apple (click HERE)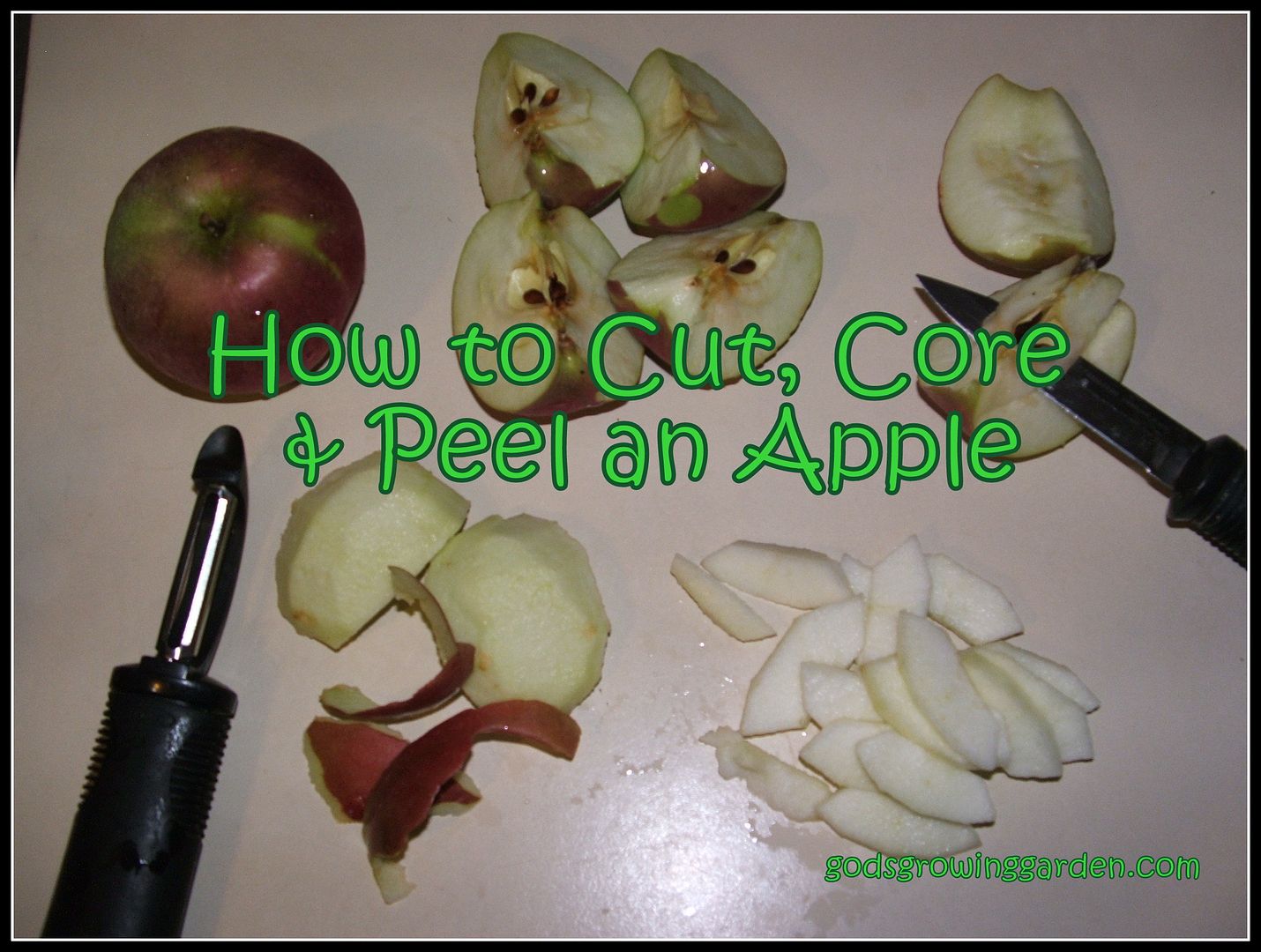 Copyright, Permissions & Disclaimer

This post was featured on:
Linked to:
Tuesdays with a Twist
Oh My Heartsie Girls Wonderful Wednesday
Pretty Pintastic Party
Friday Feature Linky Party
Home Matters Linky Party
Happiness is Homemade
Over the Moon Link Party
You're the STAR
LouLou Girls
Tuesdays with a Twist
_____________________________________________________________________
(Checkout this month's wonderful Sponsor!)
Cynthia from "ShorelineDesigned"
Handmade one-of-a-kind jewelry & beads made from beautiful beach stones from the Great Lakes Shoreline.
Travel along the shoreline with Cynthia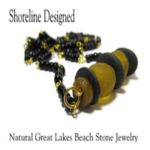 (Please click on the ad above to view her shop)