I would just like to thank all of you again for either visiting or participating in my 24th "Themed Blog & Shop Hop" - I had so much fun and I hope that you did also!
Now - The Results (If you haven't already - please checkout these wonderful shops & blogs) (Remember I have 2 "featured buttons" if you were featured and wanted to place one on your blog - NOT a requirement)
Nanaimo Bars by "Jenn's Random Scraps"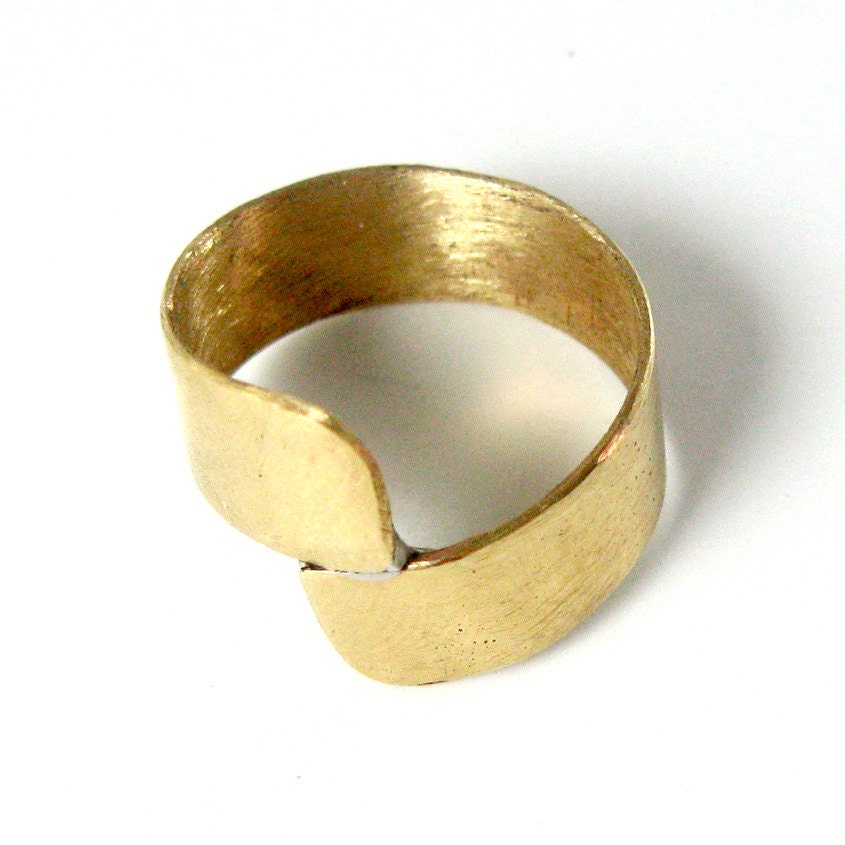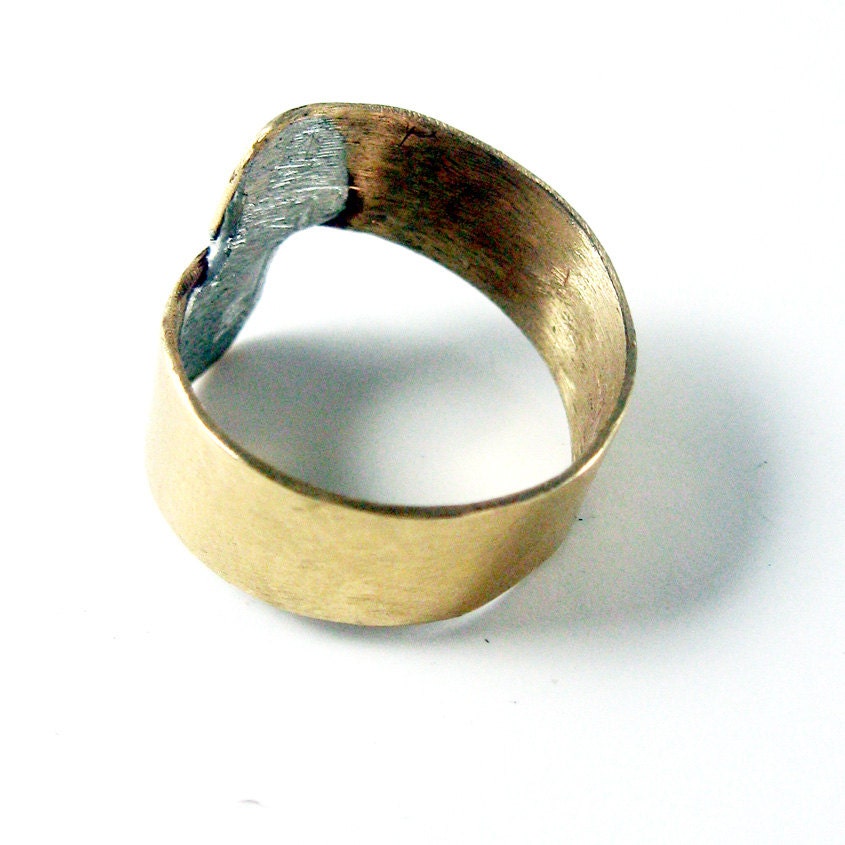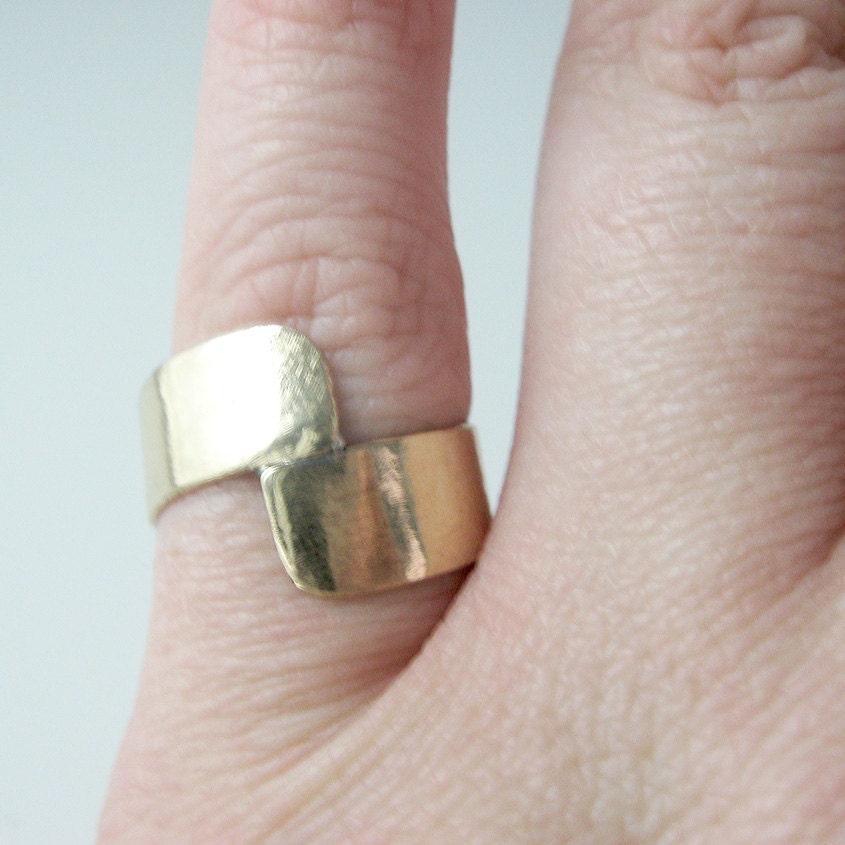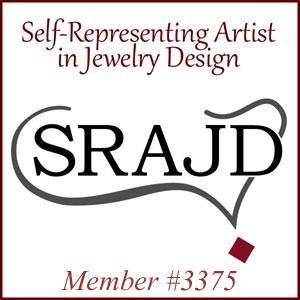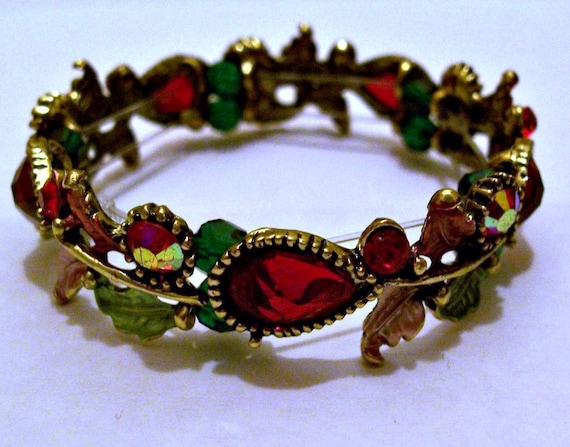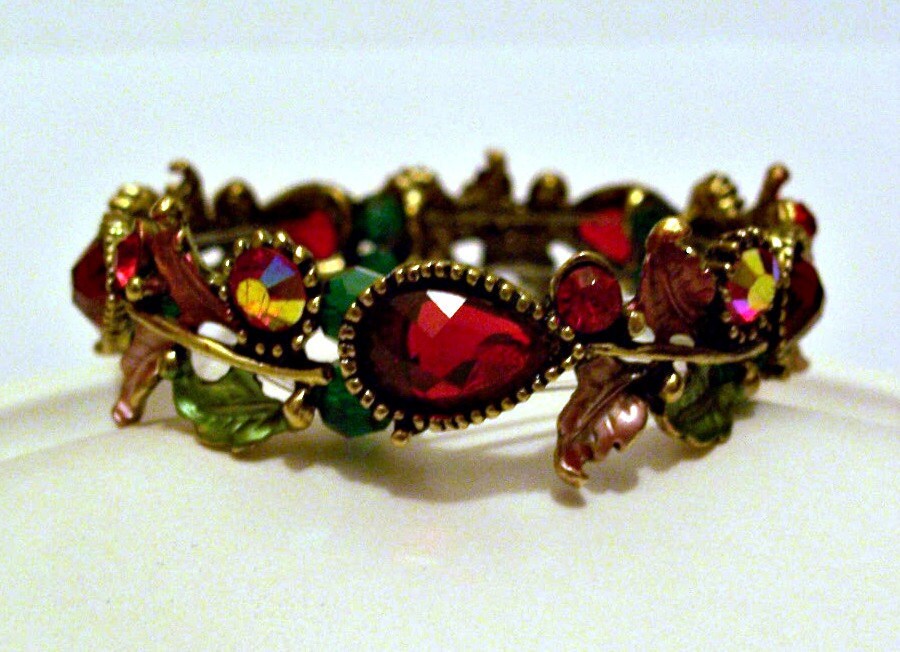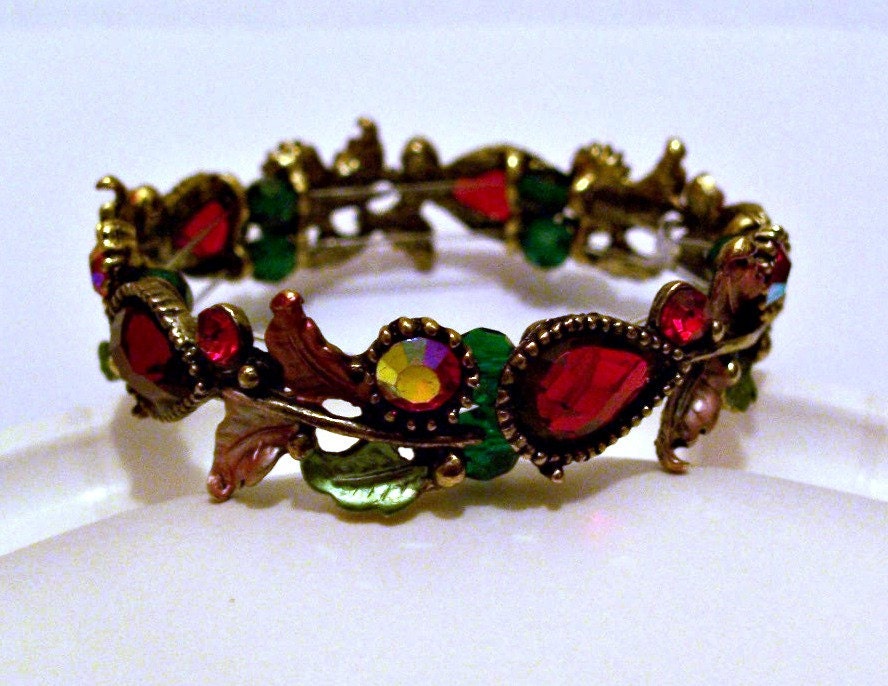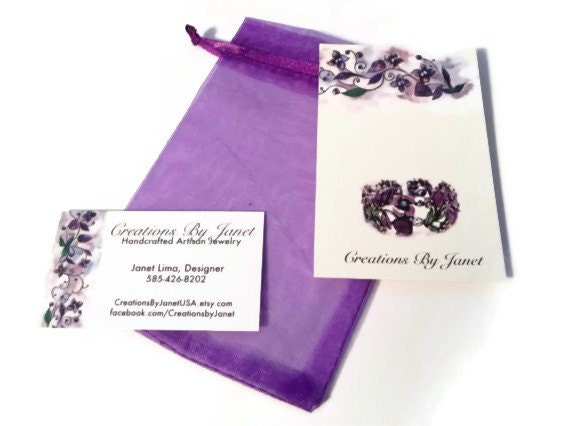 With the most "clicks":
Browney Gold Plush Wolf Toy by "Coldham Cuddlies"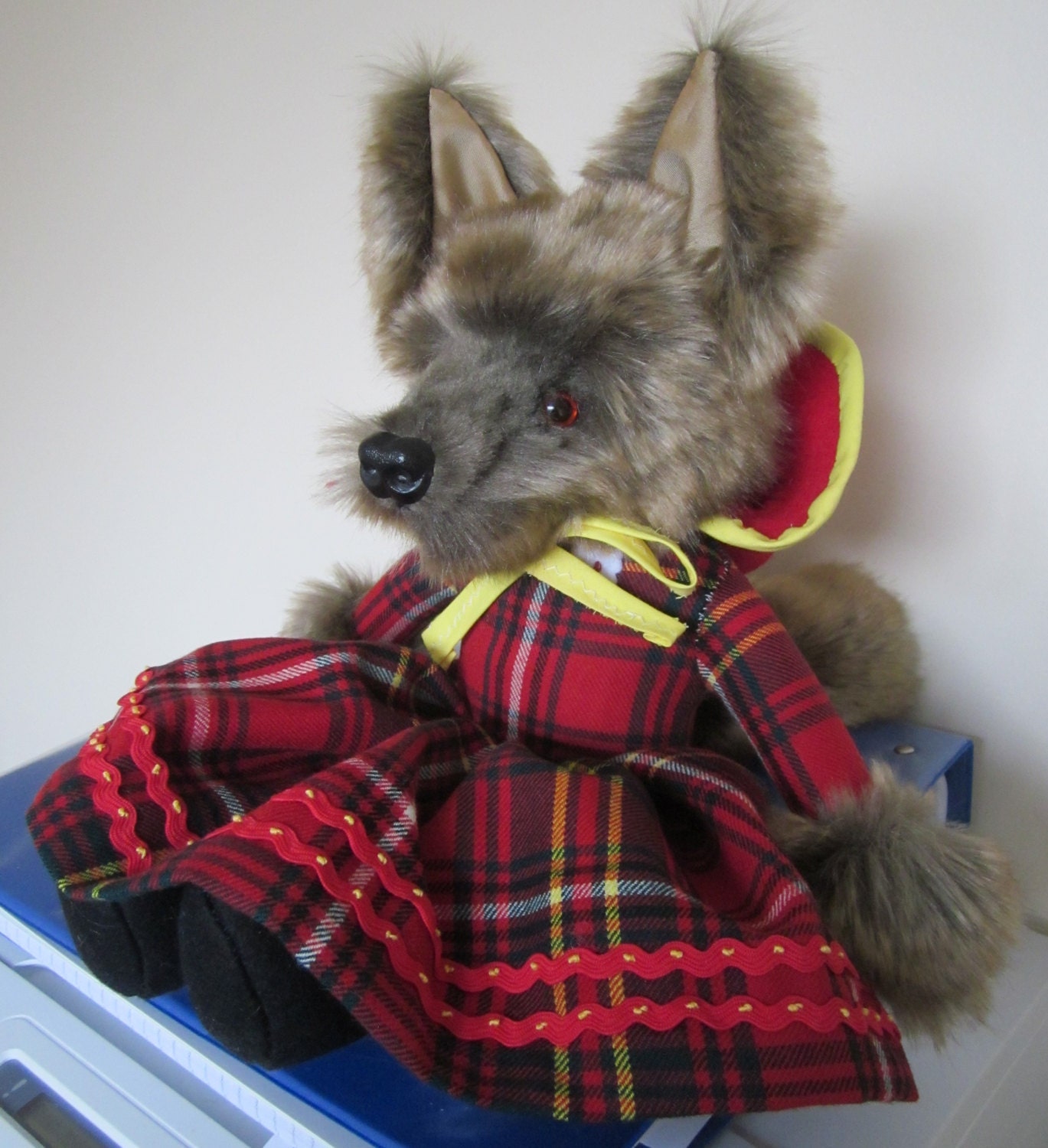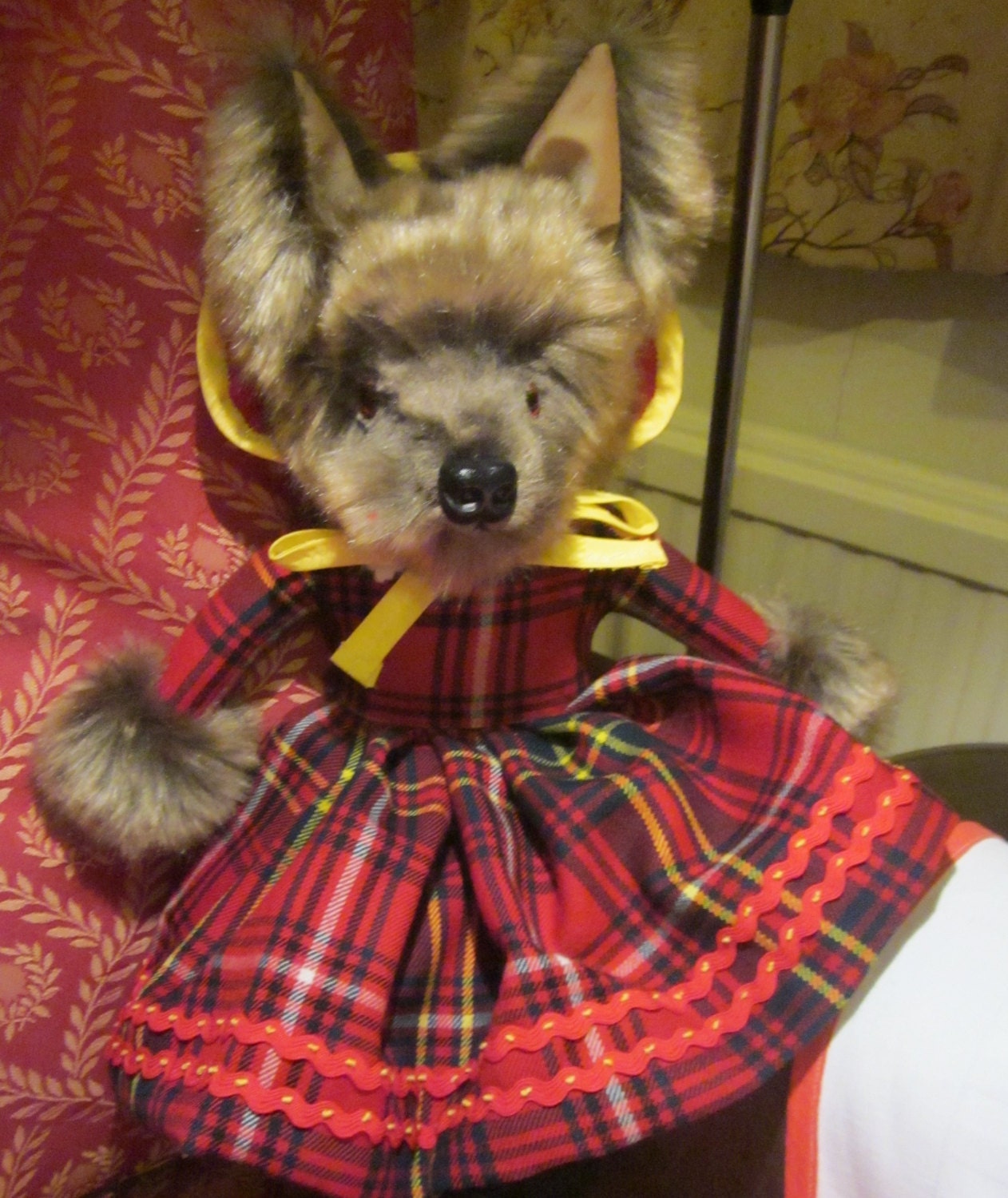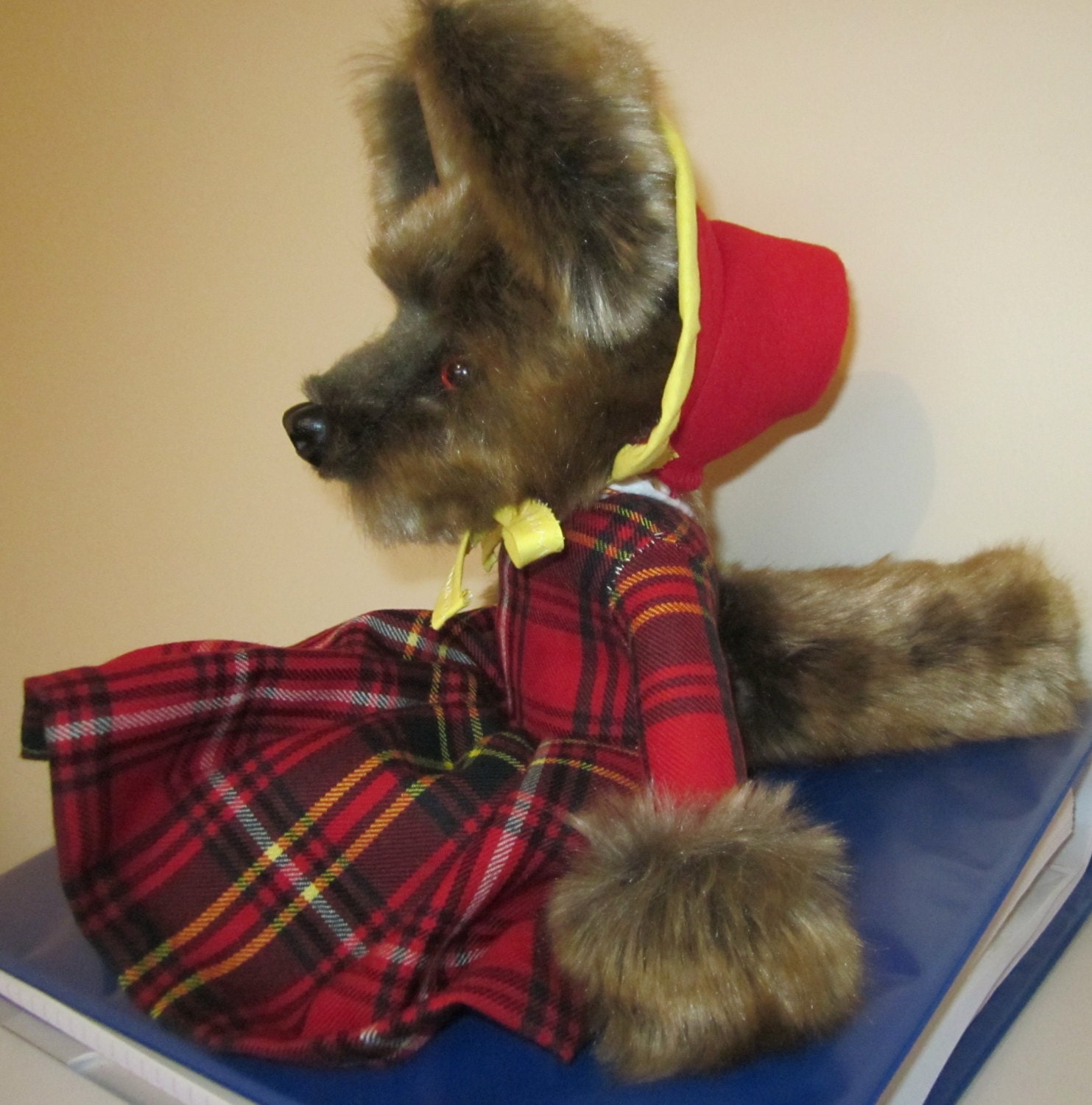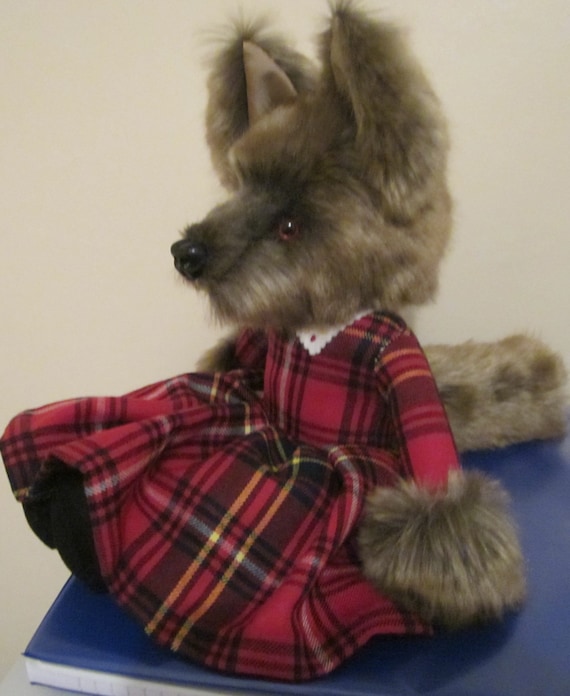 Thank you all for your wonderful submissions!!!
Please join us tomorrow for the 25th Themed Blog & Shop Hop!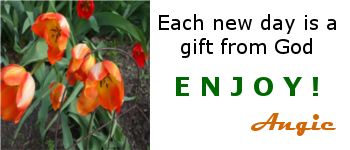 ___________________________________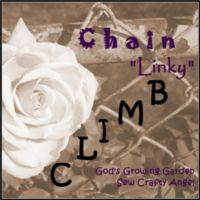 Click HERE to link up to the March CLIMB (the month long Networking blog hop) & don't forget to enter the Giveaway!!