"For Christ's love compels us, because we are convinced that one died for all and therefore all died. And he died for all, that those who live should no longer live for themselves but for him who died for them and was raised again. So from now on we regard no one from a worldly point of view. Though we once regarded Christ in this way, we do so no longer. Therefore, if anyone is in Christ, he is a new creation; the old has gone, the new has come!"
2 Corinthians 5:14-17
These verses always remind me of Springtime. Everything has been "dead" for the winter and now it all begins to come to life. The Crocuses are peeking through the ground, the grass is starting to turn green, buds on the trees are starting to open - it's a fresh start. "The old has gone and the new has come!"
It's the same for us as Christians. Jesus died for our sins and gave us a fresh start. Our old self died with Him on the cross and our new "self" became alive when He rose from the grave!
The key to living "in Christ" is a daily focus on Him. Even in our everyday life, when we sin - we repent and ask for forgiveness - that old bad action has died and is replaced with a new attitude and way of life by striving to be like Christ. "The old has gone and the new has come!"
And let's not forget verse 15 - "And He died for all" - that means everyone!! It doesn't matter what race, what religion, where you were born - ALL - EVERYONE. The second part of this verse is that we now live for Him - for Jesus. We have become a new person and our actions must follow becoming a "new creation".
The old has gone & the new has come - Praise God for his grace & mercy through Jesus Christ!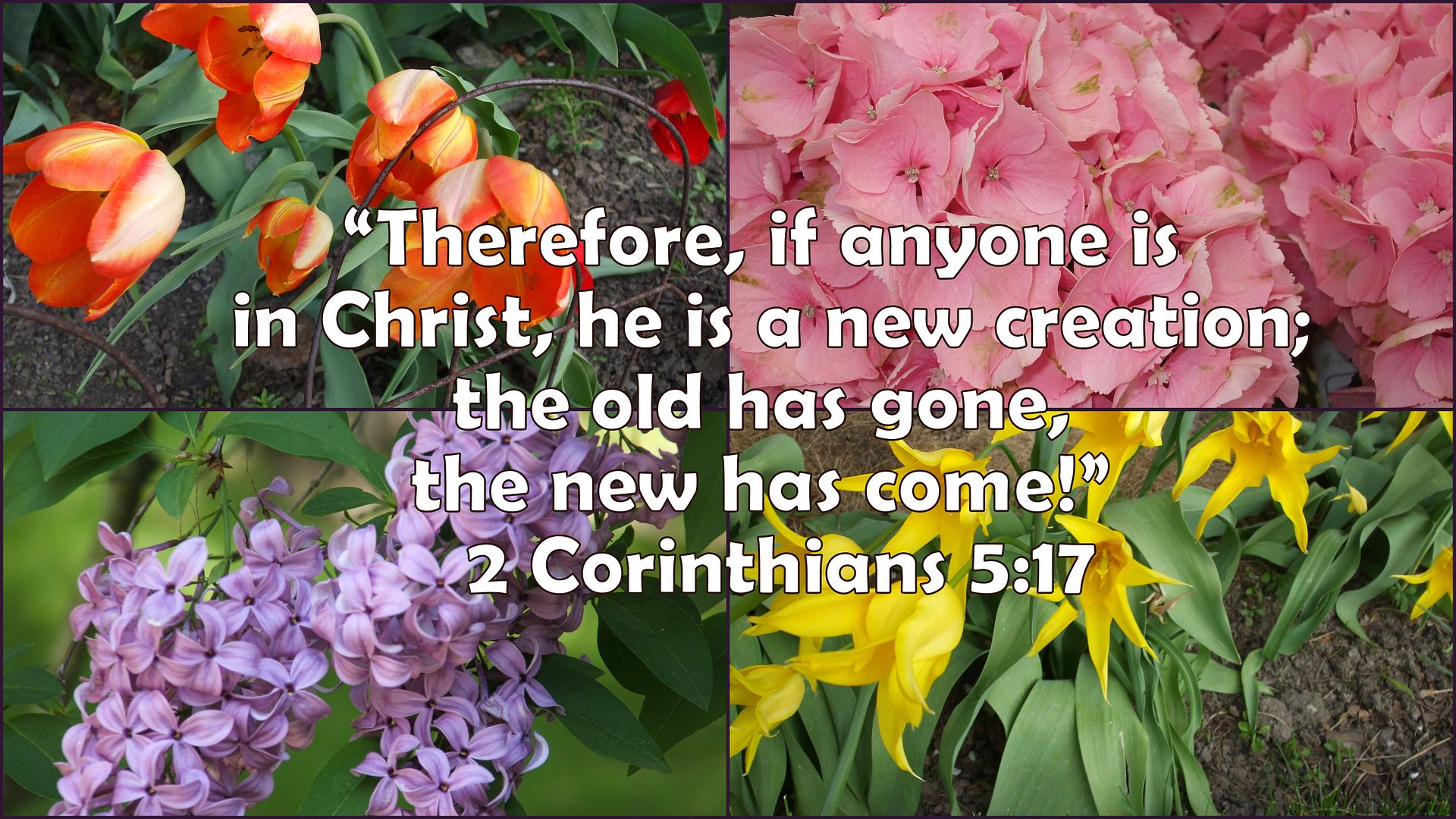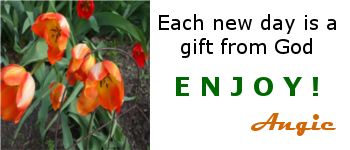 ______________________________
"Prayer Warriors United" is a google+ Community where Christians come together in prayer.
C
lick HERE to view or join this community
If you need prayer please fill out this