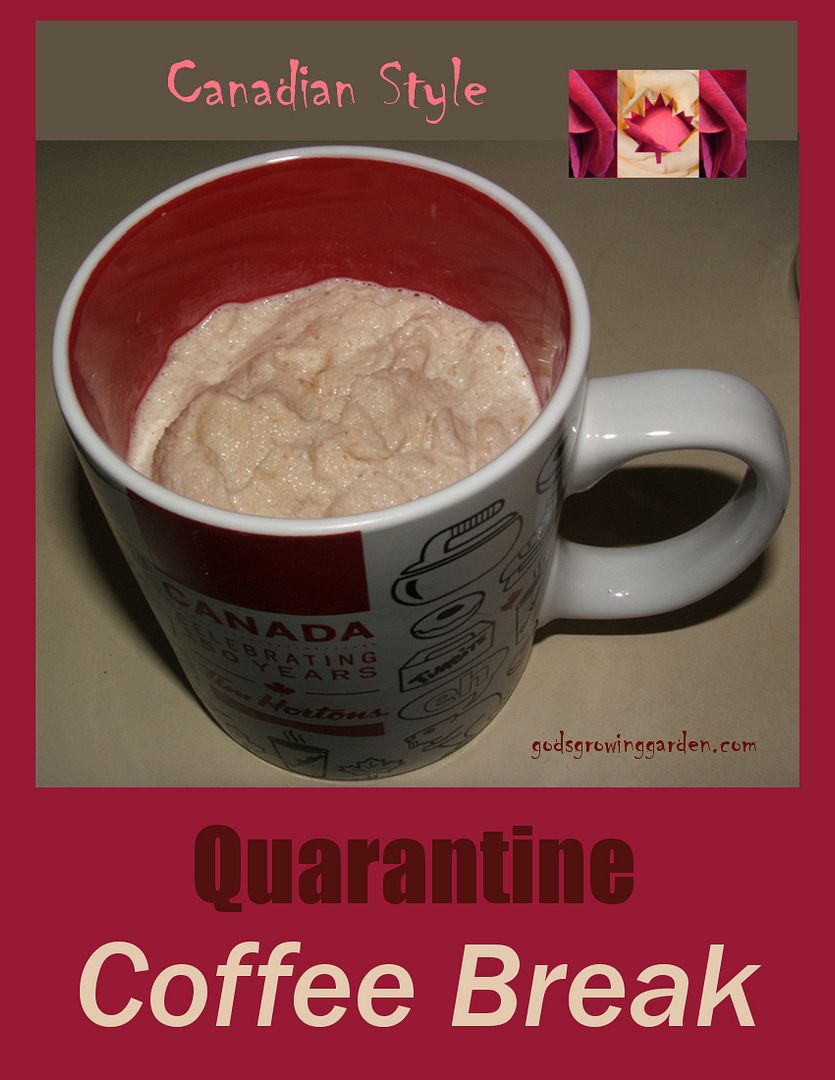 Quarantine Coffee Break - CANADIAN STYLE (with RECIPES)
Let's take a break from all the worry and panic about the current worldwide Pandemic with a "Quarantine Coffee Break". T
his will be my last "Quarantine Coffee Break" blog post s
ince some of us are seeing a loosening of the "Stay-at-home" orders.
Of course we are keeping all of the world in our prayers (click HERE to view "COVID-19 Coronavirus Common Sense & CALM) (or click HERE if you are able and would like to help with COVID-19 Relief Efforts) but for the next 20 or 30 minutes:
Turn off the news and enjoy a Canadian cup of iced maple coffee and some "Hoser" snacks
.
Click
HERE
to view
Iced Maple Coffee RECIPE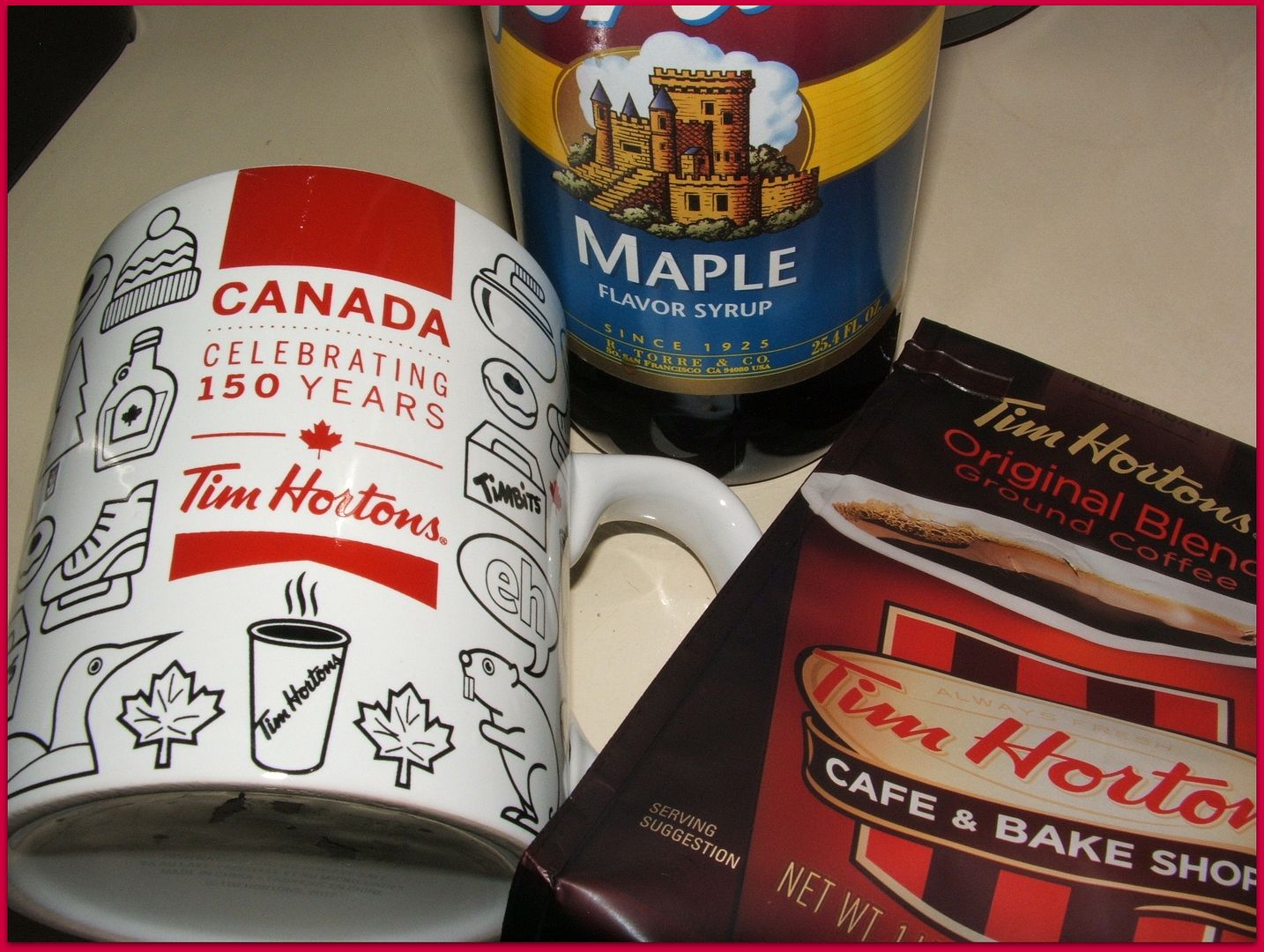 Since Canada is known as "The Great White North" I thought I'd share my ice cream recipes.
click on each title to view the entire post:
Seedless Raspberry Ice Cream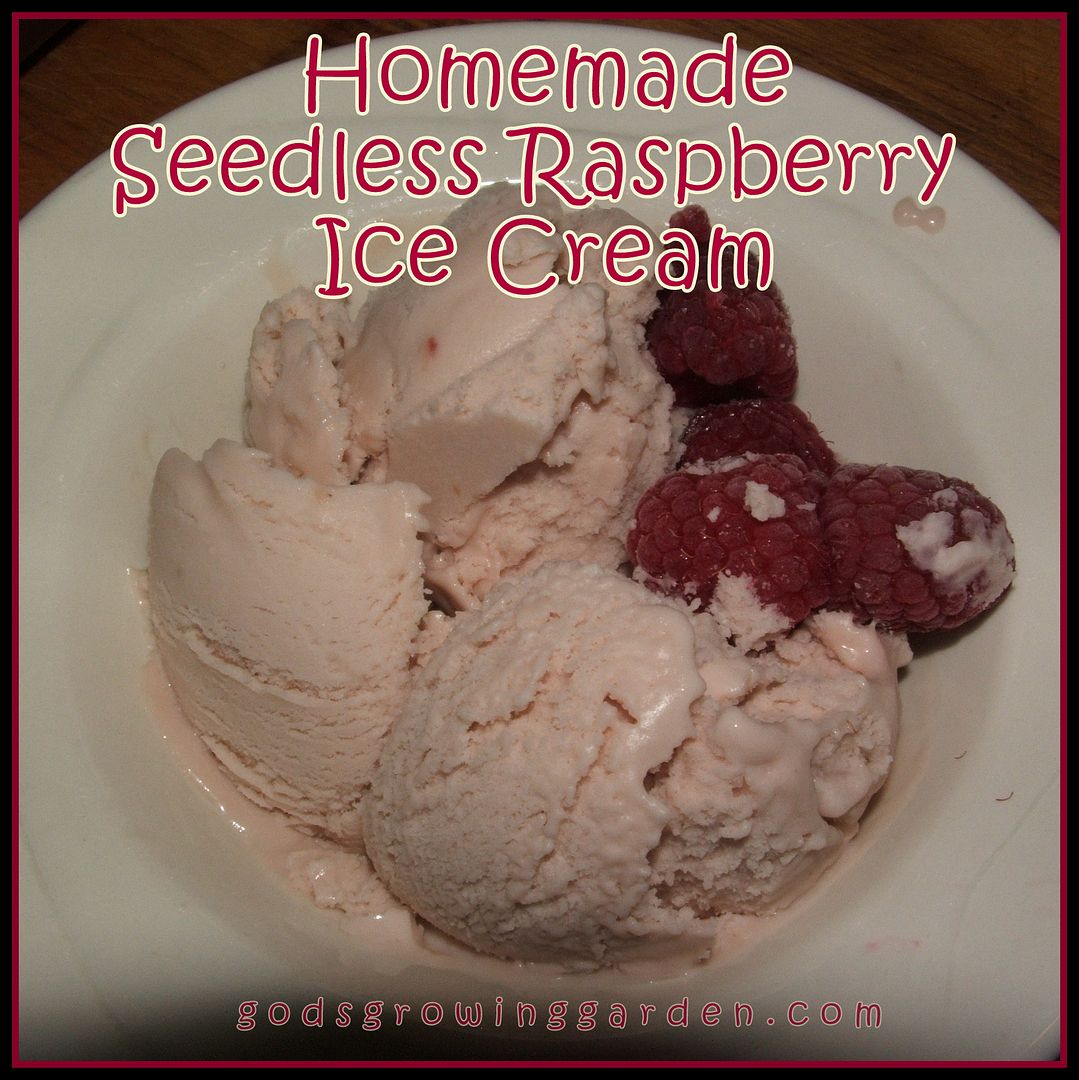 Mixed Nutty Mocha Ice Cream
Peach Ice Cream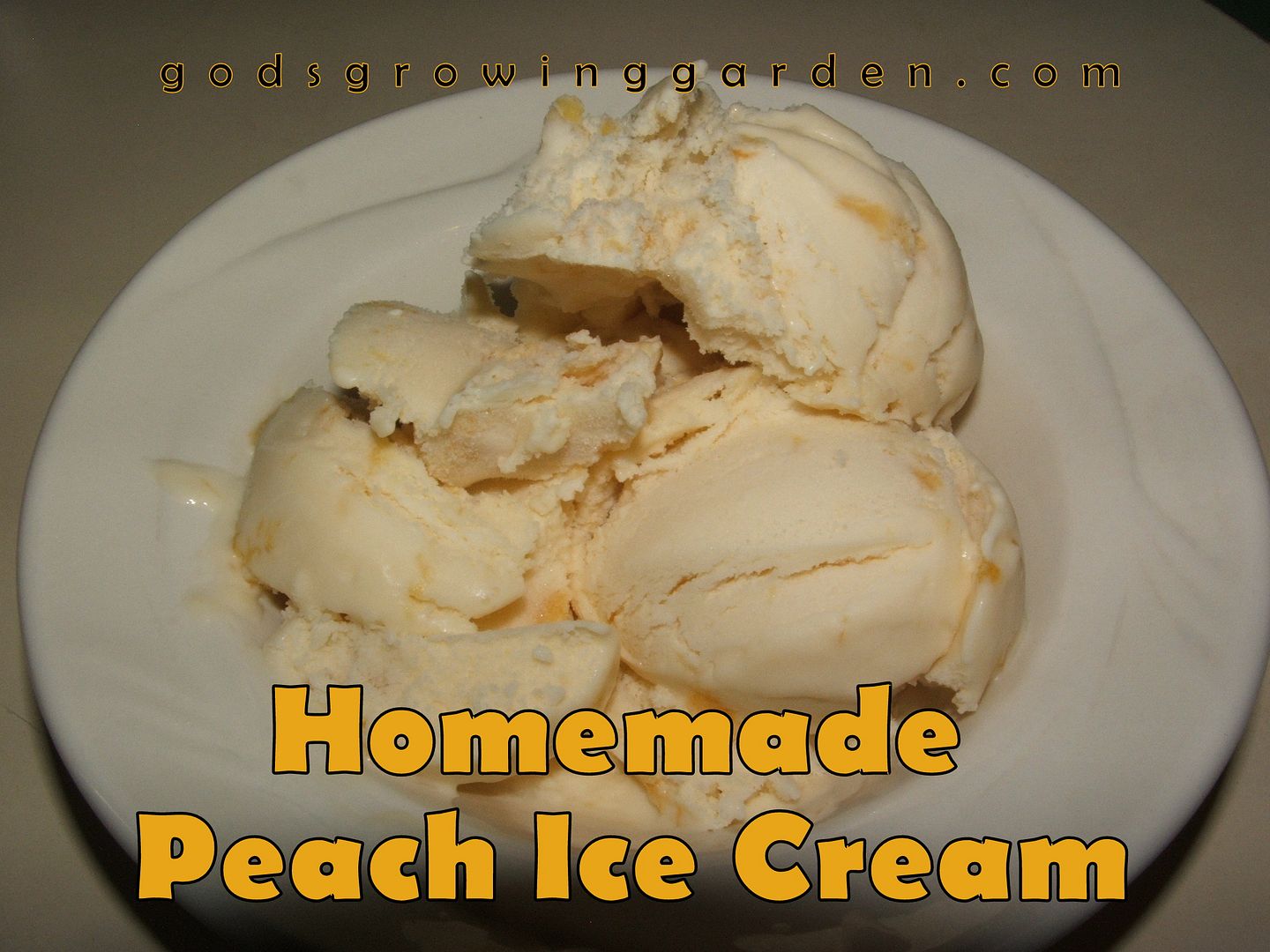 Chocolate Orange Ice Cream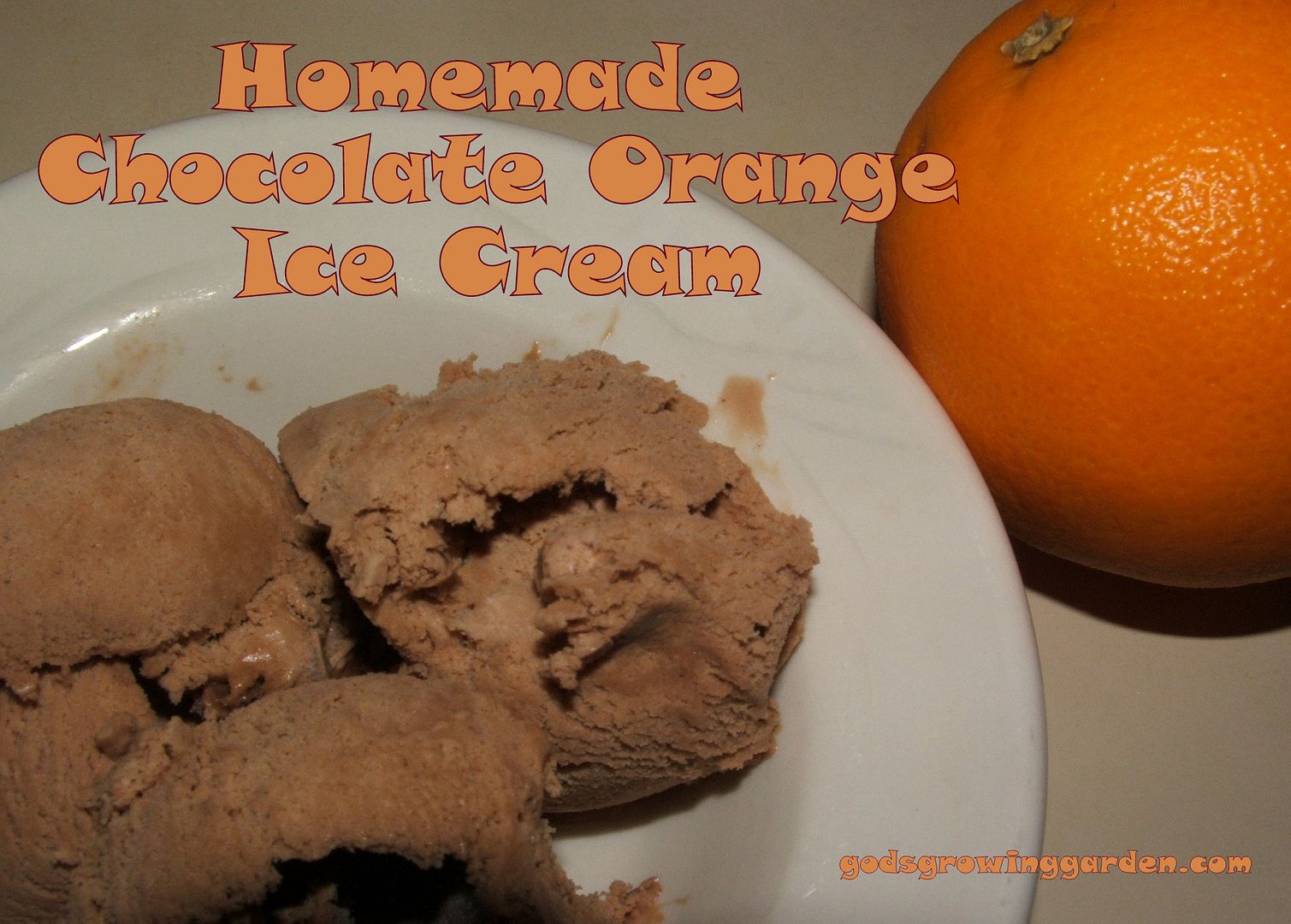 Coffee Crisp Ice Cream
Mango & Almond Milk Sherbert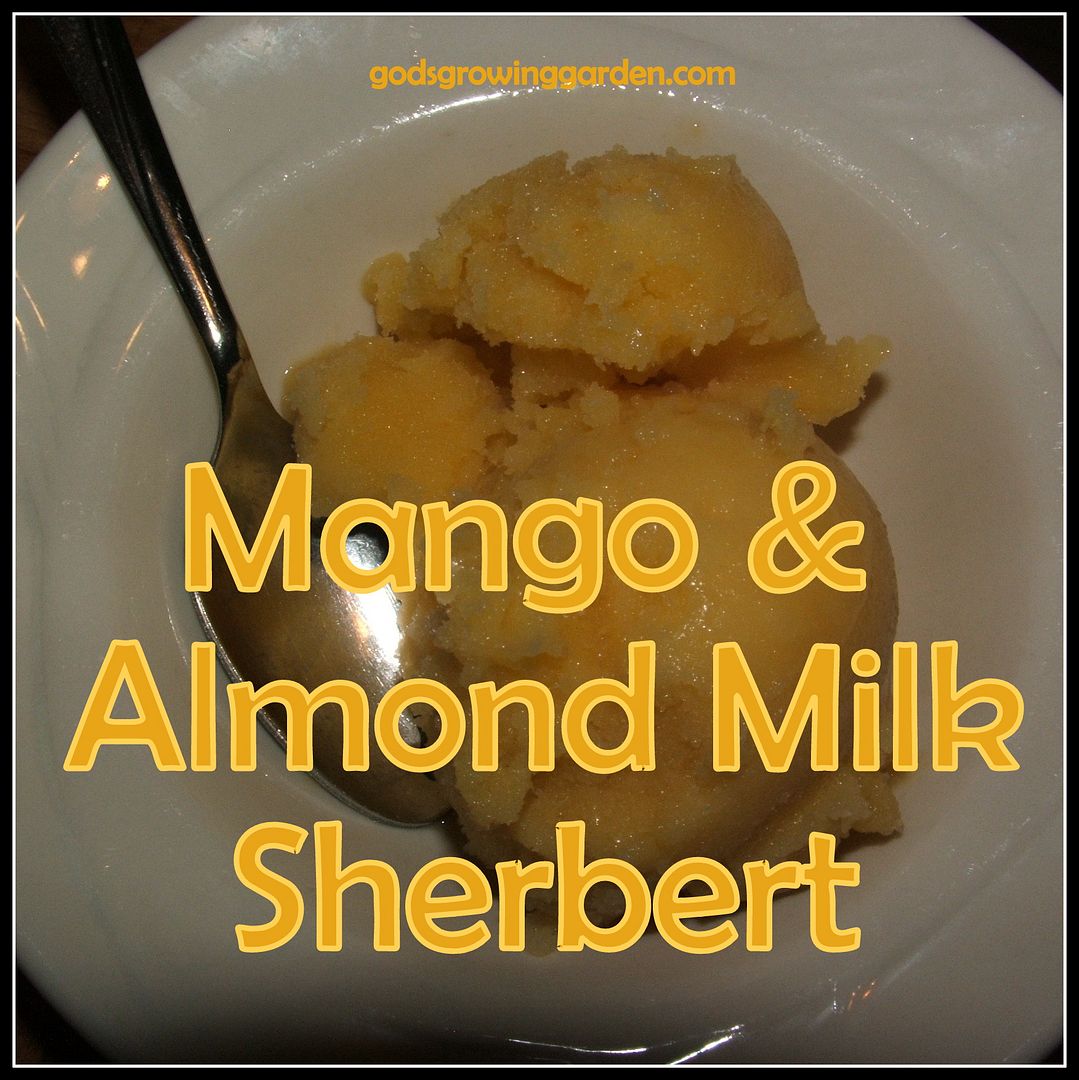 Blueberry Ice Cream with Blueberry Syrup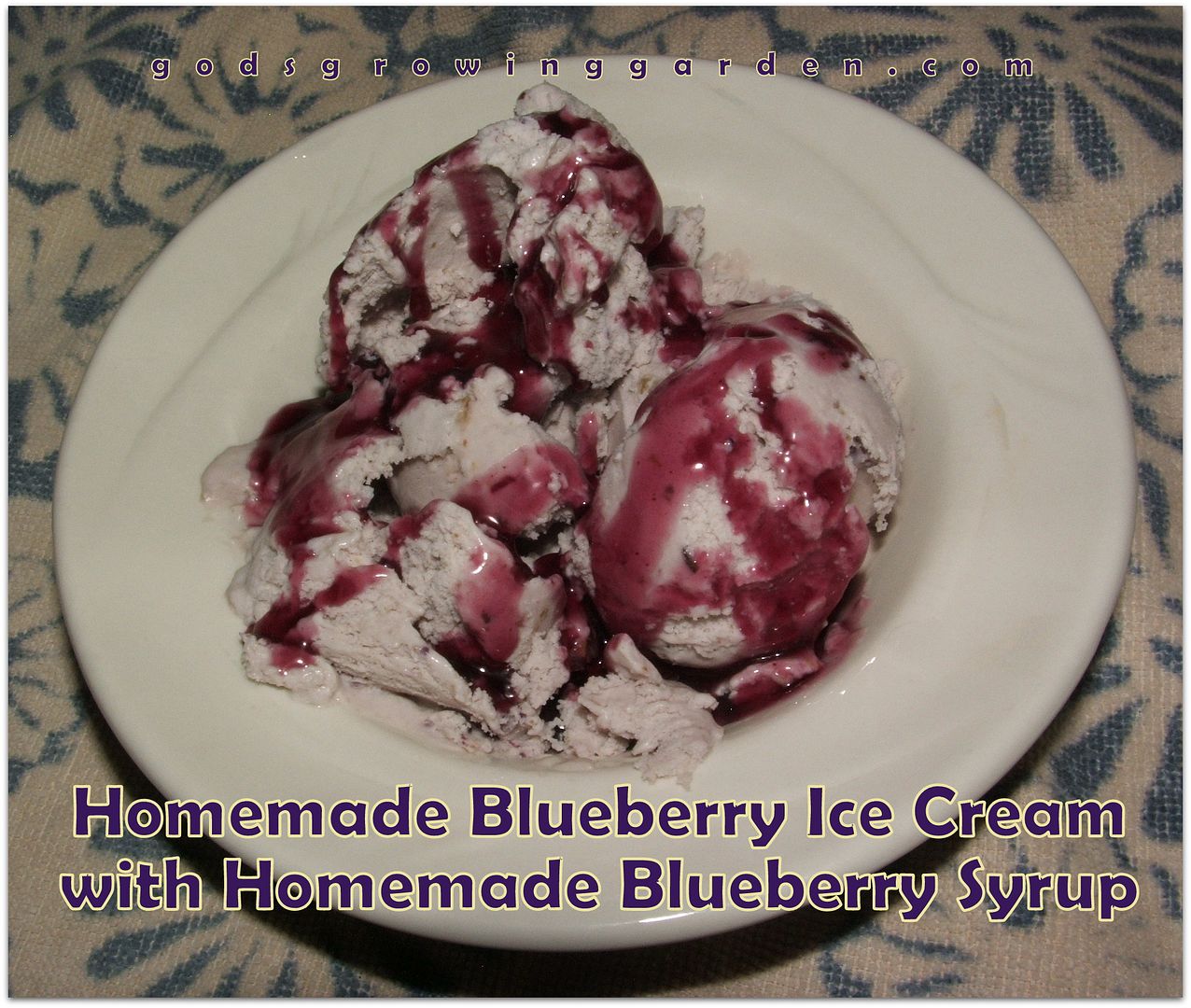 Canada is also known for maple syrup and bacon. I decided to include some of my recipes including one or both of those ingredients (maple syrup &/or bacon).
click on each title to view the entire post:
Apple Walnut Coffee Cake (made with Maple Cream)
Maple'n Bacon Biscuits with Poached Eggs & Cheese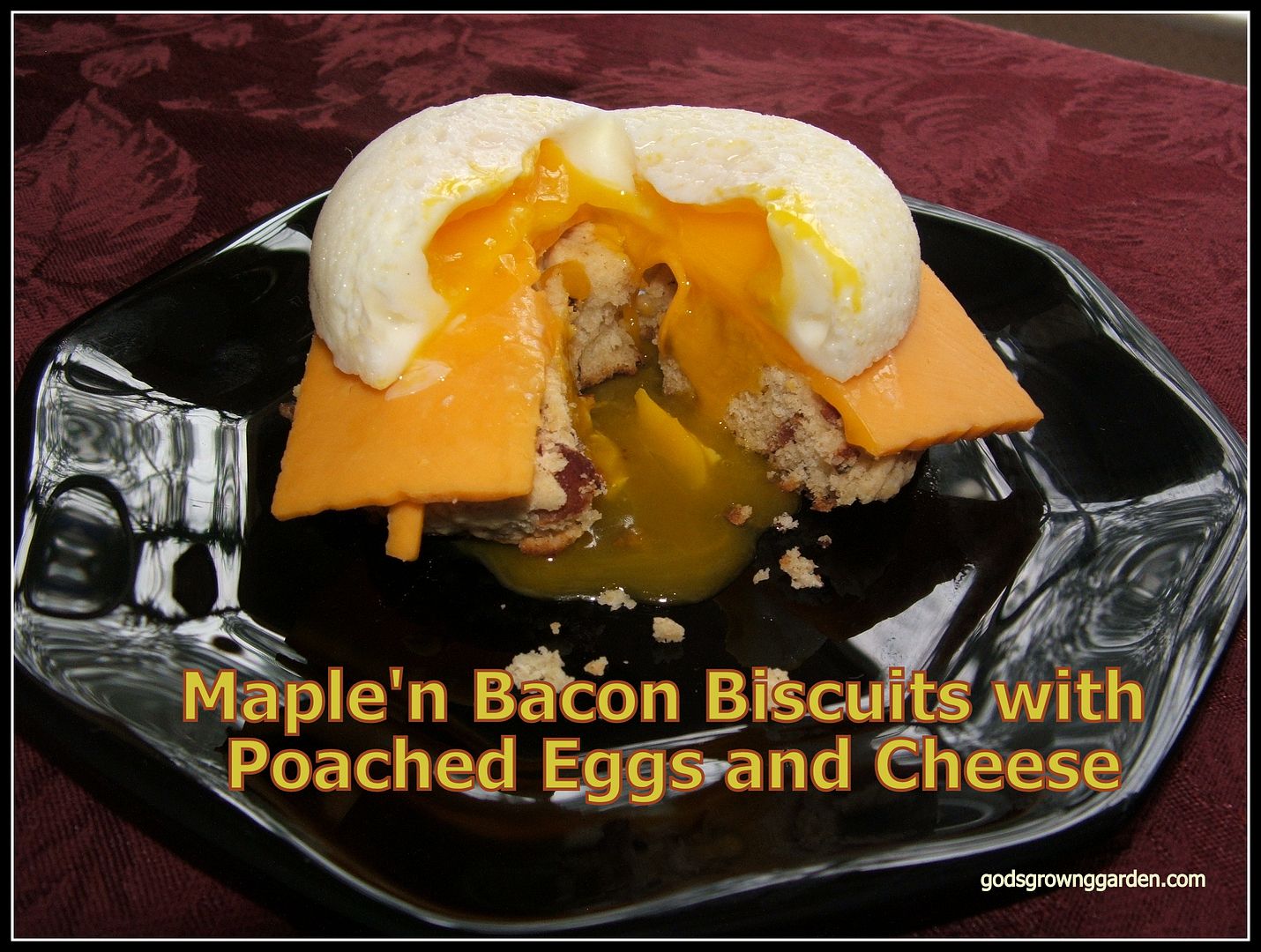 Bacon Wrapped Zucchini Strips
Kale & Bacon Potato Patties
Tomato Bacon Grilled Cheese Sandwich
Other "Quarantine Coffee Break" Posts:
_____________________________________________________________________



Are you in need of Online Counseling?
Professionally Licensed
Spiritually Informed
Readily Accessible


click logo image above
or
click
HERE
to view Faithful Counseling website