Checkout this amazing Cookbook by an extremely talented teen cook & blogger!
(post written by Mary from Back to the Basics)
_______________________________________________________________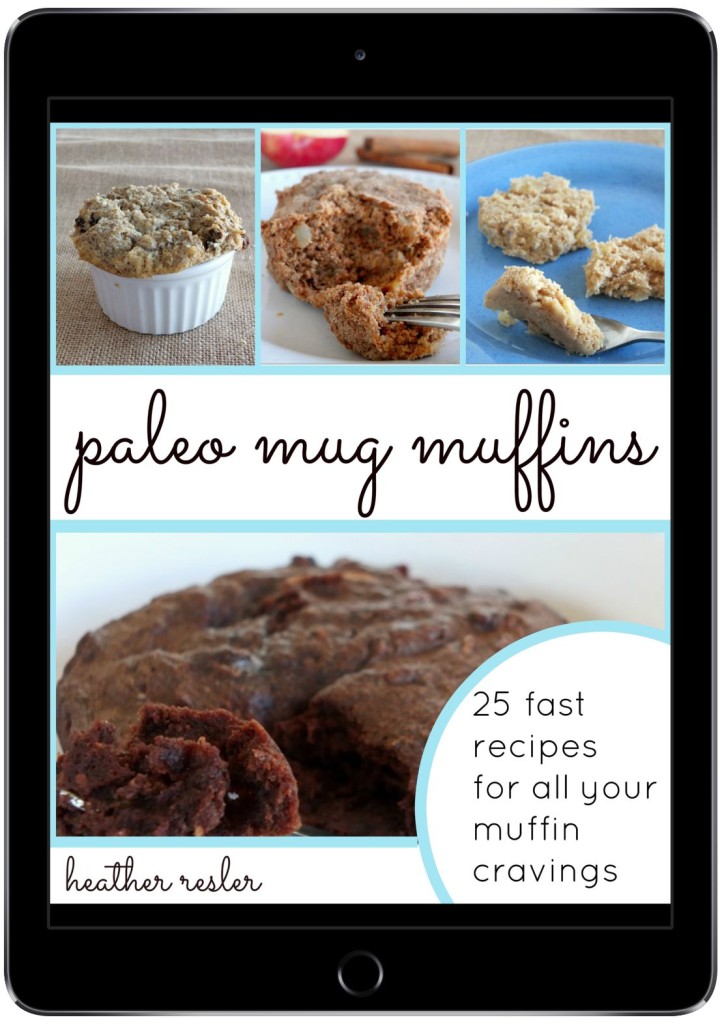 [caption id="attachment_2666" align="aligncenter" width="284"]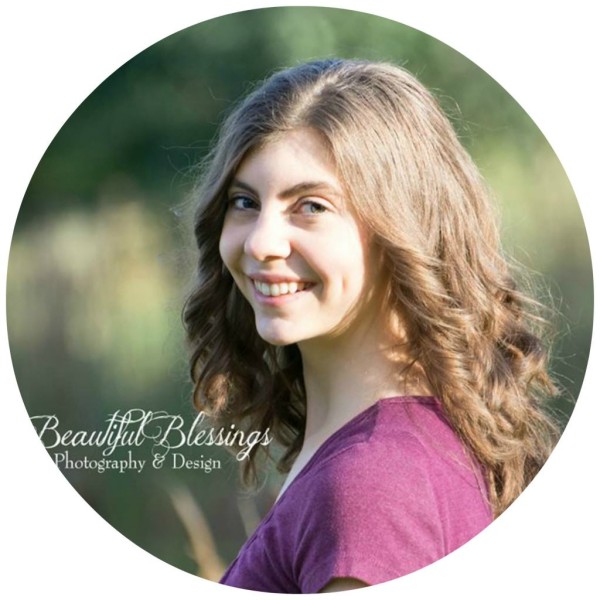 Teen blogger at Cook It Up Paleo, foodie, health nut, paleo baking enthusiast and muffin lover.[/caption]
What's a mug muffin, you ask? It's a single-serve, protein-packed, nutritious muffin that is baked in the microwave and only takes a couple minutes from start to finish! Heather's been obsessed with mug muffins since she first found out about them because there are endless ways to make them!
This beautiful PDF ebook includes:
25 single-serve paleo muffin recipes
Nut-free muffins
AIP-compliant muffins
Guide to ingredients
24 exclusive, cookbook-only recipes
Heather's absolute favorite recipe in the cookbook is the Single Lady Brownie; it's so easy to make and it yields a delicious brownie that is perfect to serve one or two people! And the texture is just like a regular brownie!
See that soft and delicious apple muffin below? That's completely AIP protocol compliant!!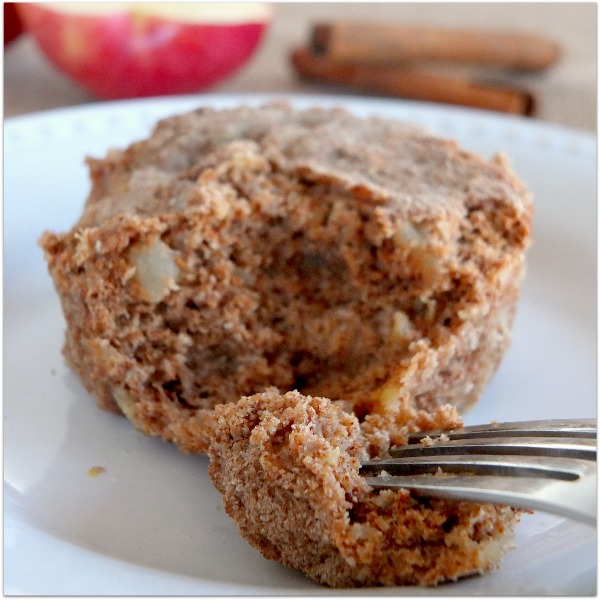 Carrot cake, anyone? Me please!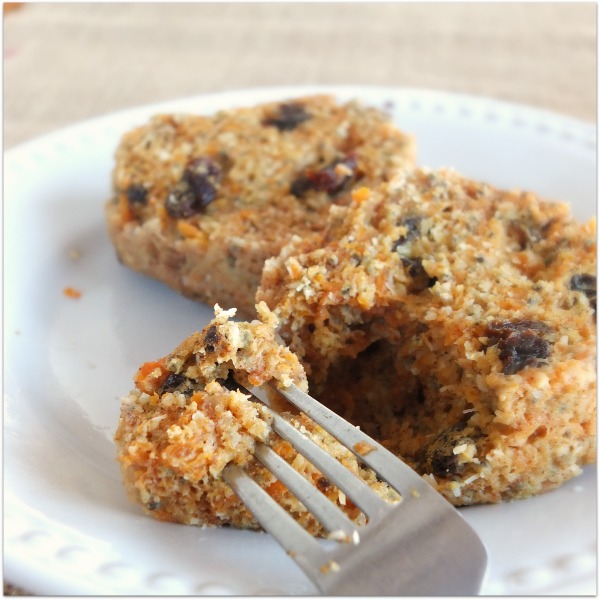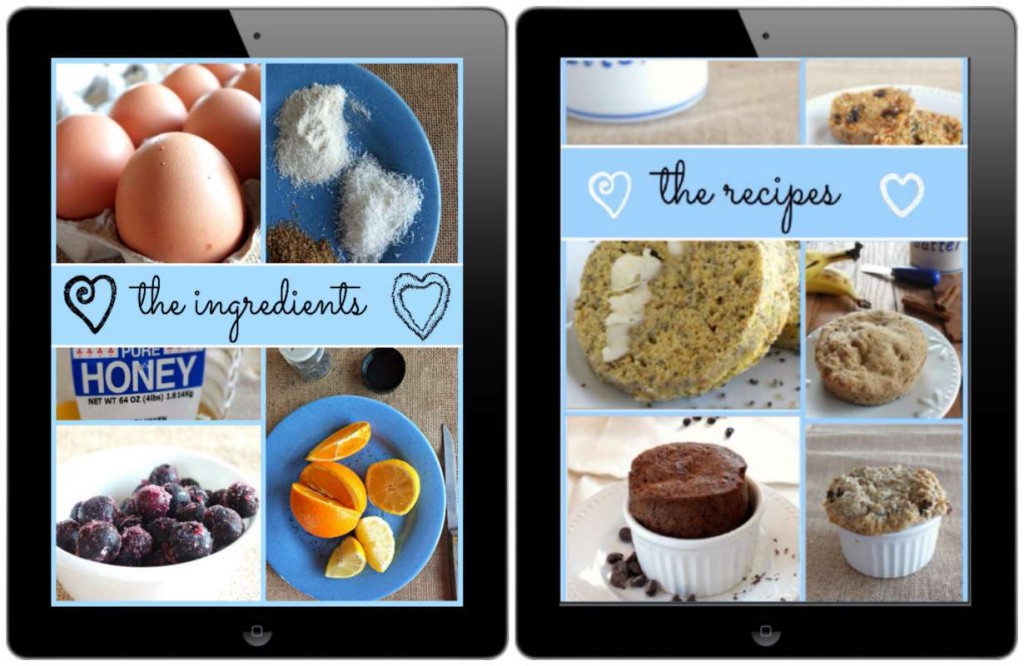 Heather went to great lengths to accommodate food sensitivities, too. Most of the recipes are nut-free, and a few are even egg-free! And of course everything is grain-free. Heather's favorite thing about mug muffins is that they rise really well to create muffin that is truly on par with the muffins you find at the bakery or the coffee shop.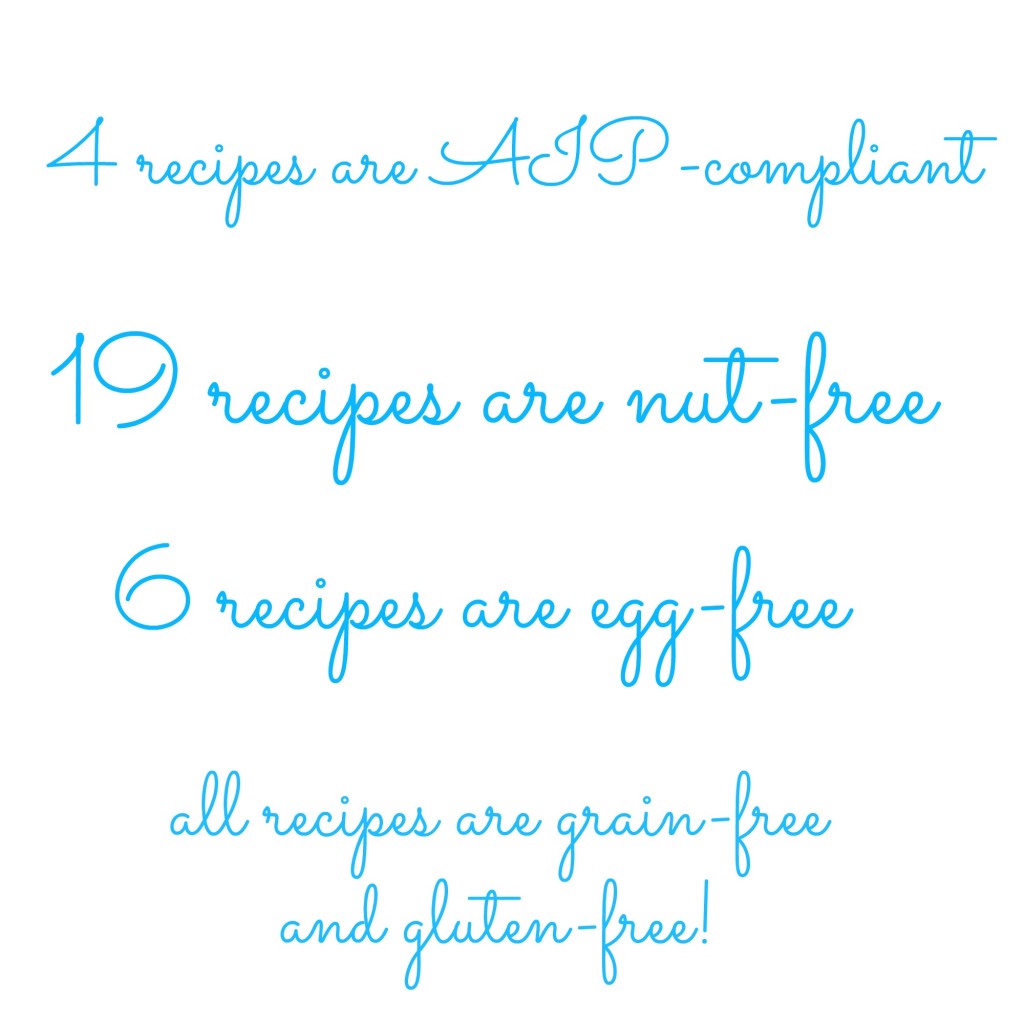 10 ways to enjoy mug muffins:
With breakfast
For dessert
As a snack
Serve as personal-sized birthday cakes
Serve slices of the savory muffins with dinner as bread
Make a sandwich
Make croutons from the savory breads
Make french toast
With a cup of coffee
With a cup of tea
Want to be notified when this ebook is released? Sign up below:
Enter the Rafflecopter giveaway below to win a pre-release copy of Paleo Mug Muffins!
This giveaway starts Monday, August 17 and closes Saturday, August 22ns at midnight EST
Giveaway is open to everyone!
a Rafflecopter giveaway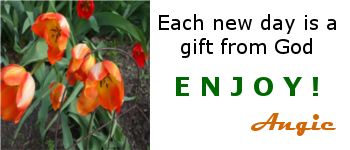 _____________________________________________________________
Click the button below to enter the Great Giveaways going on now!!: