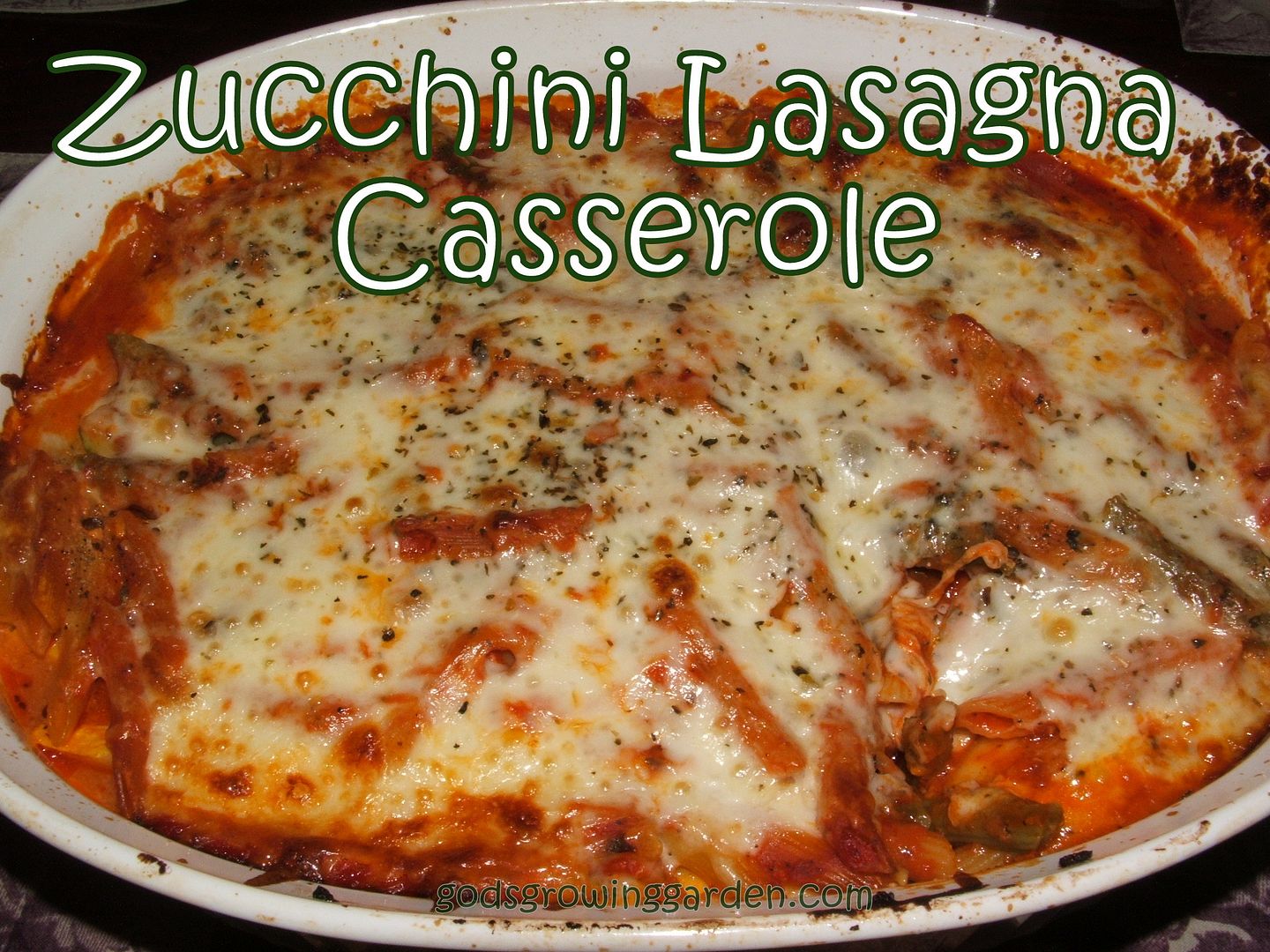 Zucchini Lasagna Casserole with Everything but the Kitchen Sink
If you grew zucchini then your are at your wits end trying to find new and exciting recipes! Well, this one is easy and uses up anything else that you might have overflowing from your garden. For example, this recipe is great with either spinach, swiss chard or kale (I did not include that this time but it is delicious) (click HERE to view other "greens" recipes & information)
Of course the star of this recipe is zucchini - click HERE to view growing information & other recipes.
Oh, I forgot to mention - this is a meatless dish but if you wanted you could add some ground beef.
2 cups beans (washed, the ends cut & cooked to al dente)(click HERE to view everything you ever wanted to know about beans)
1/2 package penne pasta (cooked to al dente & then drained)
2 medium zucchini (sliced into sticks using this great tool - click HERE to view) (sautéed slightly in 1 tablespoon olive oil)
1 large green pepper (rinsed, deseeded & chopped)
3 cups cottage cheese (click HERE to learn how to make your own)
2 cups mozzarella cheese (shredded)
1/2 cup parmesan cheese (grated)
2+ cloves of garlic (peeled & minced)
1 jar/can tomato sauce/spaghetti sauce
black pepper, basil, oregano, cayenne (optional) - all to taste
Begin by preparing all the ingredients as listed above (cooking the pasta, chopping the veggies etc). Sautee the zucchini sticks (as listed above), then in a different frying pan sauté the onions, green pepper & garlic in 1 tablespoon olive oil just until al dente - set aside).
There are 2 ways to assemble - you can either mix everything together & place in a large & deep casserole dish or you may layer this meal - I used the layering method.
If you are layering (see picture above) then in a medium mixing bowl you will combine the cottage cheese, half of the tomato sauce, half of the spices/herbs & the parmesan cheese and stir until mixed. Then, in a large & deep casserole dish you will first place the beans at the bottom (spray or grease the dish first), then spread on the cottage cheese mixture, add the pasta, then the onion/pepper mix, half of the mozzarella cheese, then the second half of the sauce, the sautéed zucchini strips and finally the remaining mozzarella and the remaining spices/herbs.
Bake in a preheated 375 degree oven for 30 minutes then remove the foil & bake for another 5 to 10 minutes or until desired doneness is achieved.
Allow to cool for 5 minutes - serve & ENJOY!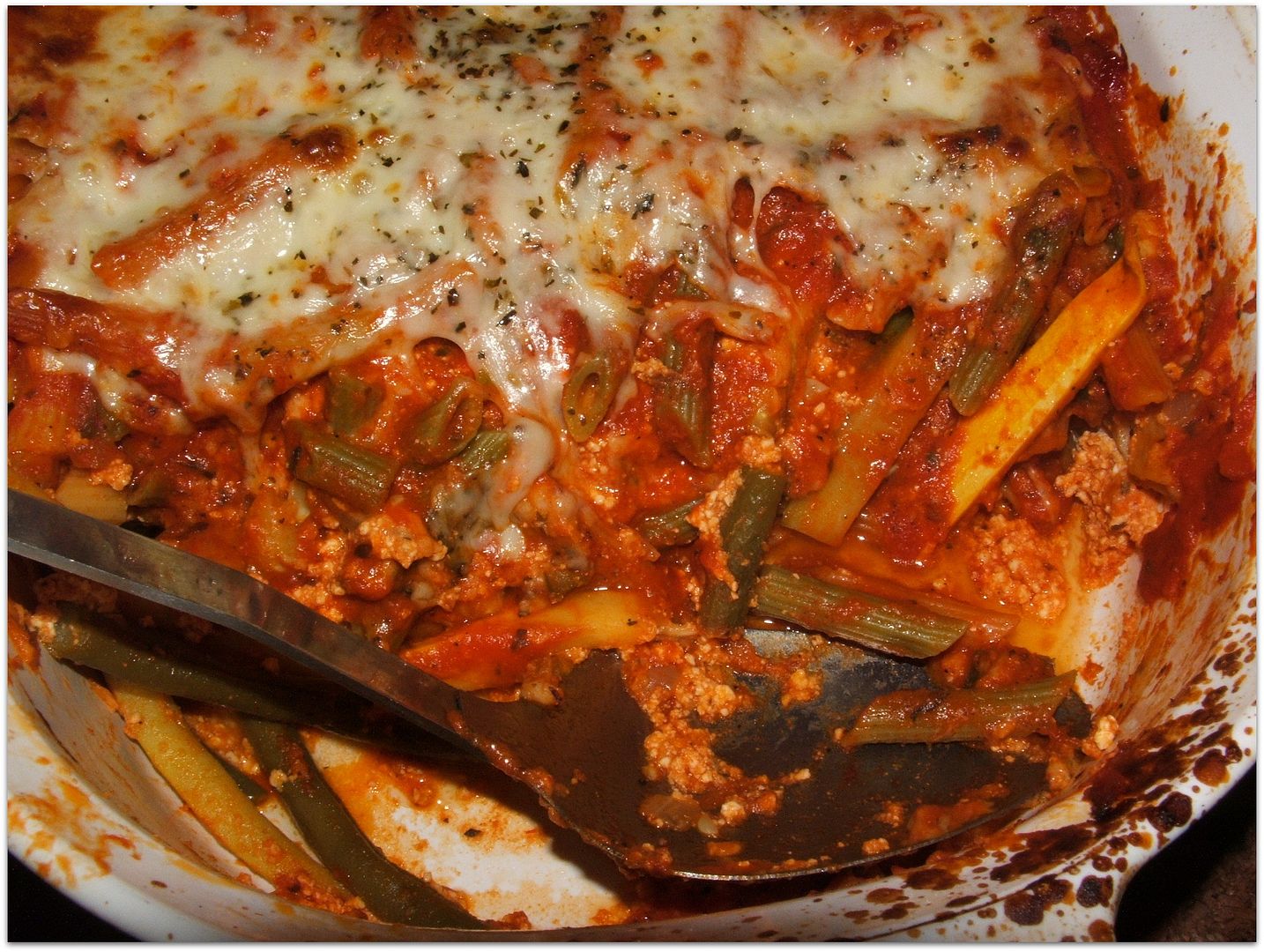 Copyright, Permissions & Disclaimer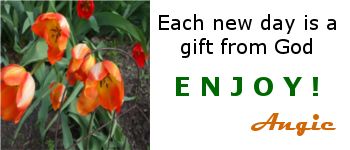 Linked to:
Green Thumb Thursdays
Our Simple Homestead Blog Hop
#GrowingCirclesHop
Weekend Retreat Linky
#ChainLinkyCLIMB
Happiness is Homemade
Snickerdoodle Sunday
TGIF Blog & Instagram Hop
Sundays Down Under
Tuesdays with a Twist
Freedom Fridays
Faith Along the Way - Saturday Soiree
_______________________________________________________________________
Revive those old blog posts with the "
Post Swap Program
" - I will place a blog post of your choosing on my blog & then in return you will place one of my blog posts on your blog!
Please fill out this form if you are interested: click
HERE
to view form