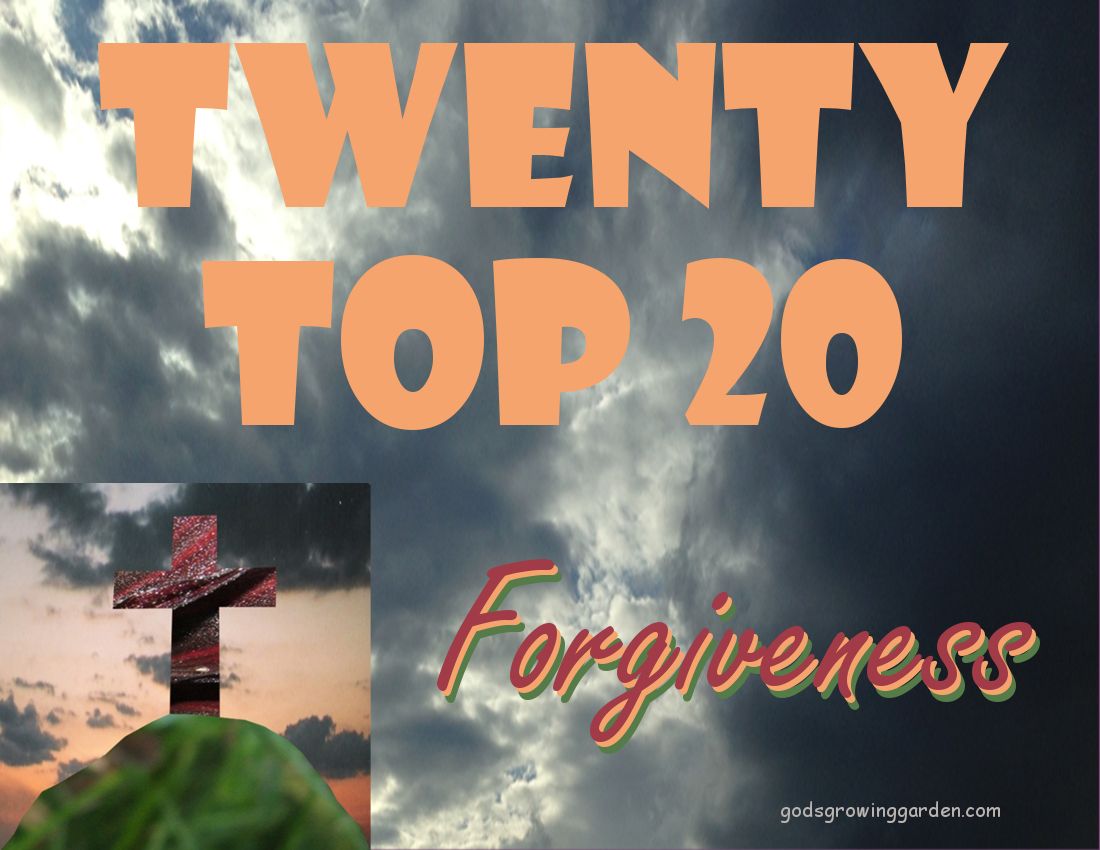 TWENTY Top 20 - FORGIVENESS
This is the sixth post in my blog series

called "TWENTY Top 20".

. We are celebrating
2020 (and celebrating the beginning of a new decade) with this series. In this series there will be a total of twenty different categories featuring the top 20 previously published posts on that topic. Once or twice a month I will feature a new category.
Since today is Good Friday we are focusing on FORGIVENESS - anything having to do with God's Grace & Mercy through His only Son Jesus Christ, or about repentance, eternal life and God's Love for EVERYONE.
ENJOY!
click on each title to view the entire post:
AT THE CROSS
FORGIVENESS - Basic Questions & Answers
God's Grace & Mercy - GLADNESS
For EVERYONE
Responding To An Apology
All For YOU & ME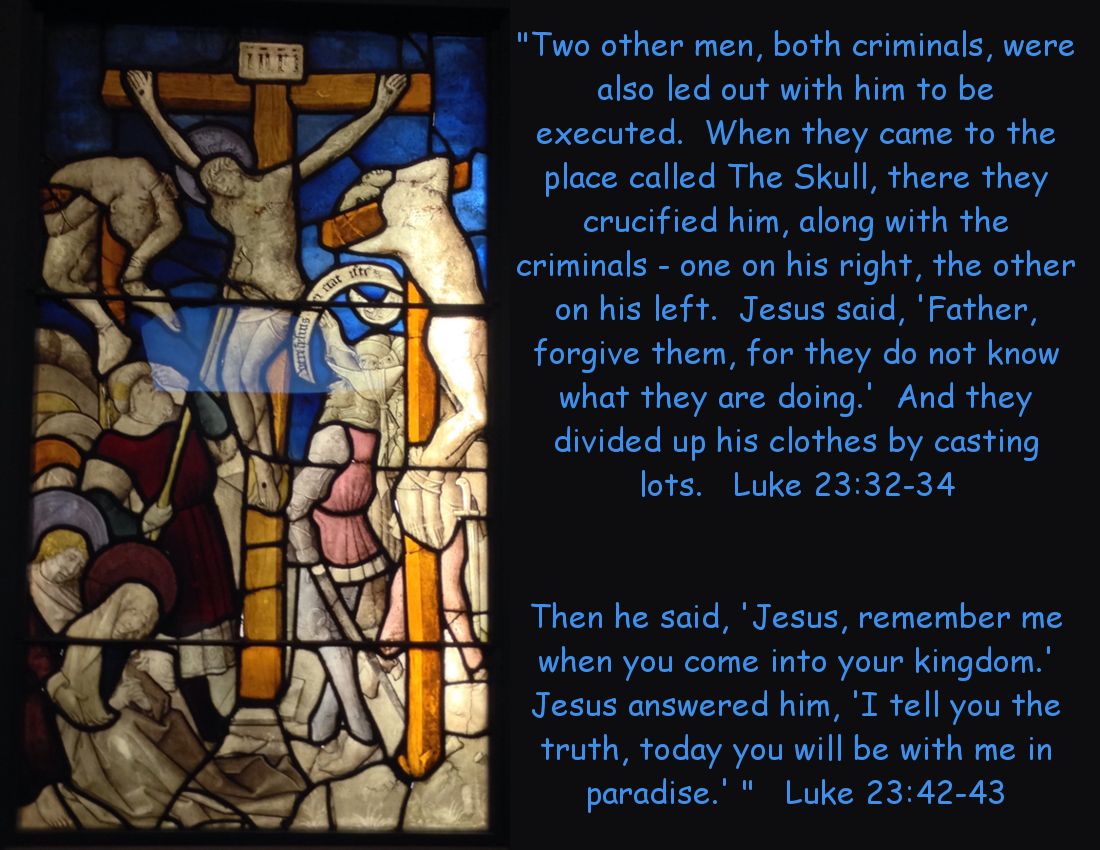 Celestial Celebration - It Only Takes ONE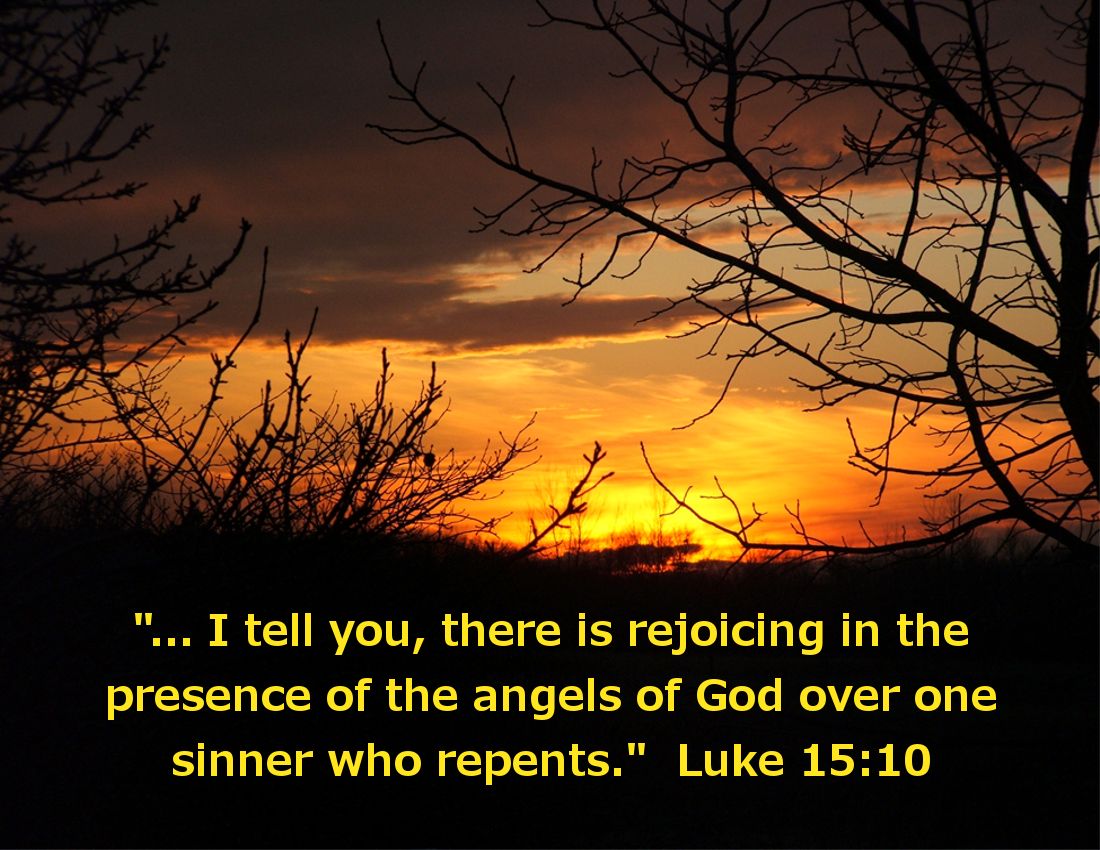 Forever LOVE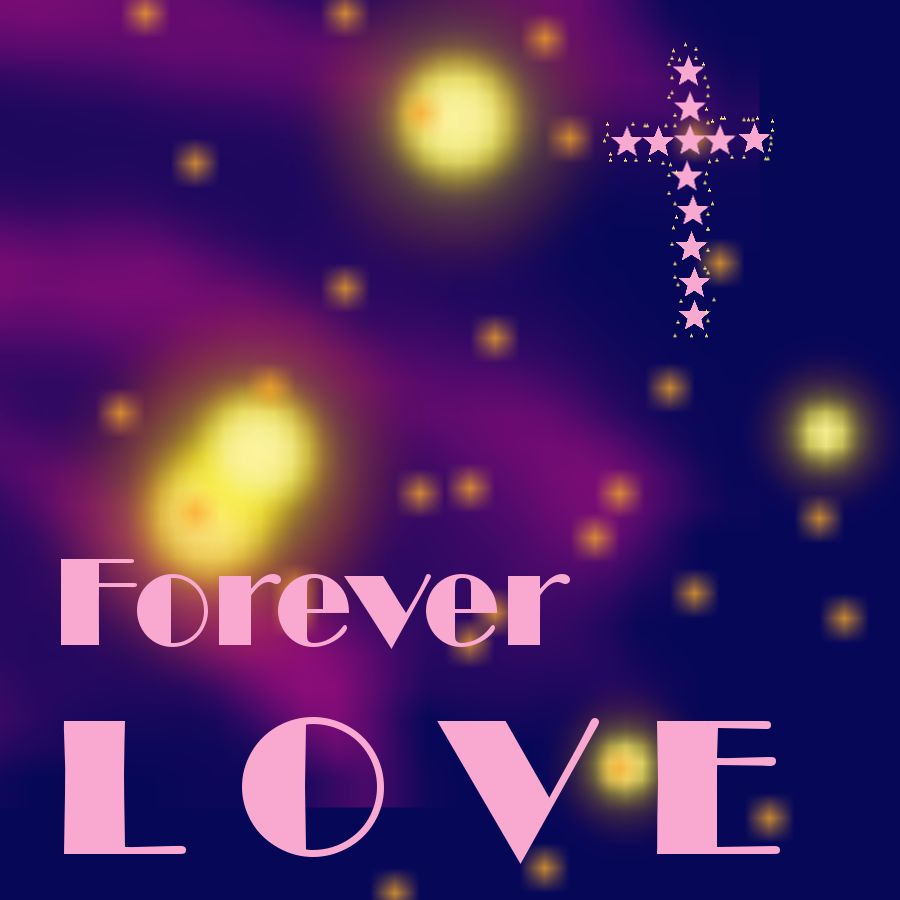 When You Are The Confronted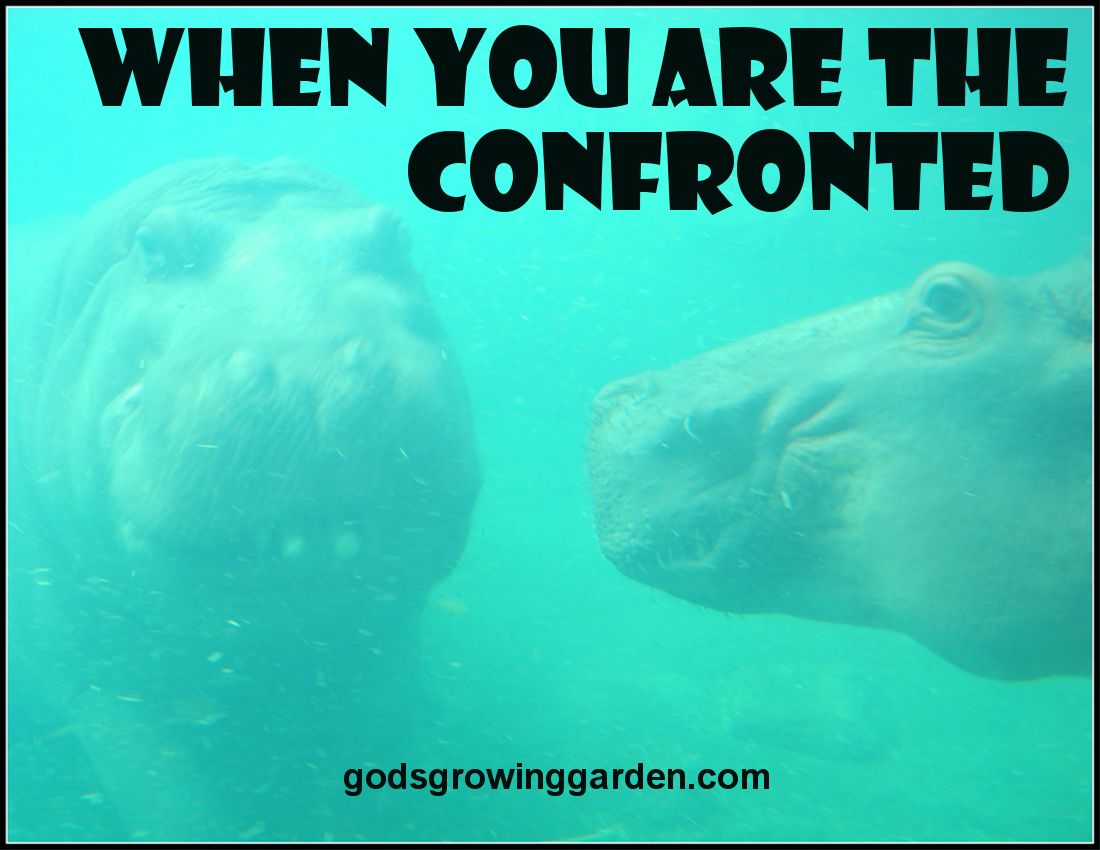 FORGIVENESS Is Freedom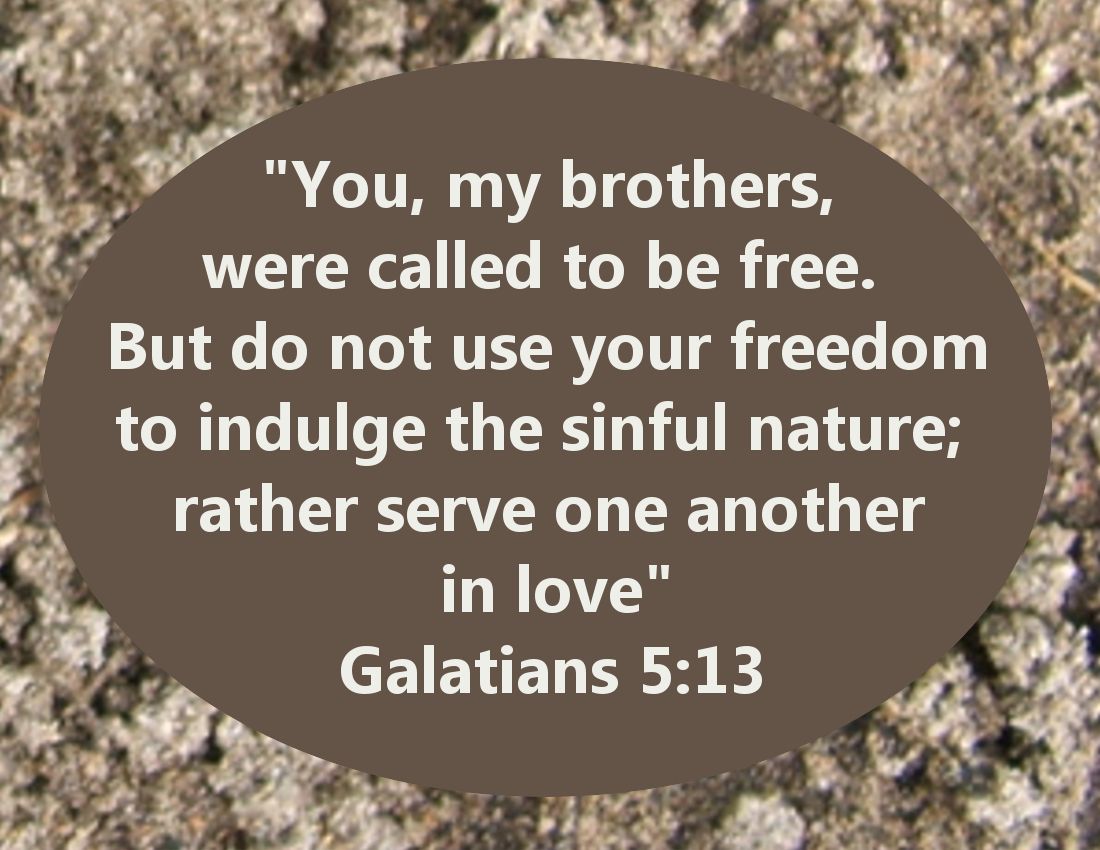 He Is RISEN
Ain't No Grave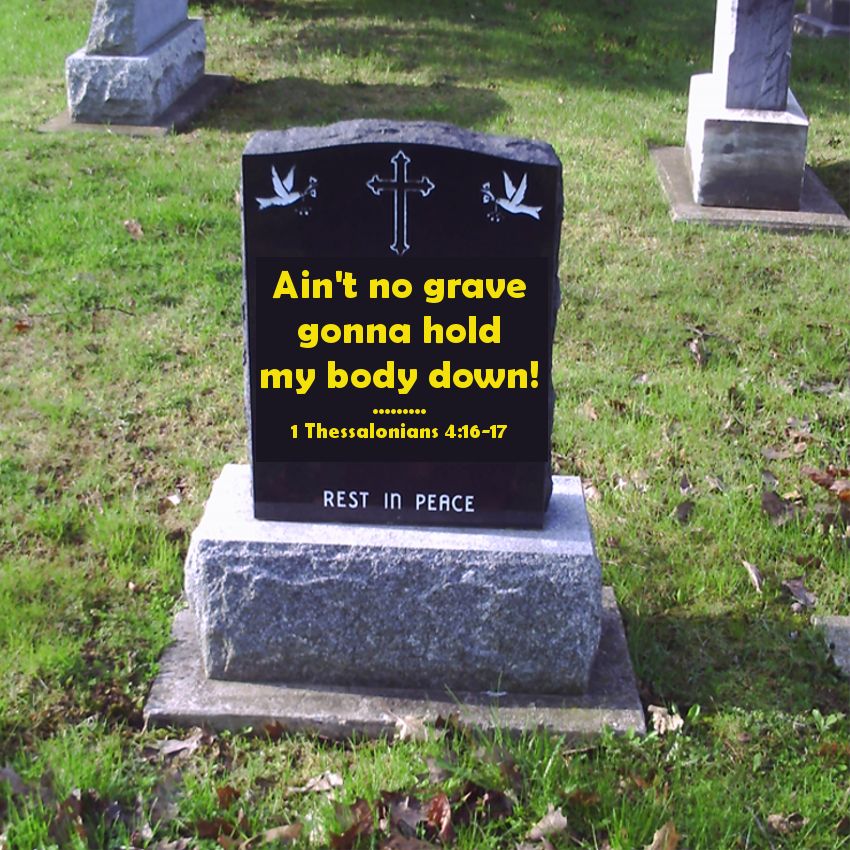 The Resurrection of Jesus Christ - Our Inheritance
Worshiping The Risen Savior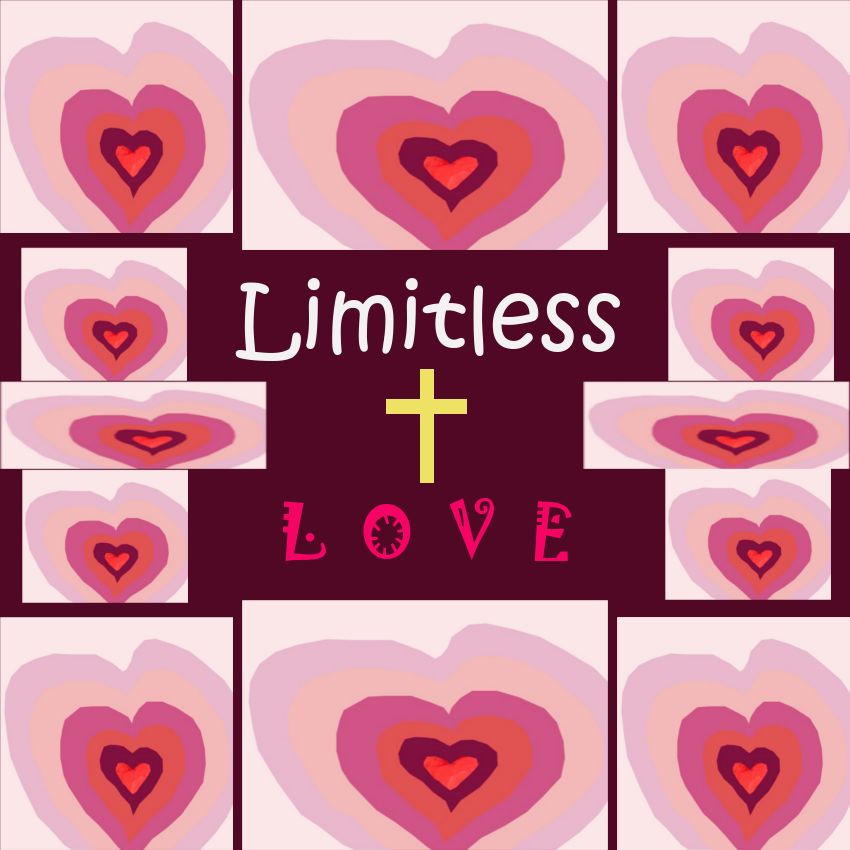 PARABLES - The Son Who Ran Away (The Prodigal Son)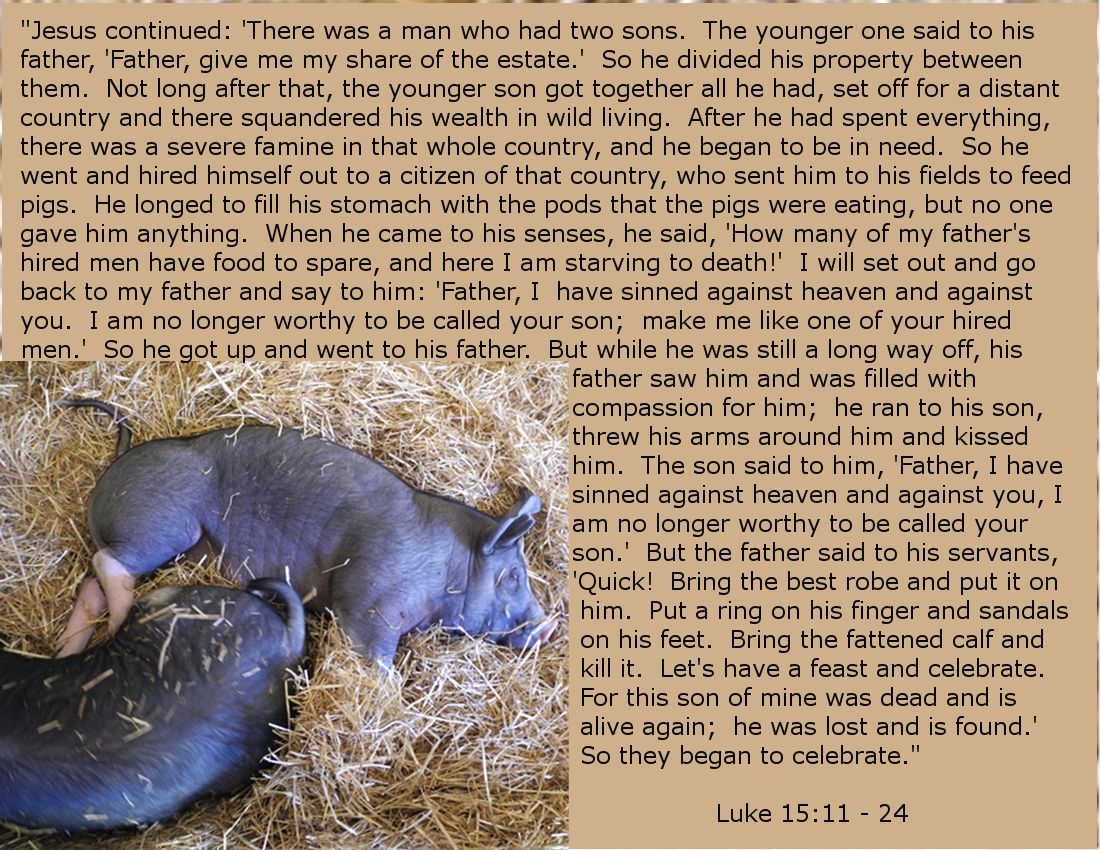 PARABLES - The Son Who Stayed Home (The Prodigal Son)
Knowing When To Walk Away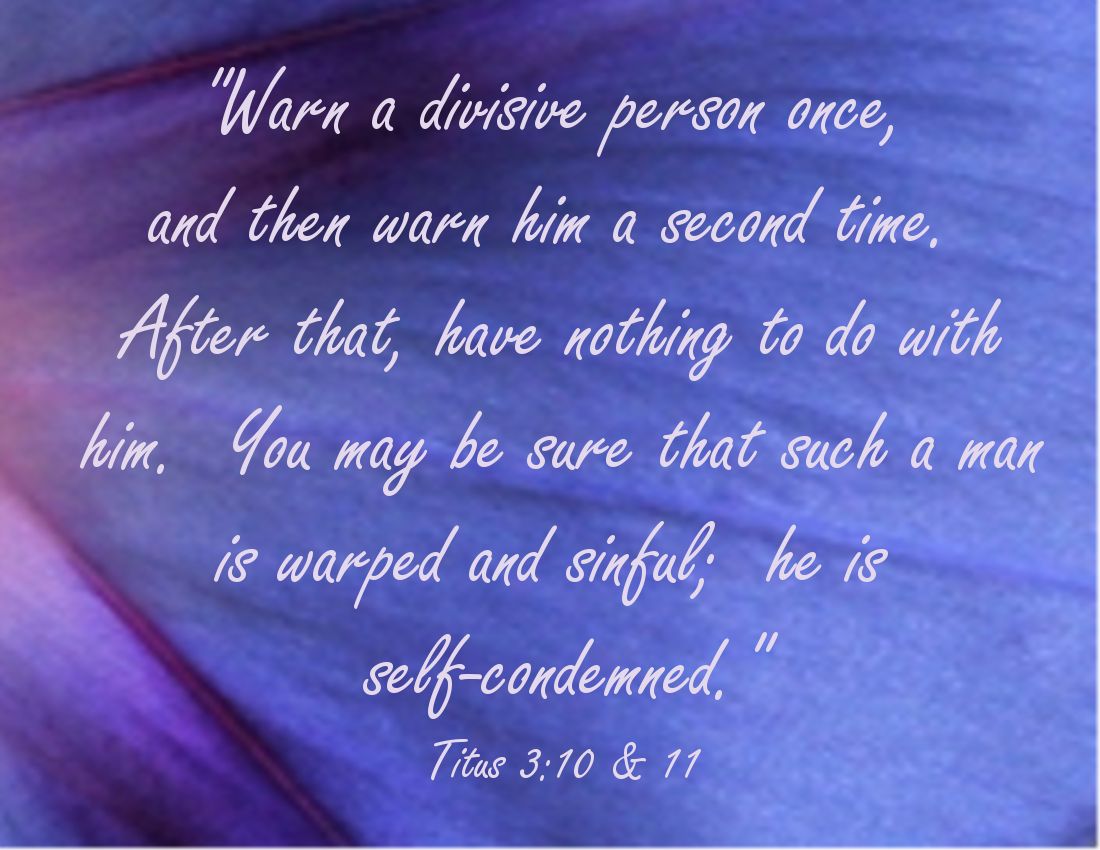 The Burden of Sin
When I Survey The Wondrous Cross
Other TWENTY Top 20 posts:
WINTER
CHOCOLATE
LOVE
GREEN
SPRING
Copyright, Permissions& Disclaimer

Shared with:
Oh My Heartsie Girls Wonderful Wednesday
Wonderful Wednesday Blog Hop
Thursday Favorite Things
You're the STAR
Over the Moon Linky Party
Happiness is Homemade
_____________________________________________________________________



Are you in need of Online Counseling?
Professionally Licensed
Spiritually Informed
Readily Accessible


click logo image above
or
click
HERE
to view Faithful Counseling website