TWENTY Top 20 - PRESERVING
This is the twelfth post in my blog series

called "TWENTY Top 20"

. We are celebrating
2020 (and celebrating this unique decade) with this series. In this series there will be a total of twenty different categories featuring the top 20 previously published posts on that topic. Once or twice a month I will feature a new category.
Growing your own food means preserving your produce to last until next gardening season. Today these twenty posts focus on canning, freezing and dehydrating.
ENJOY!
click on each title to view the entire post:
Rosehip Applesauce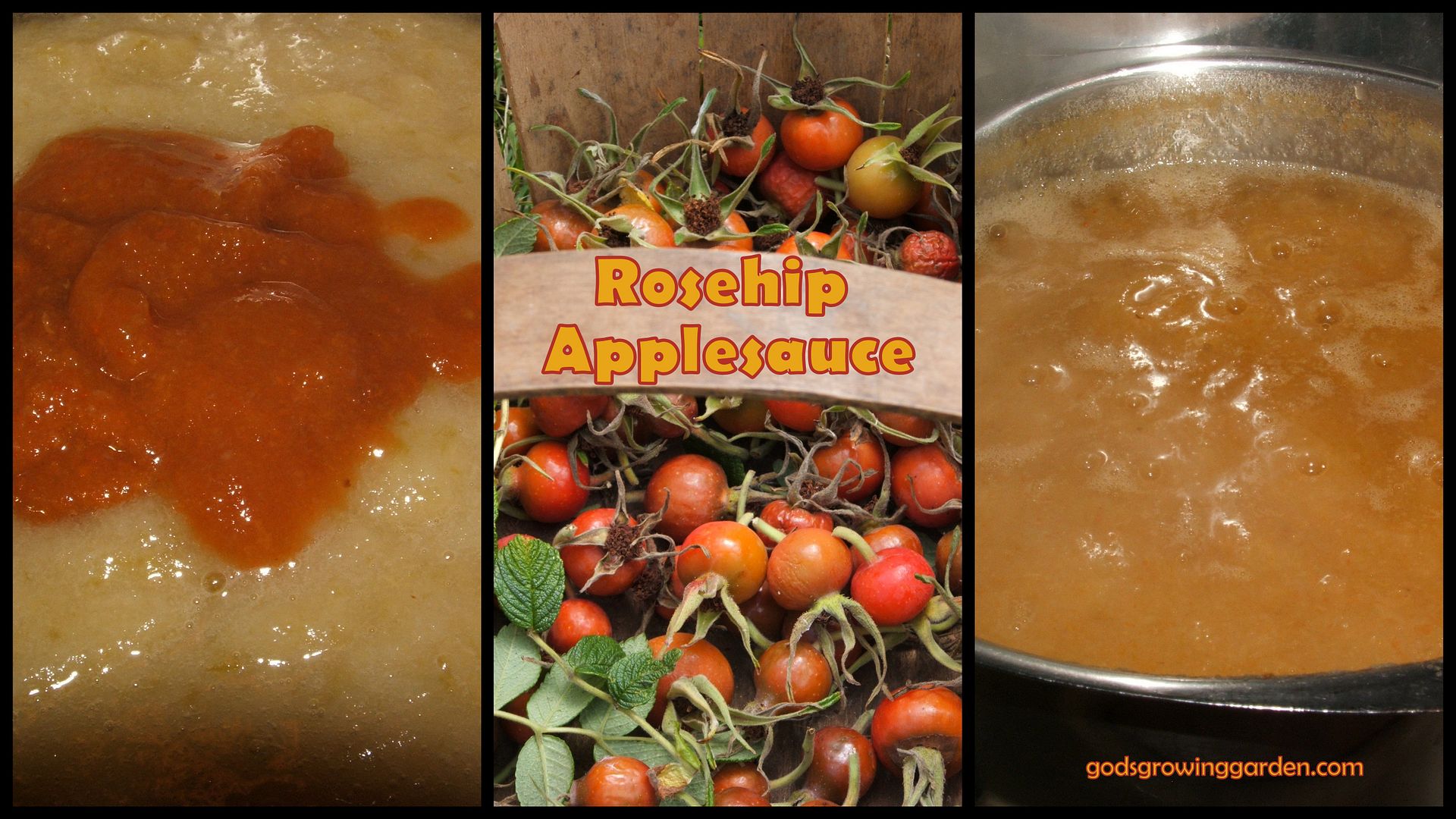 Never Use Cheap Lids!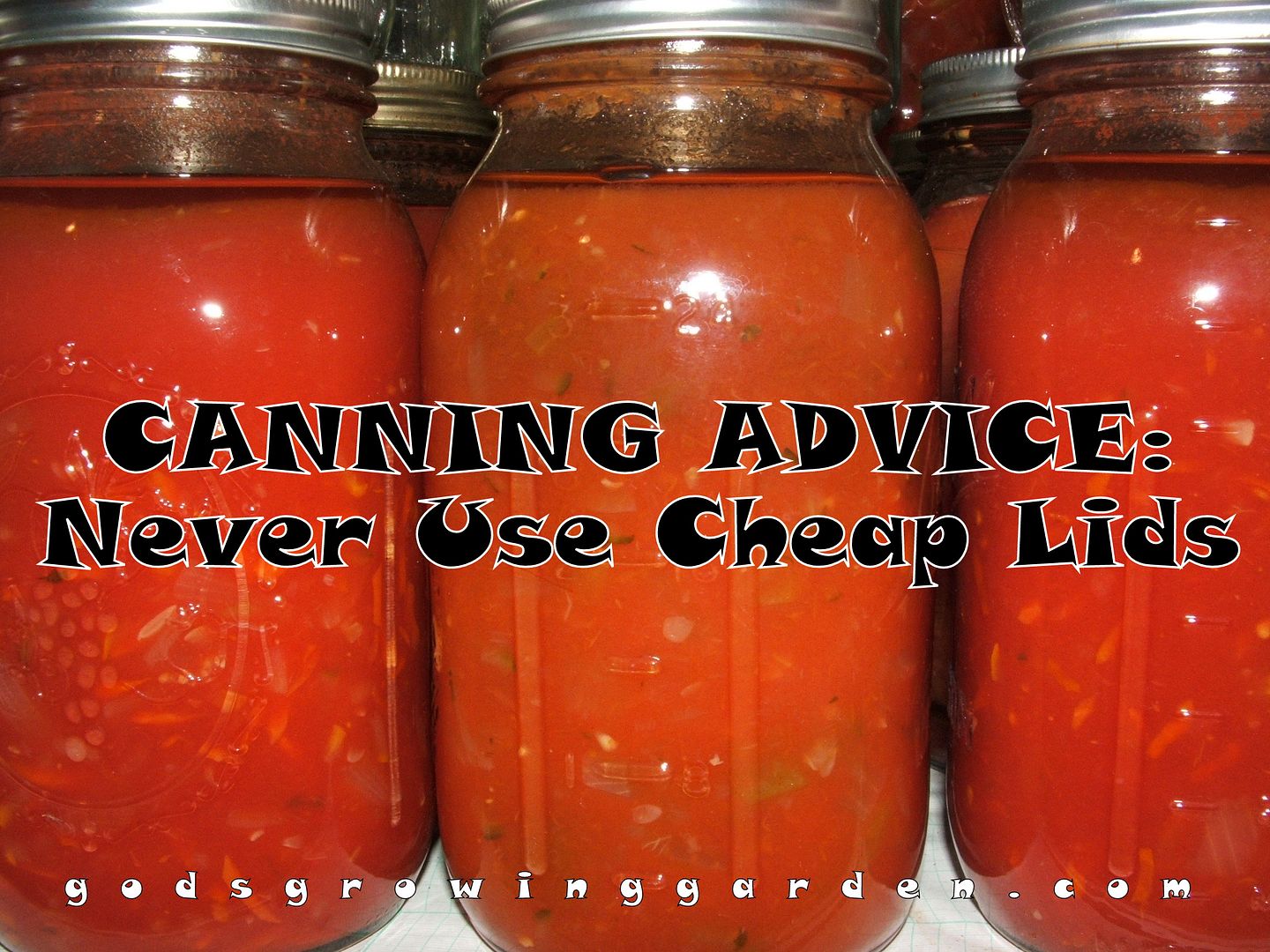 Sandwich Sliced Dill Pickles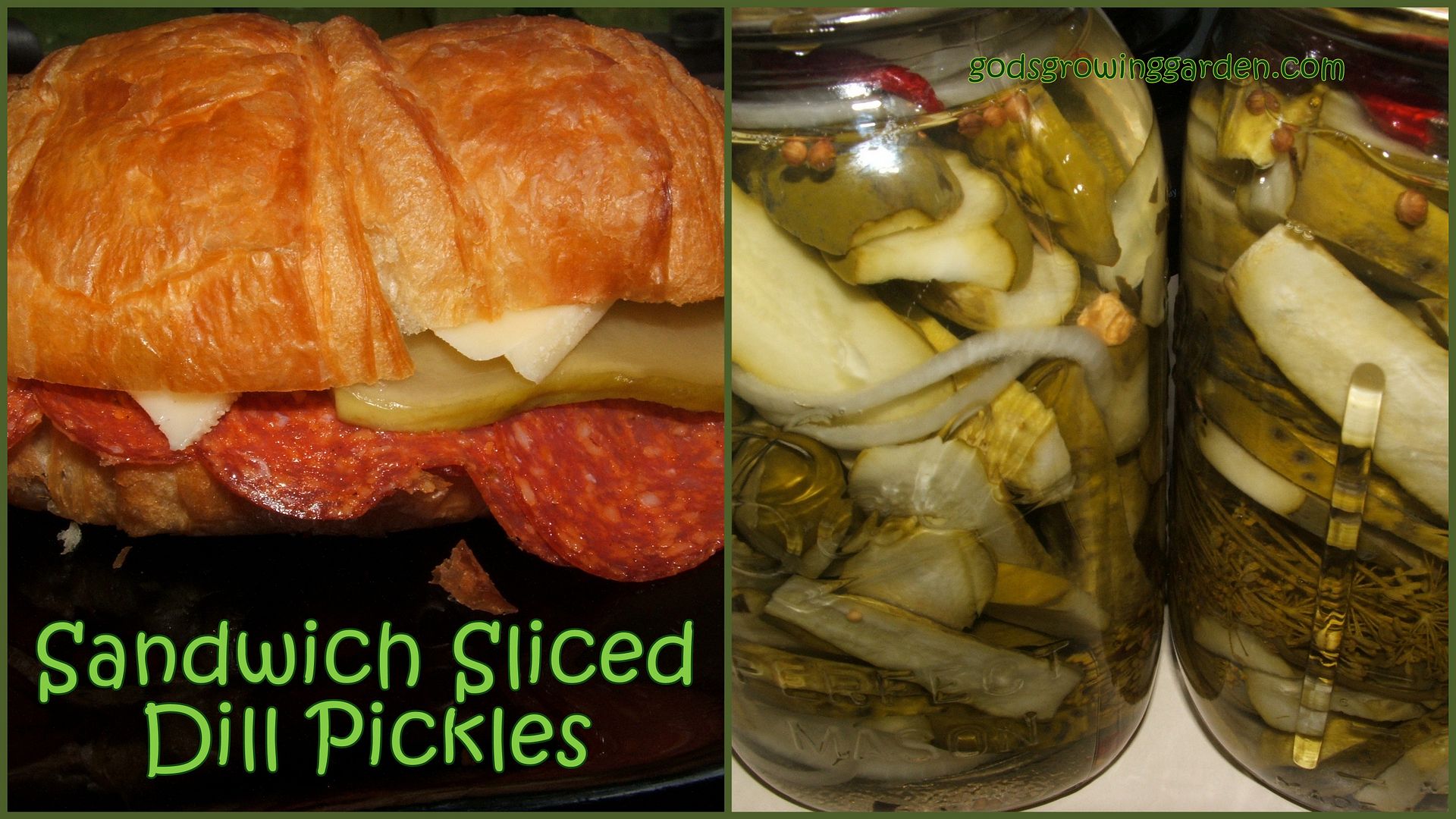 Use Your Pear Peelings In Your Syrup
Mulberry Syrup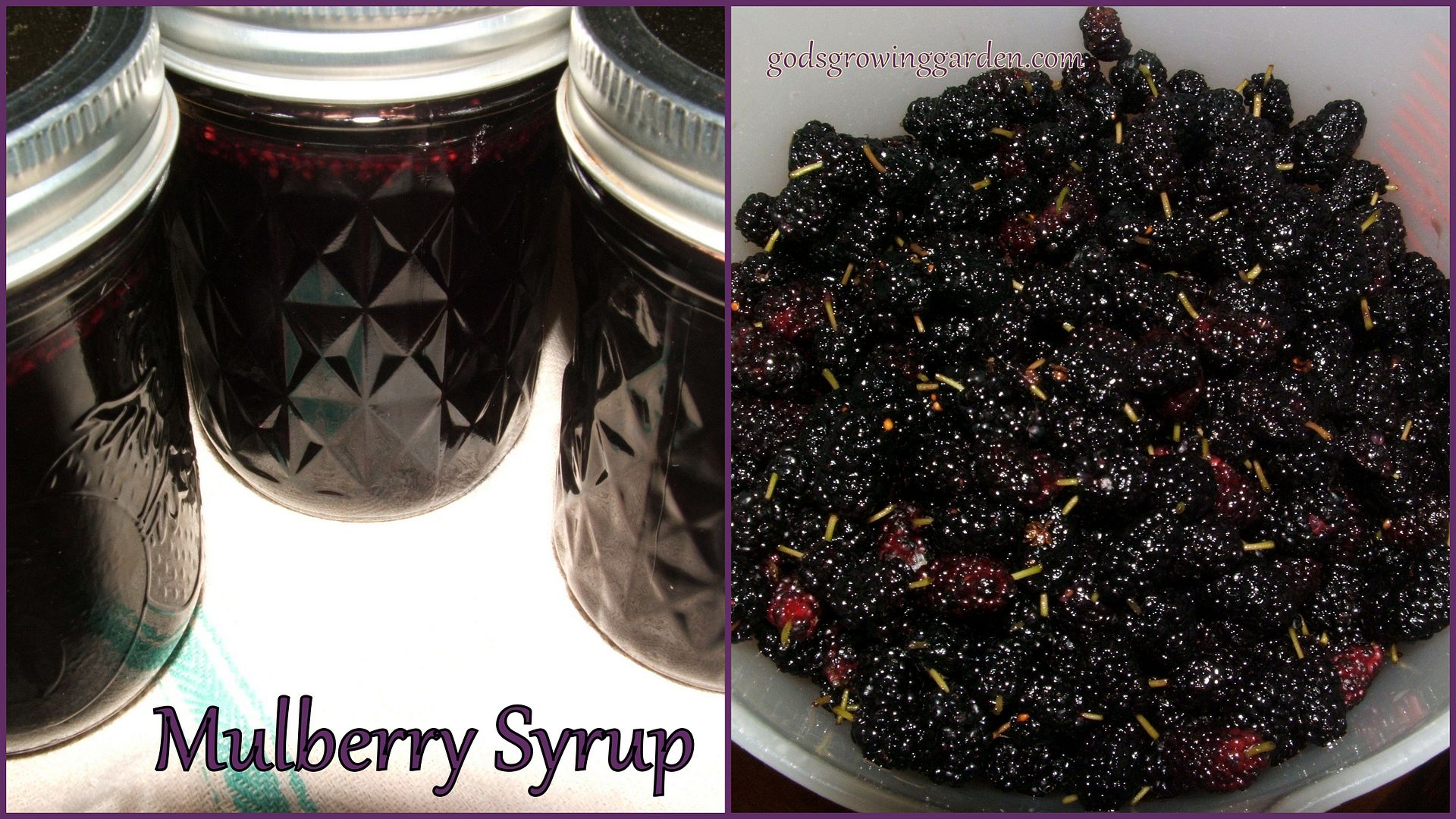 Strawberry Syrup
Making Cherry Jam From Frozen Fruit
Canning Tomato Sauce
Canning Your Own Grape Juice
Peeling Peaches for Preserving
Freezing Garden Fresh Green Beans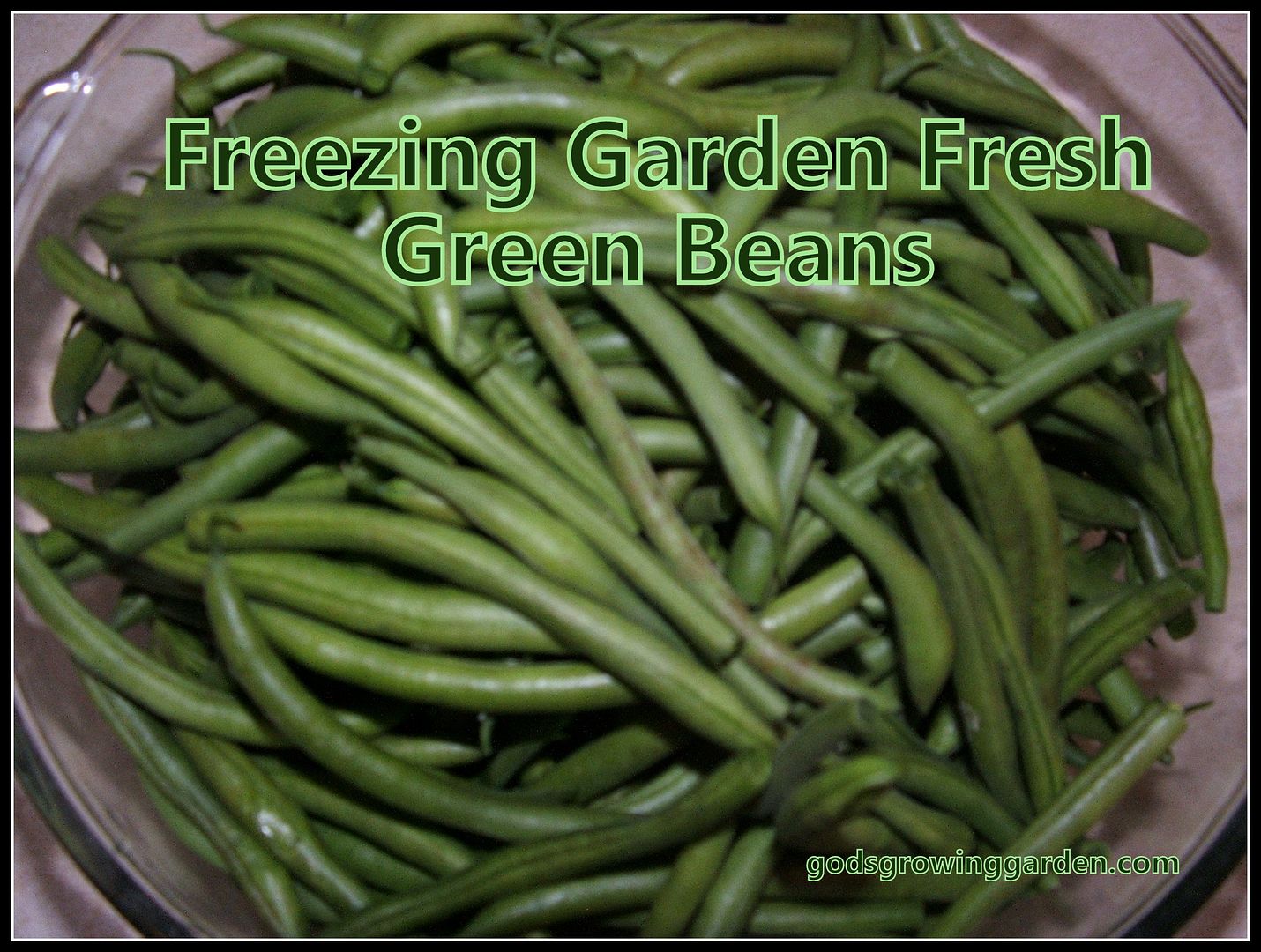 Freezing Garden Fresh Peaches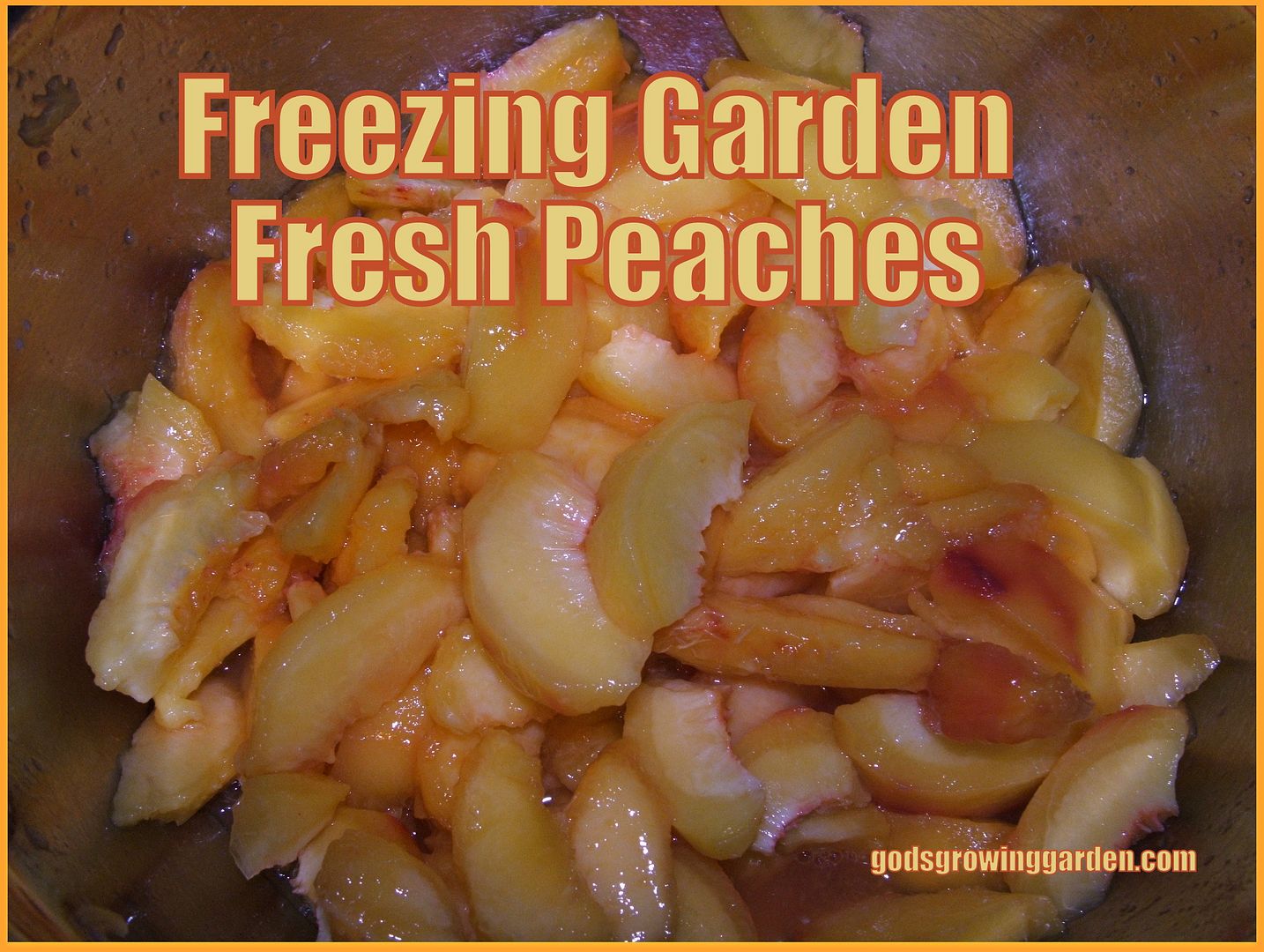 Freezing Blueberries
Freezing Goji Berries
Freezing Shredded Zucchini
Woven Lavender Bundles
Drying Stevia for a Natural Tea Sweetener
Dehydrating Blueberries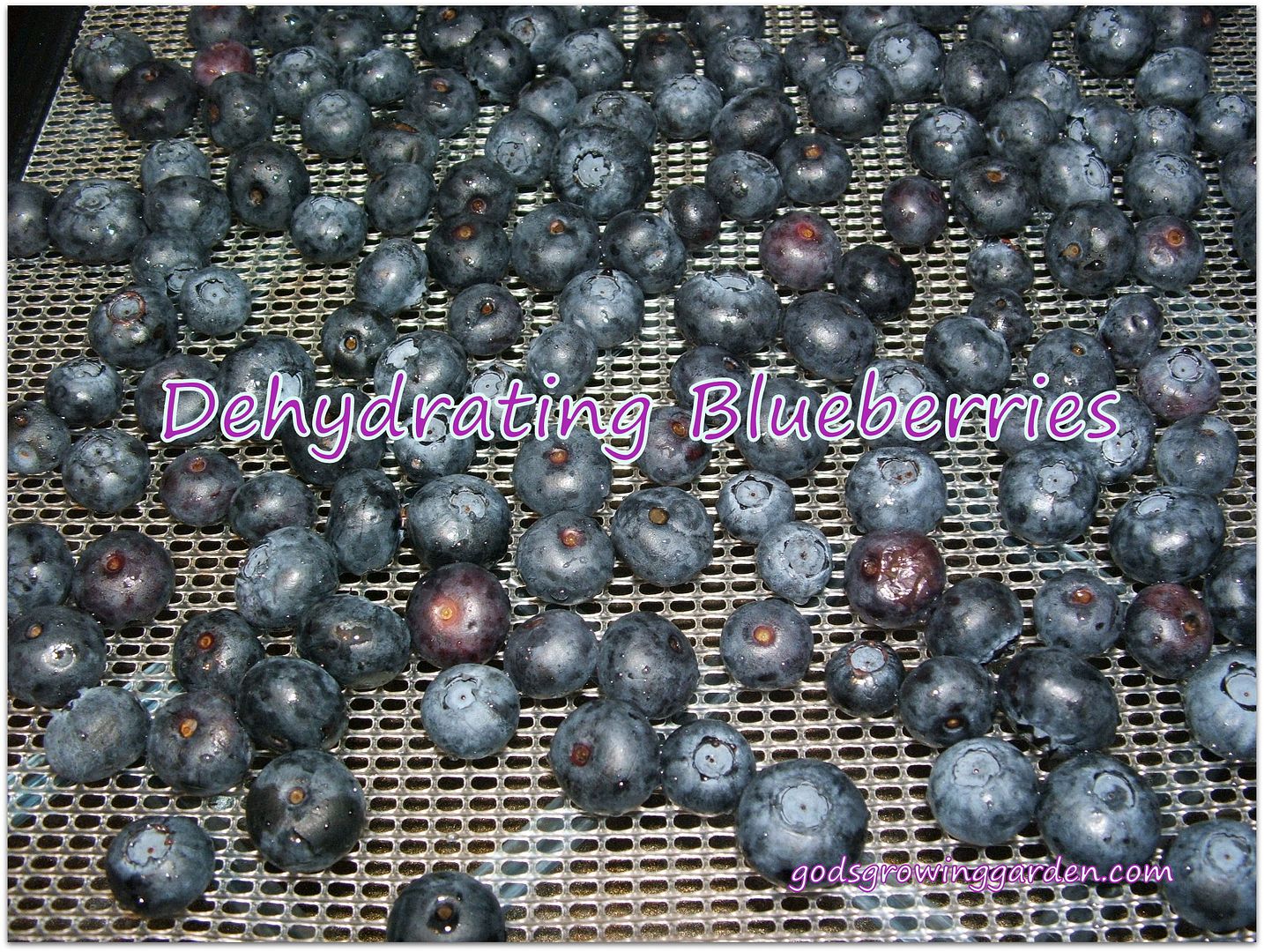 Preserving Mint for Tea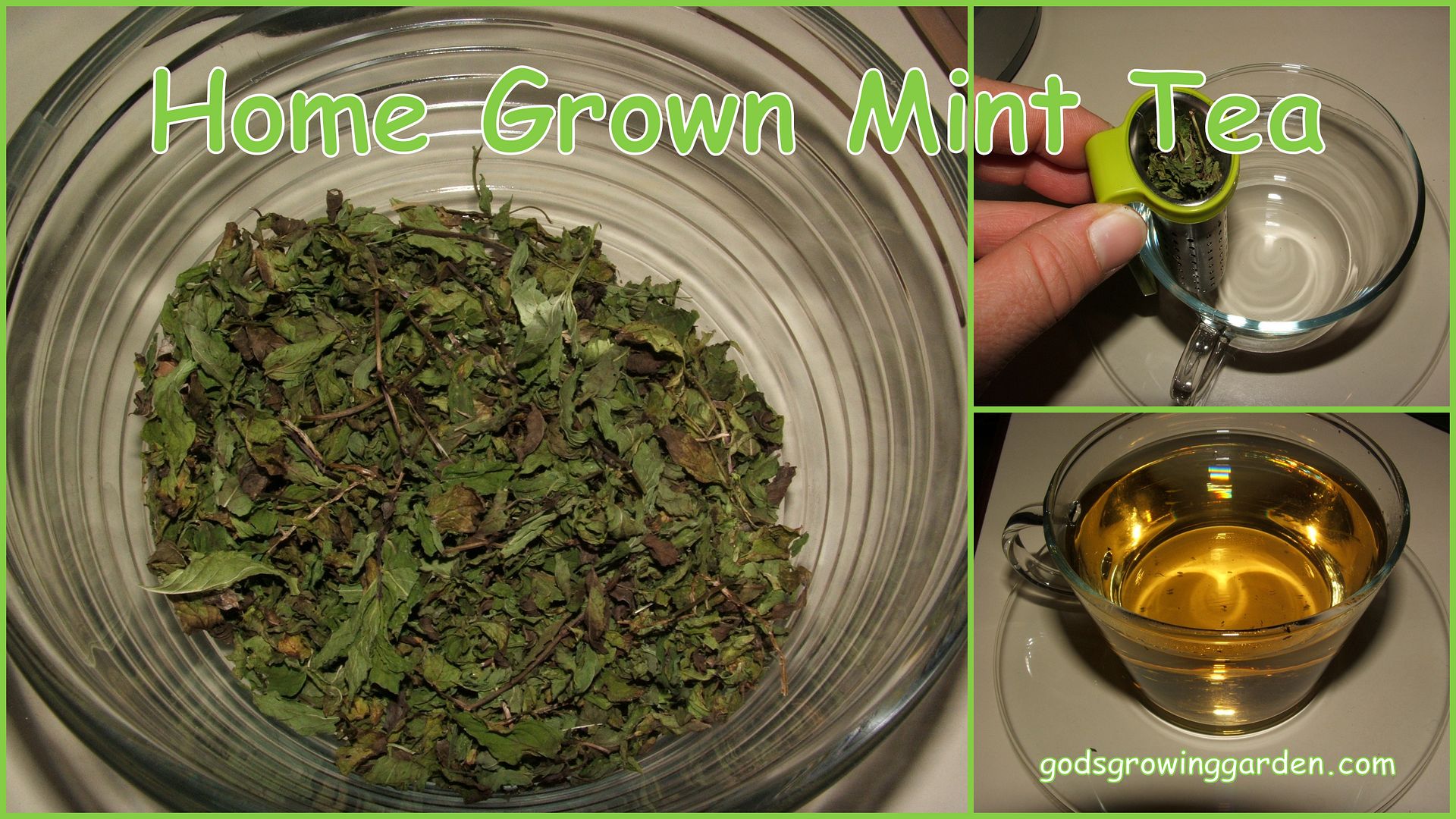 Other TWENTY Top 20 posts:
WINTER
CHOCOLATE
LOVE
GREEN
SPRING
FORGIVENESS
FLOWERS
HERBS
BERRIES
VEGGIES
SUMMER
Copyright, Permissions& Disclaimer

This post was featured on:
Over the Moon Link Party
Shared with:
Over the Moon Link Party
Happiness is Homemade
Thursday Favorite Things
_____________________________________________________________________



Are you in need of Online Counseling?
Professionally Licensed
Spiritually Informed
Readily Accessible


click logo image above
or
click
HERE
to view Faithful Counseling website