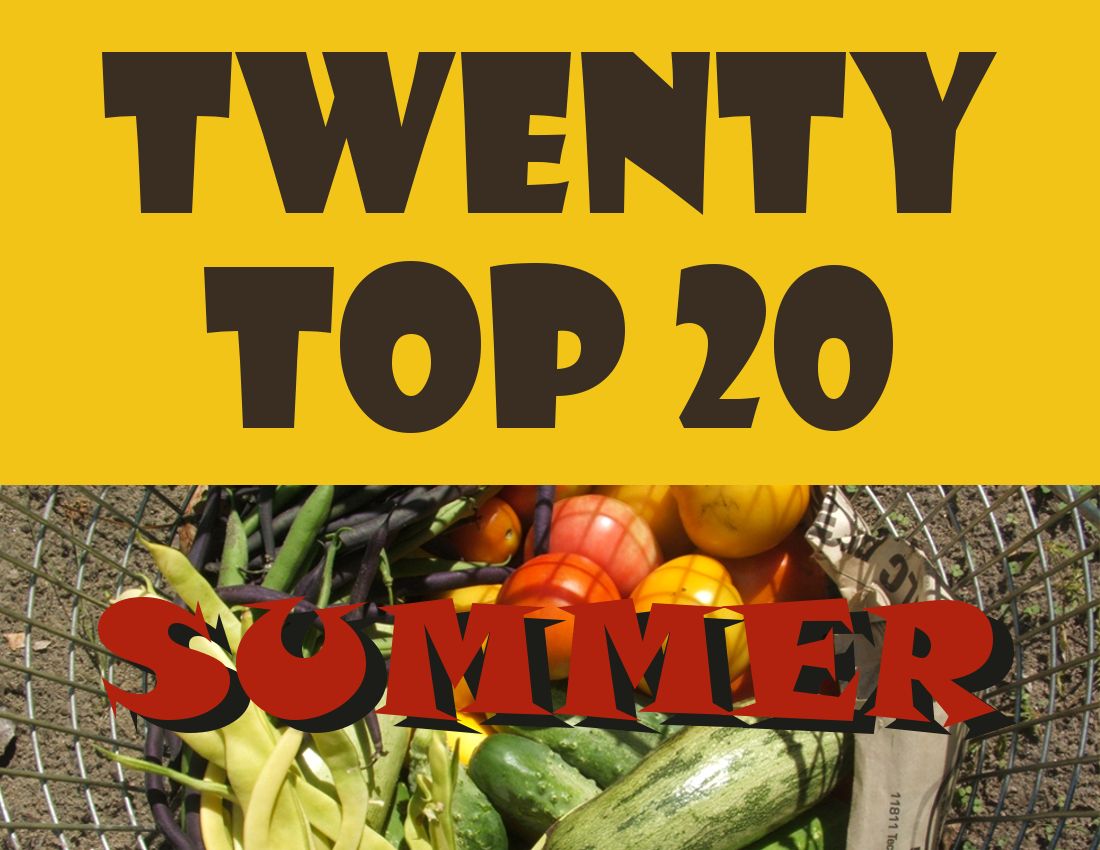 TWENTY Top 20 - SUMMER
This is the eleventh post in my blog series

called "TWENTY Top 20"

. We are celebrating
2020 (and celebrating this unique decade) with this series. In this series there will be a total of twenty different categories featuring the top 20 previously published posts on that topic. Once or twice a month I will feature a new category.
I know that technically summer starts in June but to me July has always been the real summer month. Today I am feature SUMMER posts.
ENJOY!
click on each title to view the entire post:
Daily Garden Produce - with RECIPES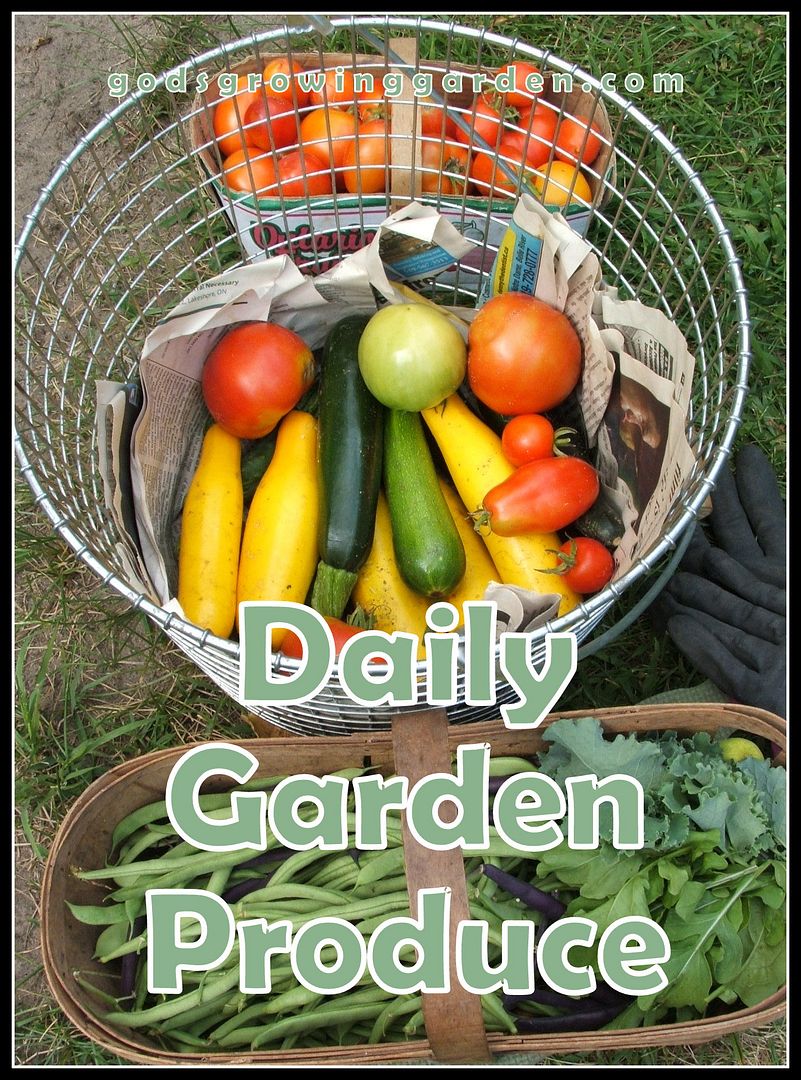 Summer is Ice Cream Season!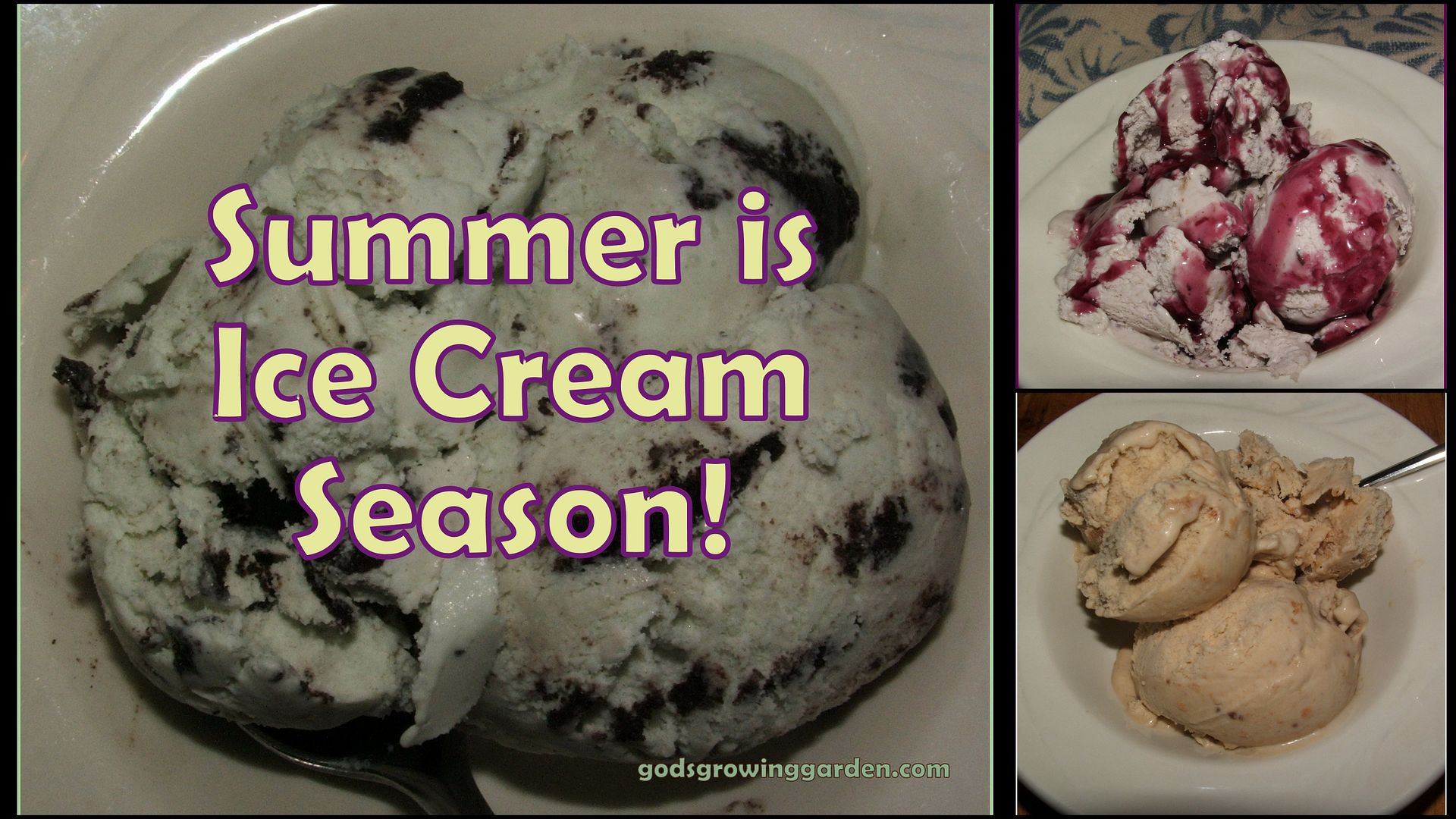 Worship Wednesdays - FREEDOM
I Finally Captured a Hummingbird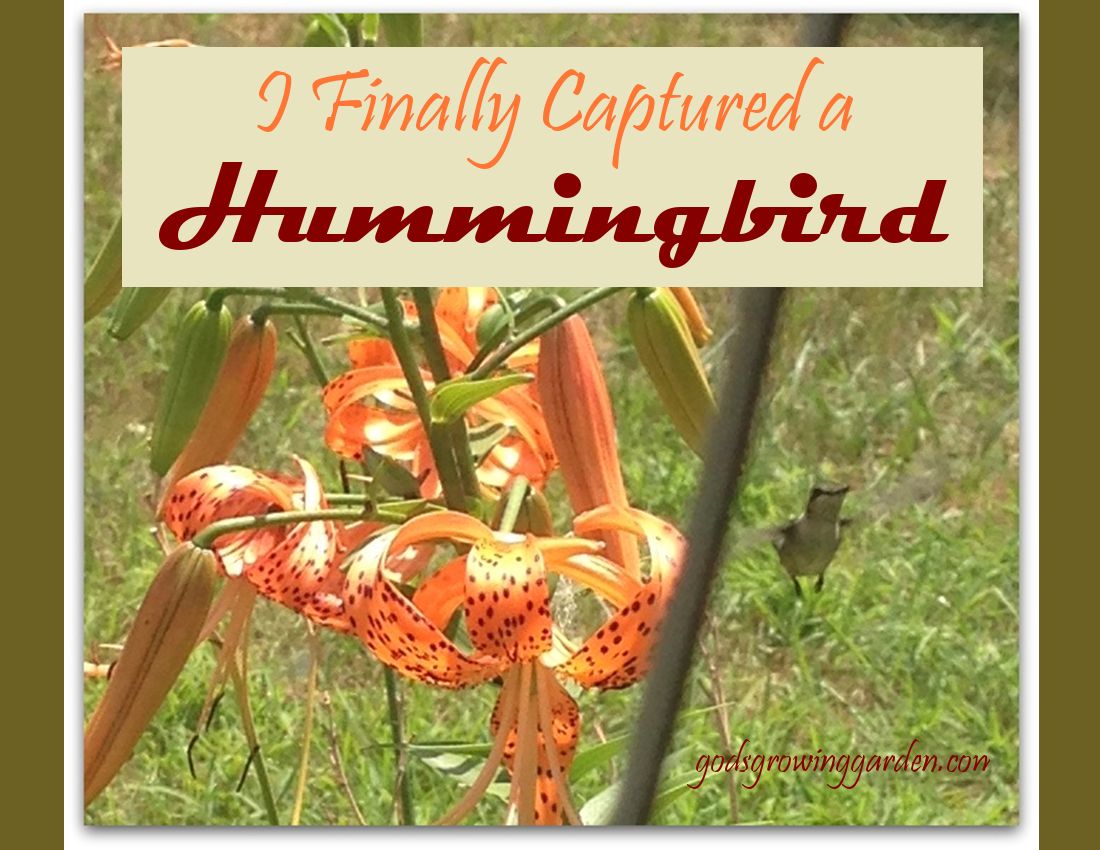 Photo by Angie Ouellette-Tower
Fun Photos - Sisters & Kitty
Find the Crawlers & Critters - HIDDEN PICTURE SEARCH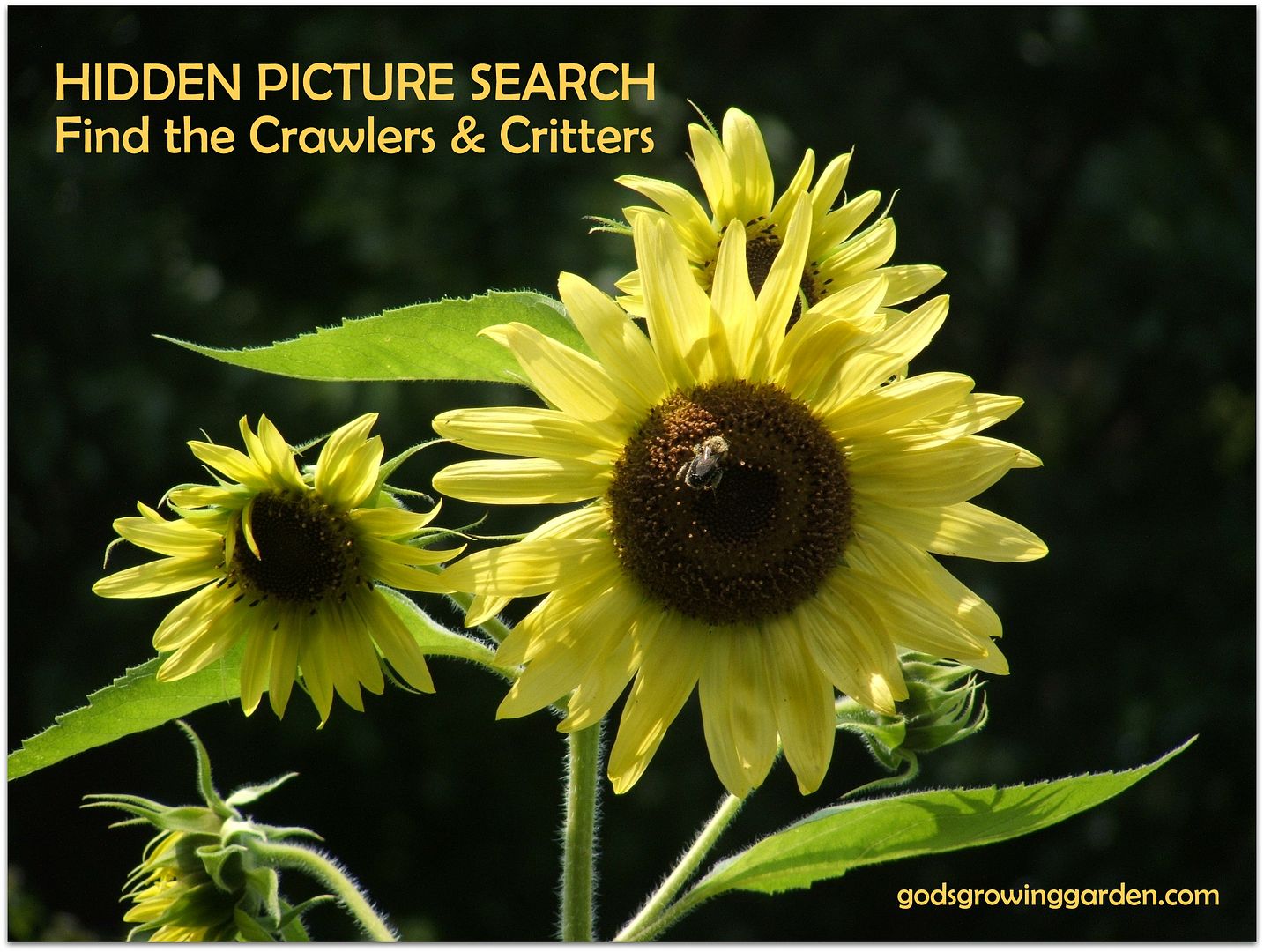 Alive in the River - Worship Wednesdays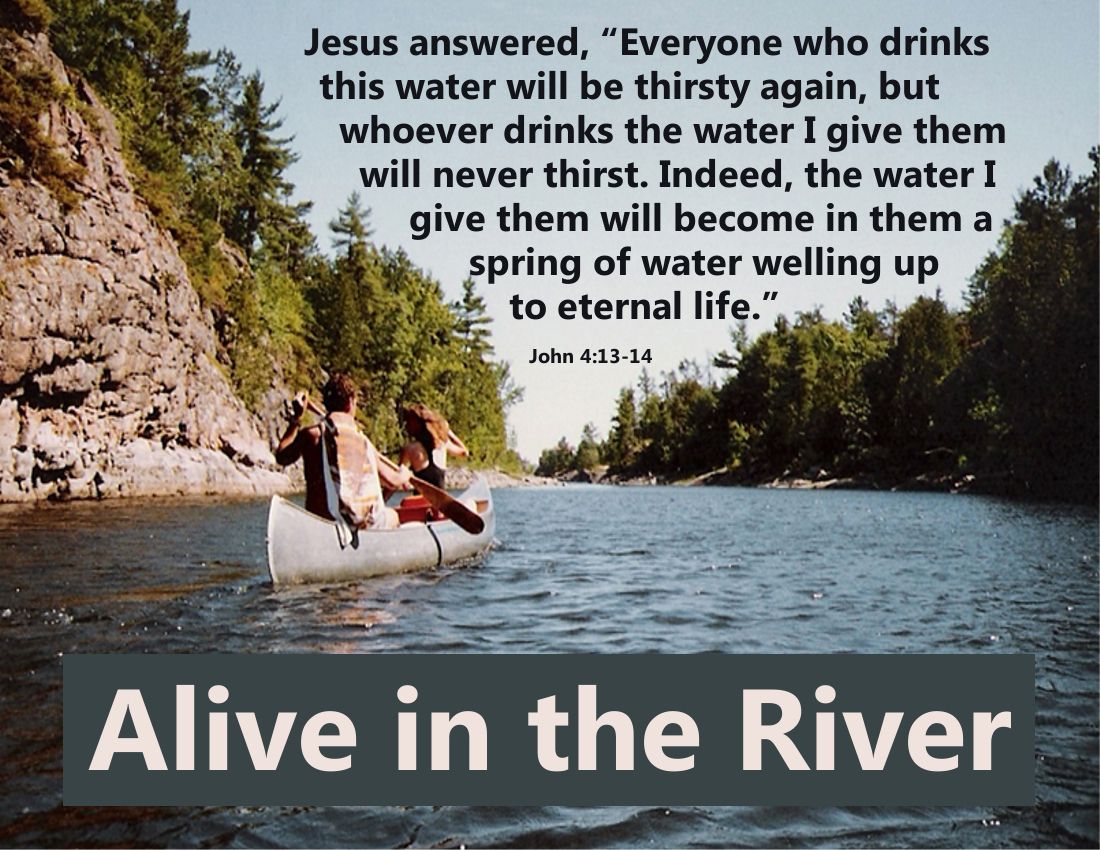 Classic American Potato Salad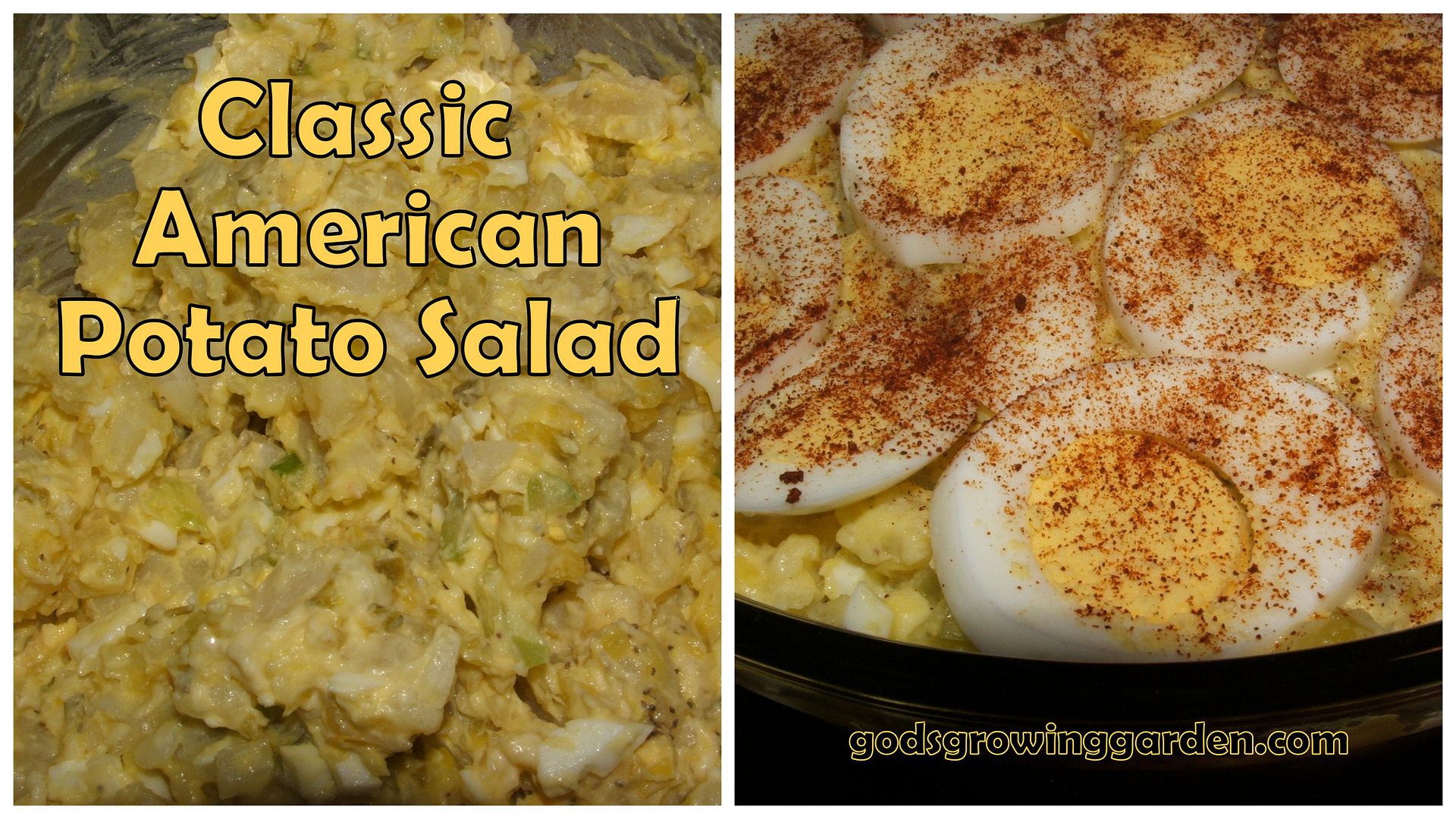 Stevia Sweetened Lemonade Slushy/Icey
Fun Photos - Lake Erie Days of Summer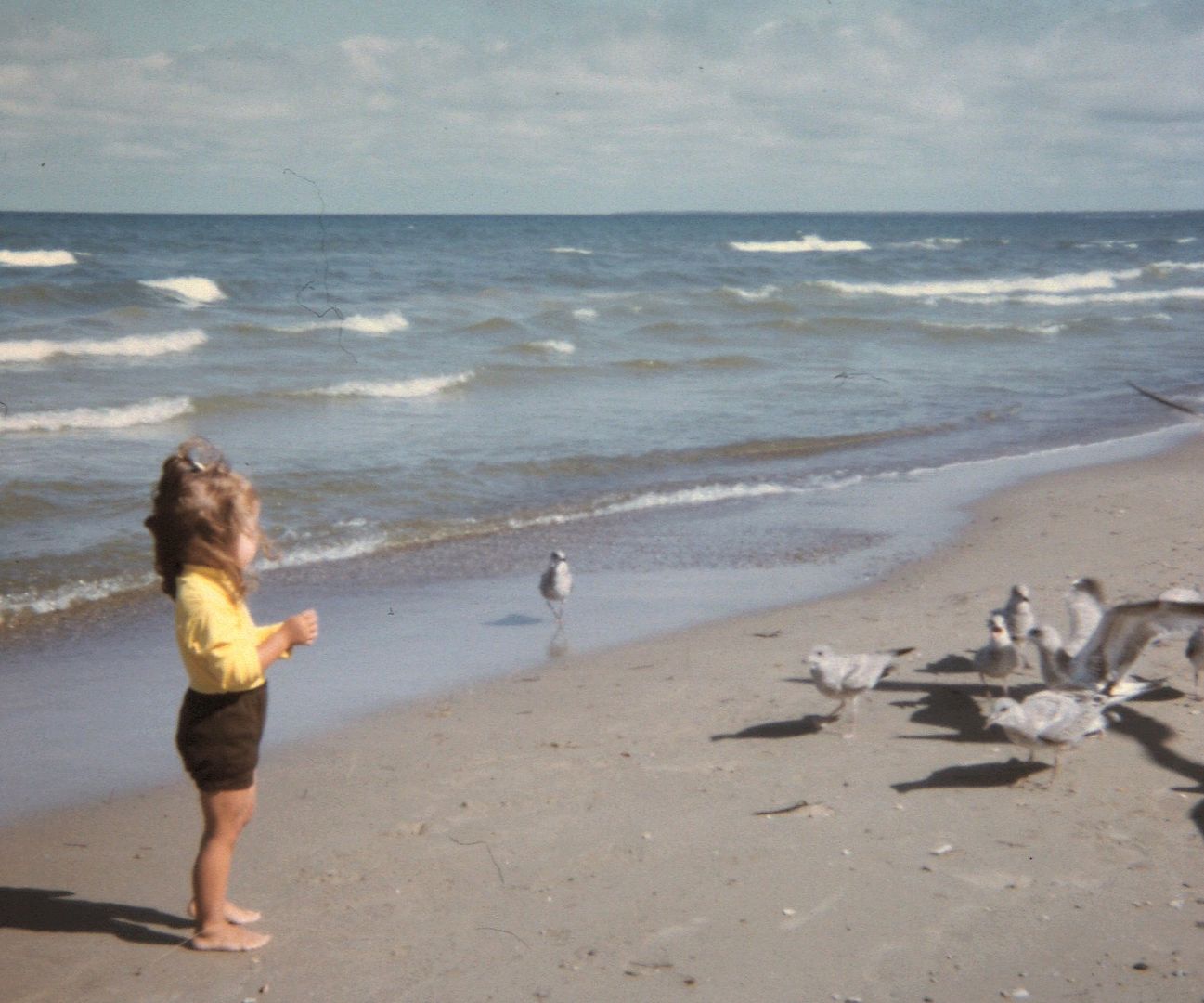 TOMATO Week - Recipes & Tips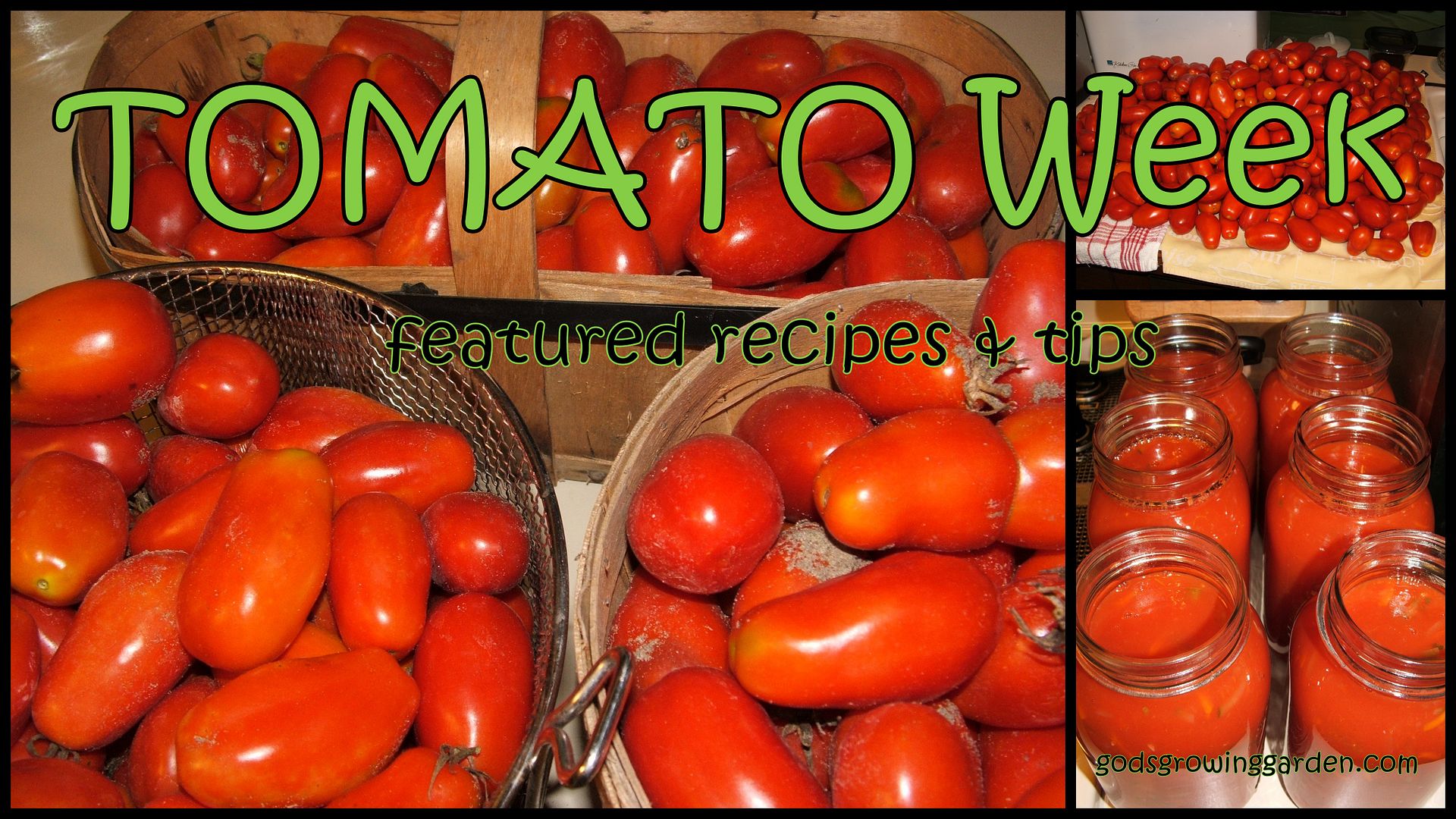 Fun Photos - "The Coach" Collie St. Bernard Mix
Backyard Groceries with RECIPES for Beans, Cucumbers, Tomatoes & Zucchini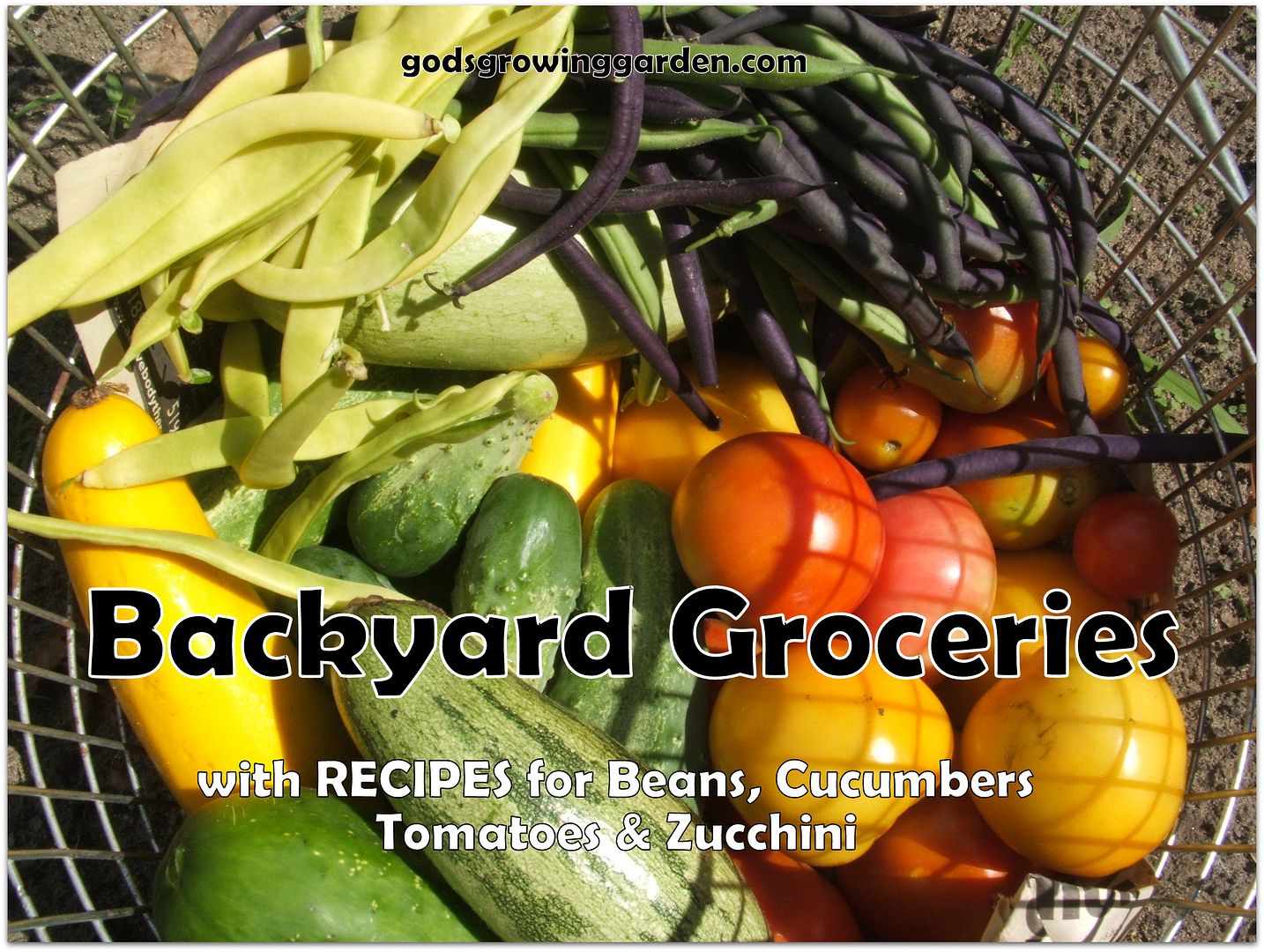 Basil Frogs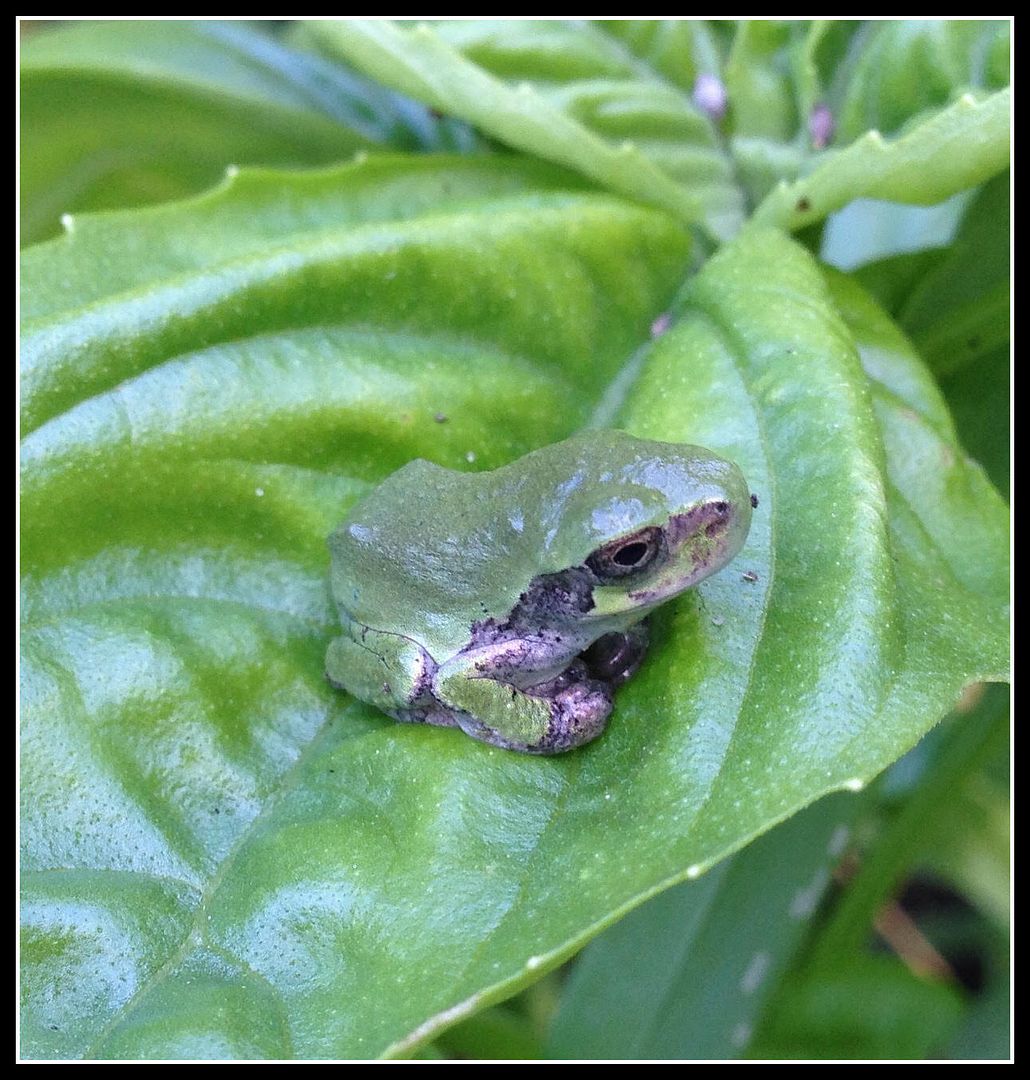 photo by Angie Ouellette-Tower
Homemade Peach Ice Tea
Turning An Old Shed Into a Playhouse
Fun Photos - Coffee & Cake on the Beach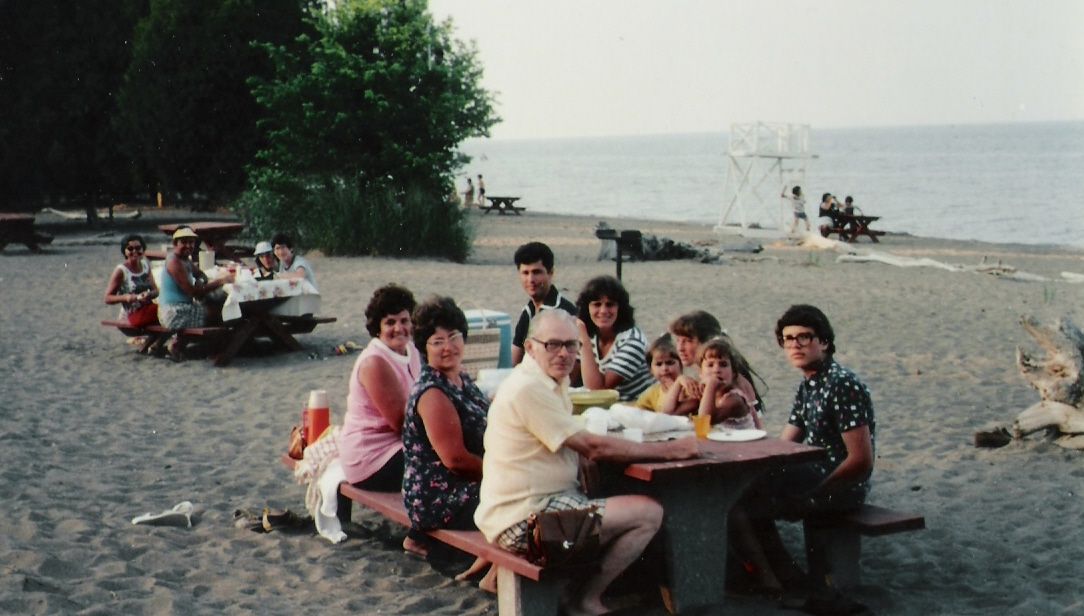 Free Backyard Grocery Store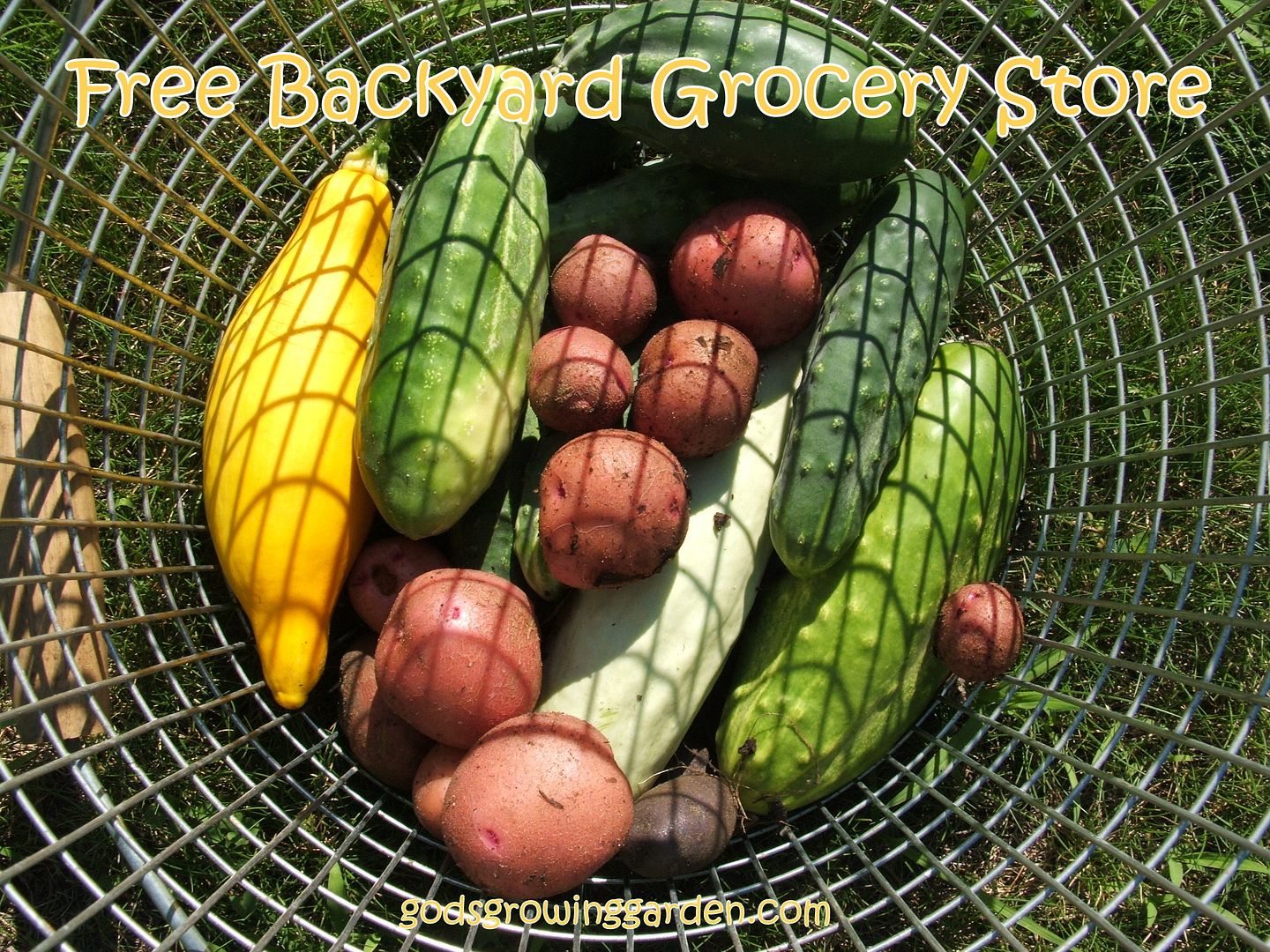 Sun, Water & Rainbow Smoothie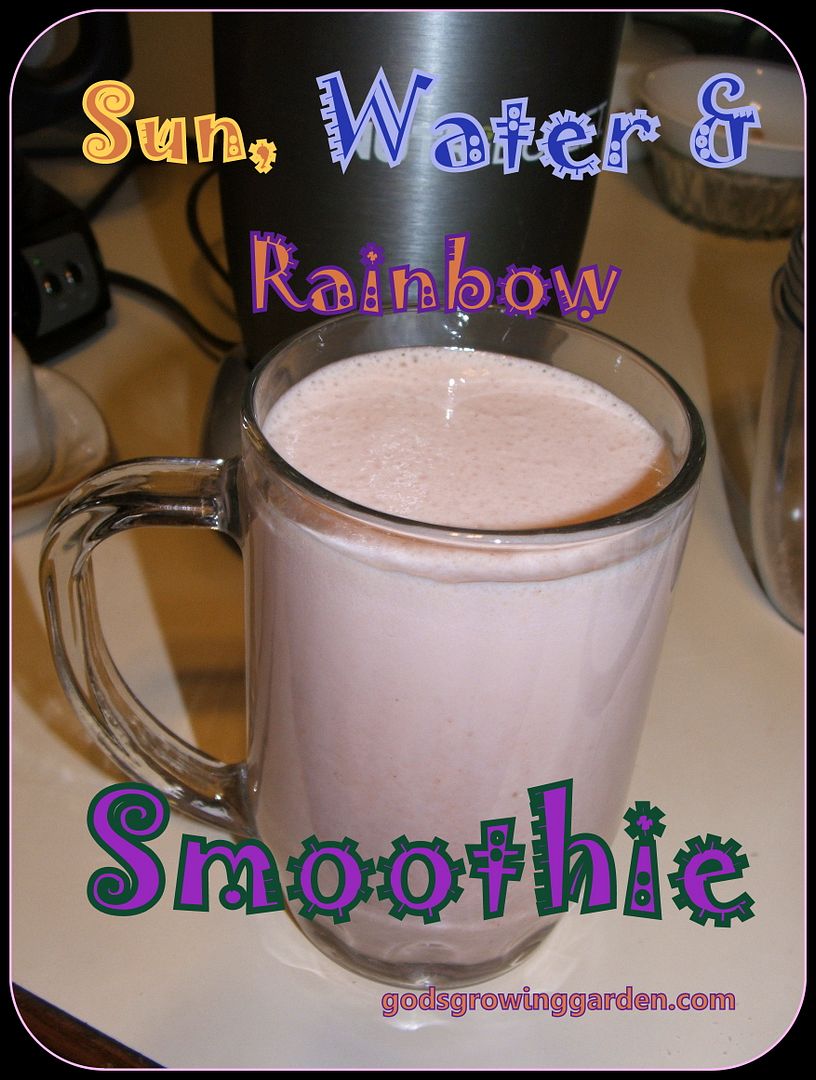 Other TWENTY Top 20 posts:
WINTER
CHOCOLATE
LOVE
GREEN
SPRING
FORGIVENESS
FLOWERS
HERBS
BERRIES
VEGGIES
Copyright, Permissions& Disclaimer

This post was featured on:
Over the Moon Link Party
Shared with:
Over the Moon Linky Party
Happiness is Homemade
Tuesdays with a Twist
You're the STAR
Thursday Favorite Things
Wonderful Wednesday Blog Hop
_____________________________________________________________________



Are you in need of Online Counseling?
Professionally Licensed
Spiritually Informed
Readily Accessible


click logo image above
or
click
HERE
to view Faithful Counseling website